President Yoweri Museveni has fired the acting Kampala Capital City Authority (KCCA) Executive Director Eng. Andrew Kitaka, his Deputy Samuel Sserunkuma and 3 other top KCCA officials fired with immediate effect.
The source further told us that, the Ministry of Public Service on Saturday wrote to relevant authorities including the Minister of Kampala Betty Amongi to inform them on the action taken against the five senior officials.
In a presidential letter this website has landed on, the president thus wrote;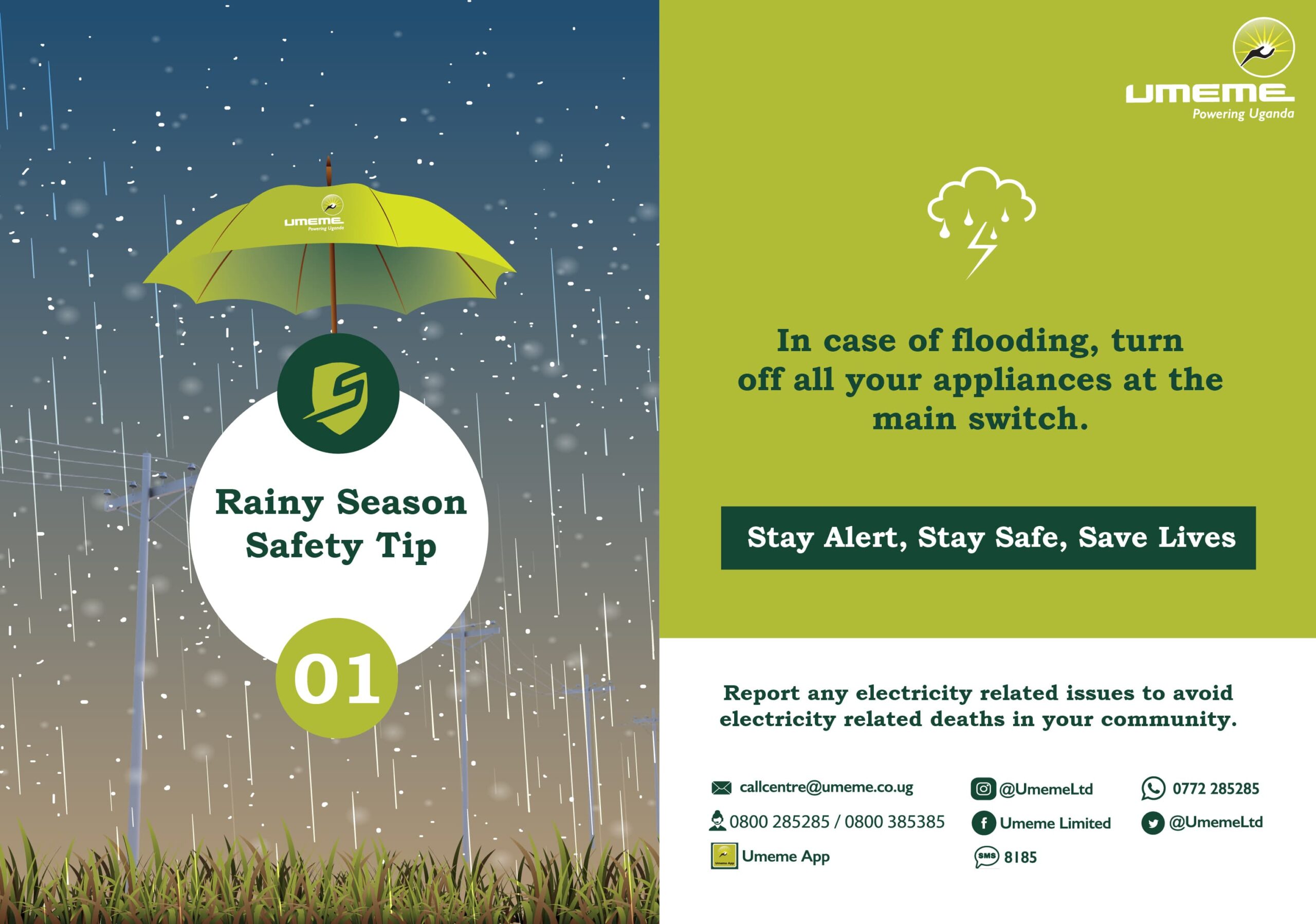 RECRUITMENT OF STAFF IN THE KAMPALA CAPITAL CITY AUTHORITY
Am writing to request you to interview for me the following persons and find out whether they are suitable to man the indicated offices in Kampala Capital City Authority:
1. Ms. Dorothy Kisaka for Executive Director;
2. Eng. David Luyirribuzi Ssali – Deputy Executive Director;
3. Dr. Oka° Ayen Daniel – Director, Public Health and Environrnent
4.. Ms. Sarah Kanyike – Director, Gender, Community Services and Production and
5. Ms. Grace Alwllo – Director, Human Resource and Administration.

We have used integrity hunting to identify the persons mentioned above. With regard to all the other vacant positions, they should be filled by advertising, utilizing your system. You should do the interviewing for the City Council Authority."
Our Source at KCCA has also confirmed that "It is a serious havoc at the authority (KCCA). Five people fired including the acting Executive Director and his deputy,' said a source.
Details to follow