Roger Mugisha one of the multi-talented celebrities who has been in the entertainment and media industry for more than 20 years and his work ethic has proven he is a force to reckon on.
The latest is that  the charming Roger, who once worked at Sanyu in the 90s before it was bought by Tycoon Sudhir Ruparelia has bounced back as the Programs Director .
Roger commands respect and appeals to all radio listeners, so he takes to Sanyu a wealthy experience that will see the station keep at the top in the city.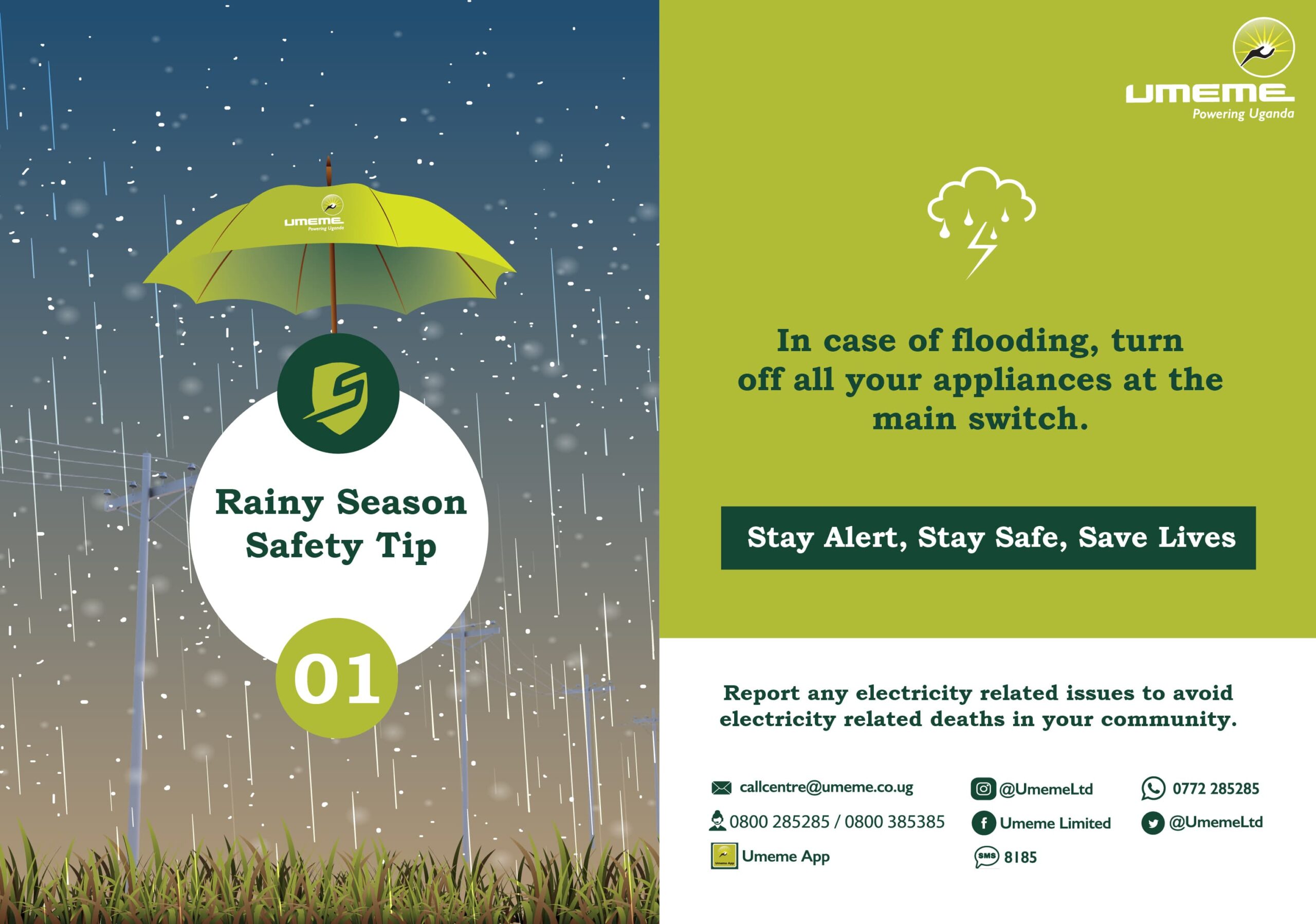 He joins the likes of Popular and experienced radio presenters Isaac Katende, alias Kasuku, Tina Fierce and Comedian Salvador who are already on set.
On Wednesday, this website reported that one of the oldest FM stations, Sanyu FM will have entirely new faces following dispute between the old staff and management over salary cuts in the wake of the Coronavirus pandemic.
Tycoon Dr Sudhir Ruparelia whose Ruparelia Group owns the station said; "The station only managed 50 per cent of its usual revenue during the lockdown and we asked staff to accept a 25 per cent salary cut, but they decided to go on strike. It is now time for new blood."

However, Sudhir also gave chance for the old staff to return only if they reapply. 
About Roger
In 1996 during his S.6 vacation, talented Radio personality and actor Roger Mugisha appeared on Sanyu FM and later joined Capital Fm and left many surprised by his talent.
He worked at Capital Fm for years left for Kamwokya based radio station and joined their top nemesis KFM in 2005 a company by Monitor Publications.
Again the seasoned function MC left the radio world and later featured in a series named second chance as Salvador which still airs on NTV Uganda.
With that vast experience, Sanyu is having a brand.
Welcome back to Sanyu FM Roger