People Power movement leader who is also the Kyadondo East Member of Parliament Hon. Ssentamu Robert Kyagulanyi aka Bobi Wine, has officially announced a coalition with (Rtd) Col. Dr. Kizza Besigye, leader of the People's Government, and all other forces of change, with an aim of ousting President Yoweri Kaguta Museveni, through a 'No, Nedda' campaign, even before the 2021 presidential elections.
Bobi Wine and Besigye, who is a four-time presidential contender on Forum for Democratic Change (FDC) ticket, defied President Yoweri Museveni's orders of not holding political or any other form of gathering by holding a press conference on Monday morning in Wakiso District, where they unanimously agreed to join hands and come up with a formidable force against Museveni.
The two leading opposition political leaders announced they had joined hands under an alliance called 'United Forces of Change', which will bring together all opposition politicians in Uganda working towards uprooting Museveni and his National Resistance Movement (NRM) party from power in the forthcoming general elections, or even much earlier than that, they said.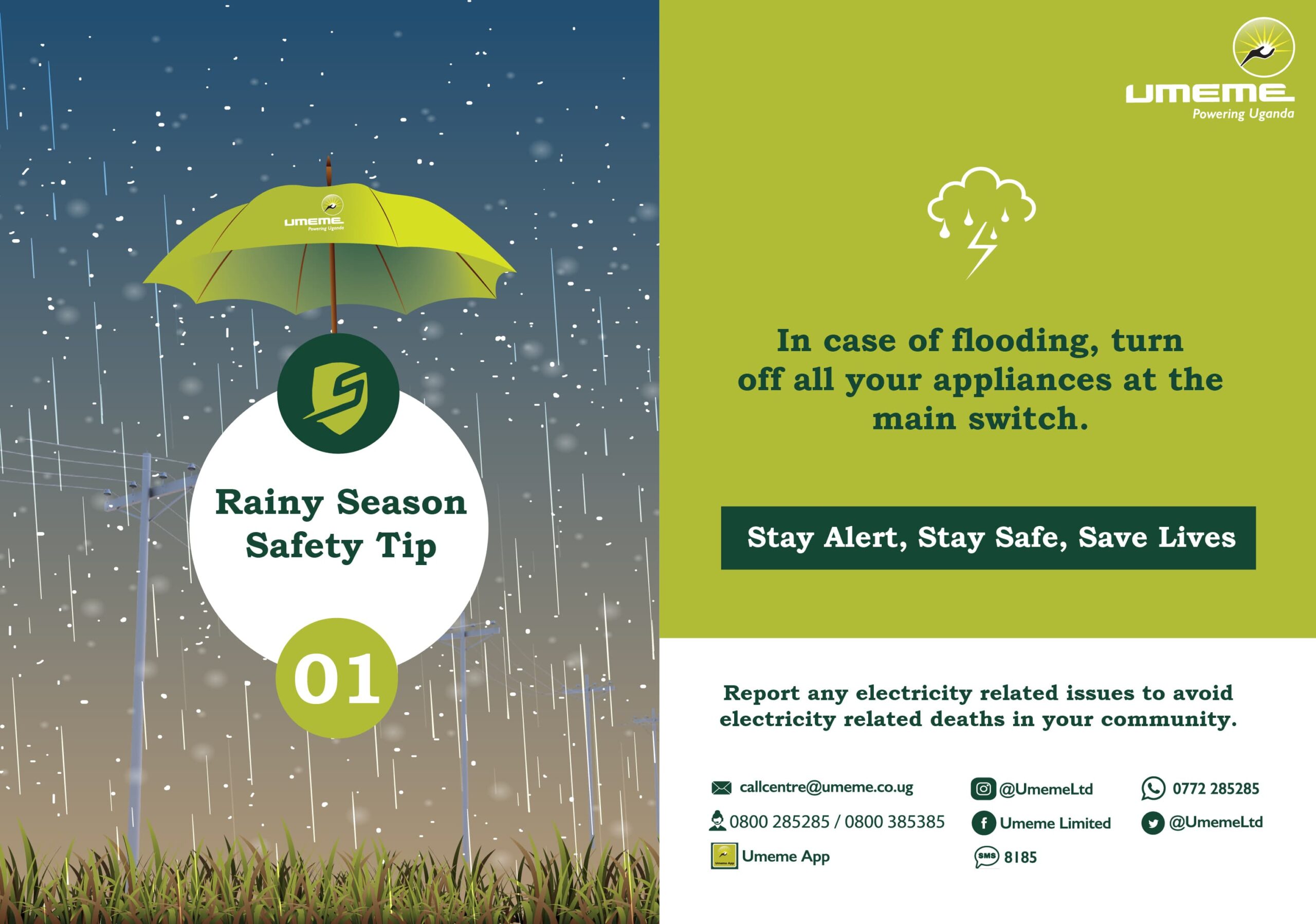 "The more we fight against each other, the more we delay the change that Ugandans want. As leaders, we can only see and show you the way but we must all work together. I call upon all Ugandans to speak up and speak loudly. Say 'No' in word and in action. This is going to be the necessary noise," said Bobi Wine.
Bobi and Besigye noted that while government passed trillions of money in supplementary budget, this money has not trickled down to the ordinary person, which ha led to increased suffering of Ugandans condemned into abject poverty by the COVID-19 lockdown.
So because of this, through a statement read by their lawyers Asuman Basalirwa and Lord mayor Erias Lukwago, the two suggested several intervention which government should implement in a bid to resurrect Uganda's economy from the effects of the COVID-19 lockdown.
Some of their proposals include a demand to government to expand the distribution of relief food to all struggling Ugandans across the country.
"Over 8 million Ugandans lived in abject poverty before COVID19. Today, the situation has worsened. The regime has enough resources at its disposal to ensure that citizens in all districts who are poor and vulnerable receive food relief from government," Besigye and Bobi said in their joint statement.
"The food relief should be sufficient in terms of quantities and good in terms of quality. We estimate that every individual should get at least half a kilogram of posho and beans per day. The children who risk being further malnourished should be given nutritious food," the statement read.
It should be noted that Government initially earmarked Shs59Bn to procure relief food for 1.4 million people in Wakiso and Kampala, although the exercise was criticized for being too slow, ineffective and mismanaged.
On the other hand, Besigye and Bobi Wine want government to consider the alternative to provide cash handouts to struggling Ugandans.
This, they say, is already being done in other countries such as Kenya and Rwanda.
They also want an independent organ to be part of designing the mode of delivery of these funds so as to reduce corruption and other ills.
"We propose that each vulnerable family receives a minimum of 100,000/= per week," they said.
The two camps have also called for an audit to be conducted in the manner in which different government entities have handled the Covid19 crisis.
The called for an independent institution to be instituted to "guide the country into recovering from the damage cause by the COVID19 pandemic and the attendant mismanagement by the regime."
Although Bobi Wine and Besigye managed to hold a press conference together with others, it should be noted that during many of his National Addresses on Coronavirus, President Museveni has reiterated that political and all other forms of gathering were suspended in Uganda until the COVID-19 lockdown is lifted, since they breed fertile grounds for the spread of the virus.
Actually, police dispersed the press conference midway after storming the venue and threatened to arrest everyone around should they refuse to vacate the area.
Ambassador Waswa Ziritwawula said Museveni is a coward only surviving on Ugandans failure to unite against him. "I'm telling you Museveni is a coward, I know him, he is surviving on our failure to unite," he said.