The Electoral Commission yesterday released a statement and roadmap for 2021 elections containing a reference to the conduct of candidates' campaigns digitally for Local government, Parliamentary and Presidential Elections.
This raised a serious matter of national importance that must be urgently addressed by Parliament and the Judiciary, if need be.
This novel practice has been hastily imposed on the people without parliamentary oversight or input, and as things stand it amounts to an illegality and a nullity.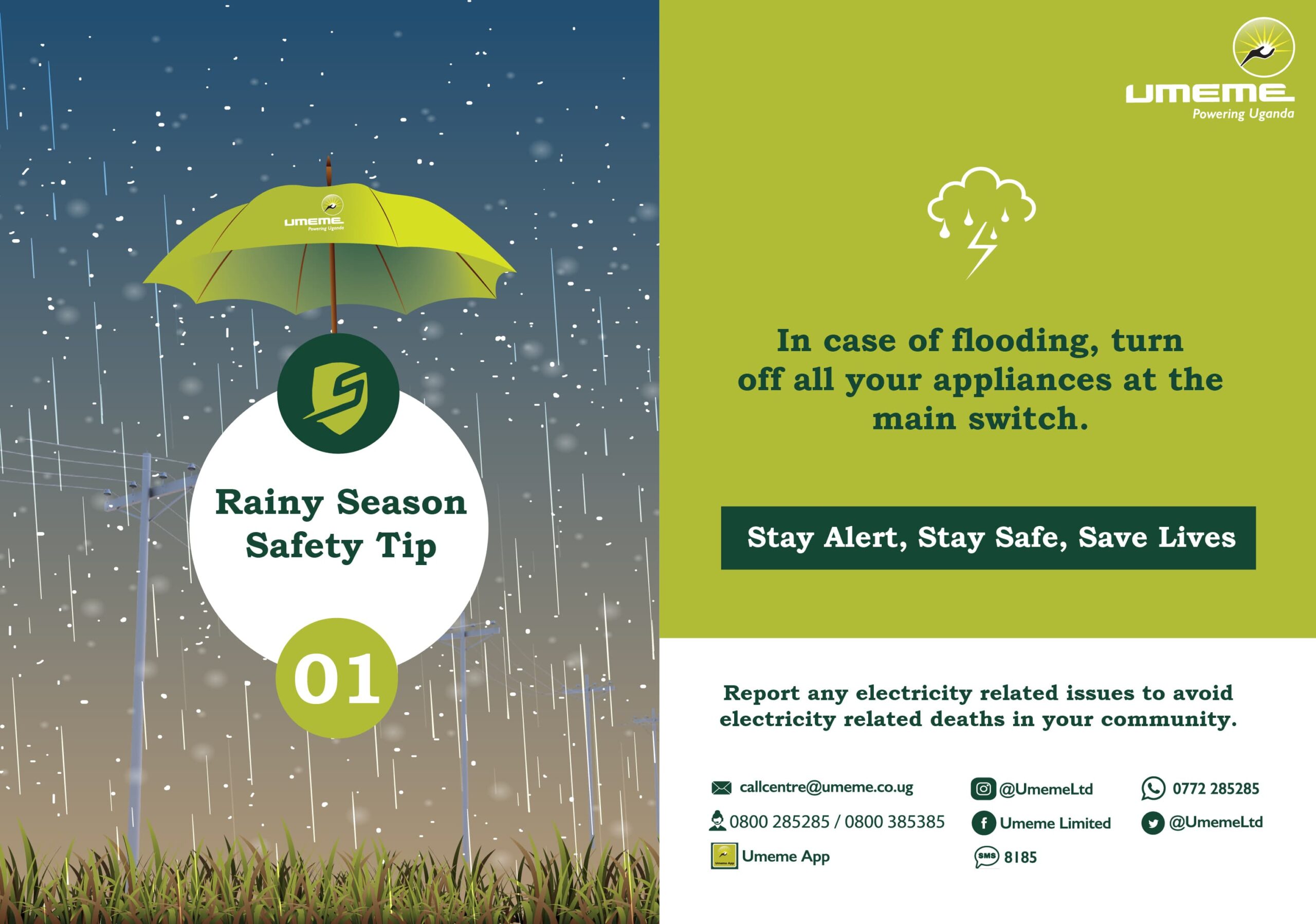 It is not yet clearly defined by the EC, as to what is meant by campaigning digitally. This is blatantly unusual, improper, irrational, unlawful and unacceptable.
The people are ENTITLED TO KNOW what this practice entails, and whether it's feasible in Uganda's circumstances.
The EC has created more questions than answers:
What safeguards have been incorporated in this practice to ensure due compliance with the requirements of "free and fair elections" as enshrined in the Constitution?
For instance, what are the safeguards against unfair advantage to some people?
How and when was this practice conceptualised by the EC?
Who did the EC consult?
What is the legality of this practice of *campaigning digitally*?
Under what law has it been introduced?
Doesn't this practice call for additional legislation to bring it in conformity with democracy, human rights and other constitutional values?
These questions must be answered by the EC as a matter of urgency, otherwise the legality of the forthcoming elections is likely to be indelibly tainted by this unfortunate development.
Isaac Ssemakadde
CEO, LEGAL BRAINS TRUST