The Inspector General of Police (IGP) Martin Okoth Ochola has transferred forty-five police officers, including high-ranking commanders like Senior Superintendent of Police (SSP) Christopher Barugahare, a former Regional Police Commander (RPC) for West Nile region, who is now a deputy commandant of the Professional Standard Unit (PSU).
He will be replaced by SSP Richard Okullu, who has been the RPC for East Kyoga.
SSP Denis Okujja has been moved from Central Headquarters to East Kyoga as deputy Regional Police Commander.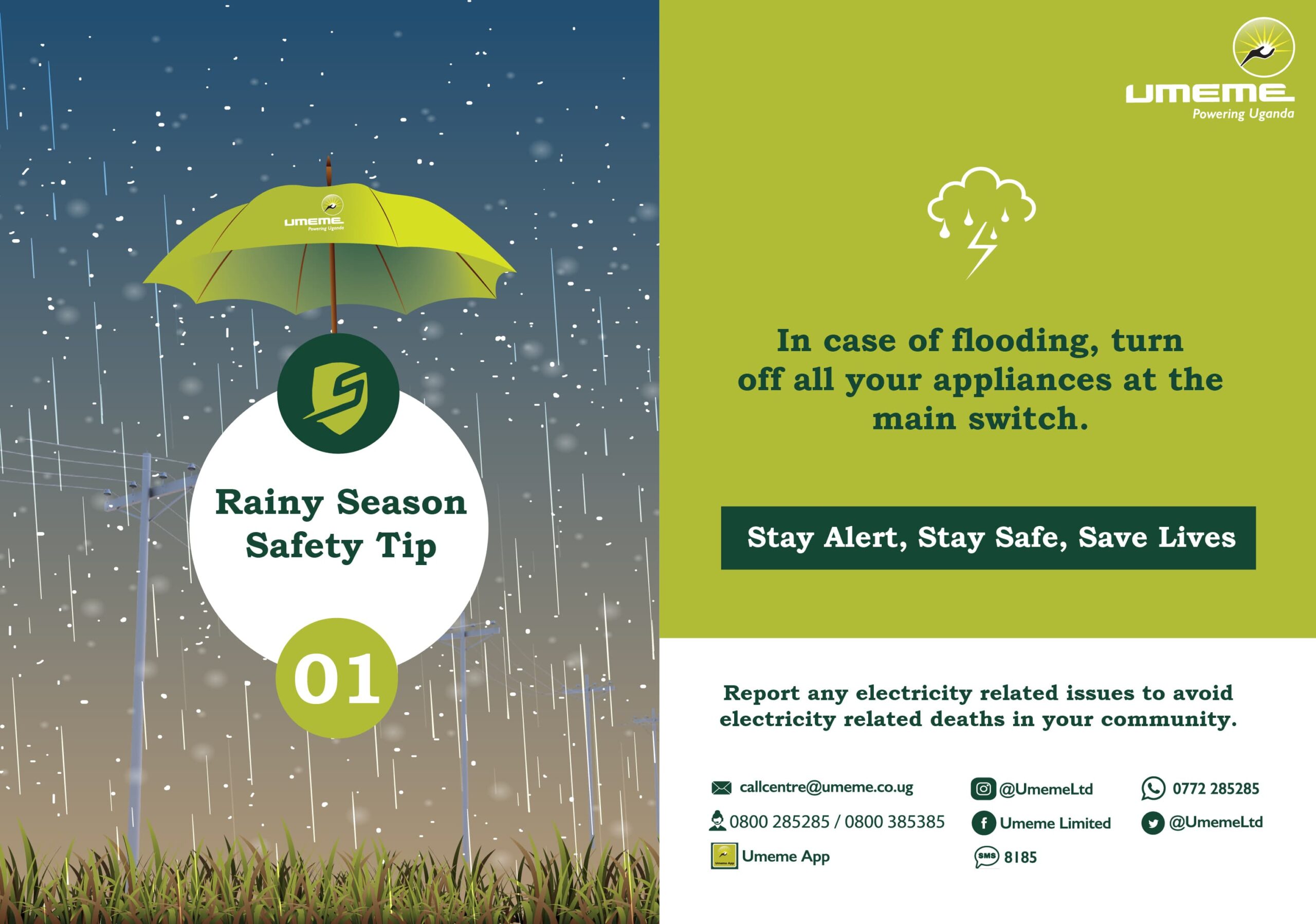 SSP Edgar Nyabongo has been promoted to acting Assistant Commissioner of Police in the Political education department.
Assistant SP Victoria Nakimuli has been moved from Community Liaison Office in Kampala East to Human Resource Management at Police Headquarters.
Full List