The Chairman of the ruling party National Resistance Movement (NRM), who is also the President of Uganda Gen. Yoweri Kaguta Museveni, has made changes in the party's Central Executive Committee (CEC), by appointing new cadres to key positions.
The new appointments came a day after the CEC, (the top leadership organ of the party), had a meeting to thrash out key issues as preparations for the forthcoming elections hit top gear.
In a document this website has accessed, the Chairman of the ruling party has appointed energetic and resilient youth Turks into the CEC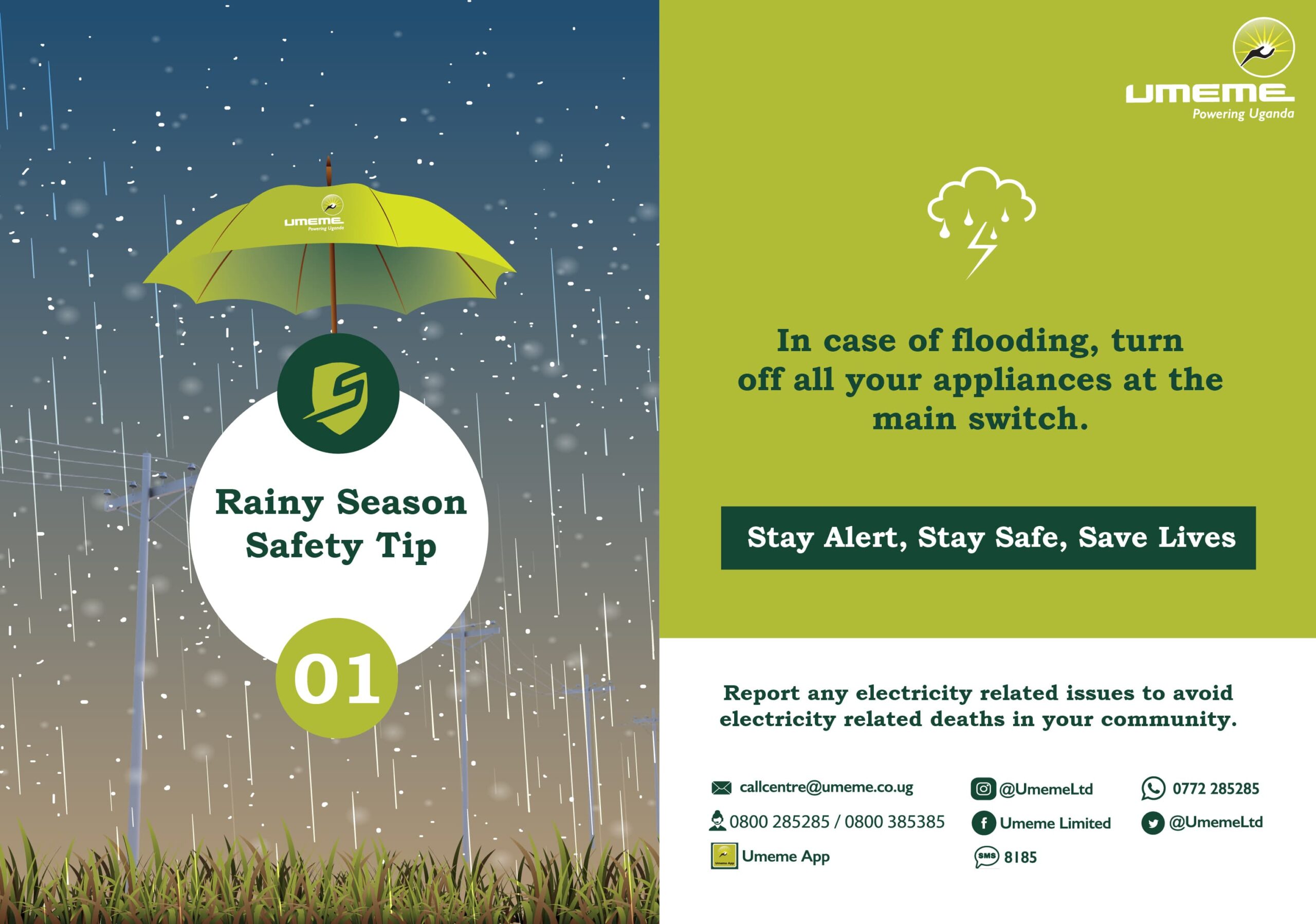 Here is a statement from Rogers Mulindwa, the NRM Senior Manager Information, Communications and Public Relations, about the new appointments and it reads thus in part;
"NRM SECRETARIAT
Department of Communication

Plot 10, Kyadondo Road
Kampala, Uganda
RE: CEC UPDATES
The NRM National Chairman H.E Yoweri Kaguta Museveni has Saturday nominated some new office bearers at the Party's National Secretariat.
The National Chairman made the proposals to the Central Executive Committee (CEC) sitting at State House in Entebbe. The new staff are;
1-Deputy National Treasurer. Hon Jacquiline Kyatuheire
2-Director- Mobilisation Hon Mathias Kasamba
3-Director-Information & Publicity: Hon Emmanuel Dombo
4-Director Finance & Administration:- Ms. Medina Naham
CEC continues with the discussion of the NRM Political Road Map tomorrow (Sunday) as the approval of the new office bearers is scheduled for Tuesday next week."
The national conference is the supreme decision making body of the party, and is required to approve key decisions, including choice of presidential flag bearer.
In February 2019, during a five-day retreat at Chobe Safari Lodge in Nwoya District, CEC resolved to have President Museveni "continue as leader of the party and country beyond 2021".
The resolution in this regard reads: "… emphatically recommend to the membership of the Movement and its organs, that His Excellency Yoweri K. Museveni, our leader and General of the African Resistance, continues leading the Movement and State in 2021 and beyond – as we eliminate the bottlenecks to transformation."
It was at the same retreat where the party's constitution was changed to provide for lining up behind candidates, among other resolutions.