Son in law to President Yoweri Museveni ,city business man Odrek Rwabwogo has lost a brother one Rev. Timothy Namanya Rwabwogo, who passed away at the age of 58.
Rev. Namanya took his last breathe at Case Hospital, Kampala on Saturday, June 20 where he succumbed to lung cancer.
Jolly Rev.Namanya was the third born of the children of the Late Tomasi and Elinah Rwabogo.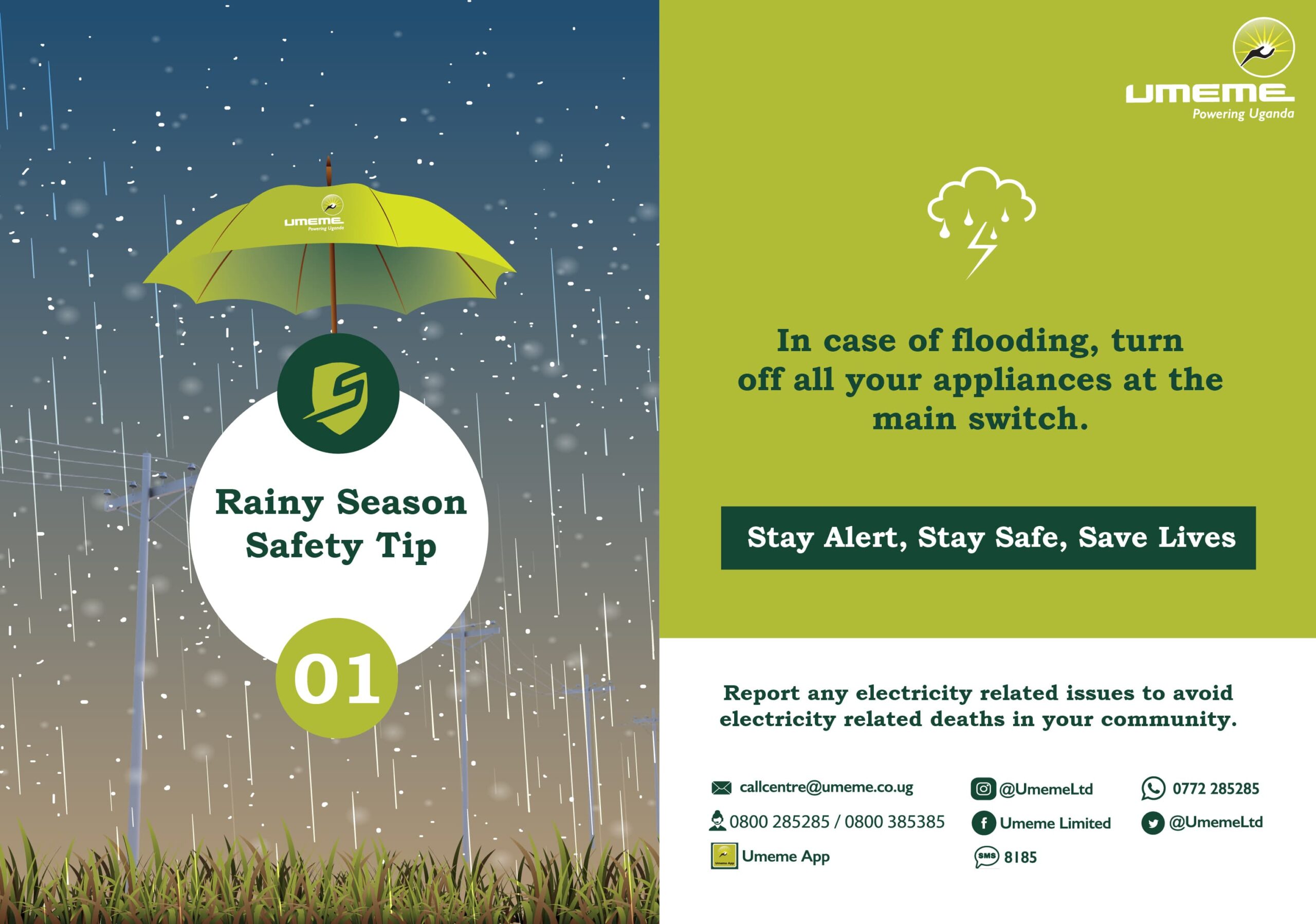 He has been serving as a Reverand at North Ankole Diocese in Rushere, Kiruhura District, Western Uganda.
Namanya had a Bachelor's Degree in Education from Makerere University, and a Masters of Arts in Theology from Uganda Christian University (UCU), Mukono.
He will be buried on Monday at Naama, Kinoni , Nyabushozi county .