News that has just reached us indicates that Ronald Gold Nahabwe, a reporter with The Capital Times news website, has Monday morning been arrested by the team of detectives led by the Grace Akullo, the Director of the Criminal Intelligence and Investigations Directorate (CIID), in Kibuli.
According to our sources, Nahabwe, a renowned investigative reporter, was arrested from Kampala by detectives who had been trailing him for days.
However, although the police are yet to reveal why he was actually arrested and the charges lodged against him, we have learnt that the main reason he was arrested is because of the continued reporting about the multibillions scandals in the Rural Electrification Agency (REA).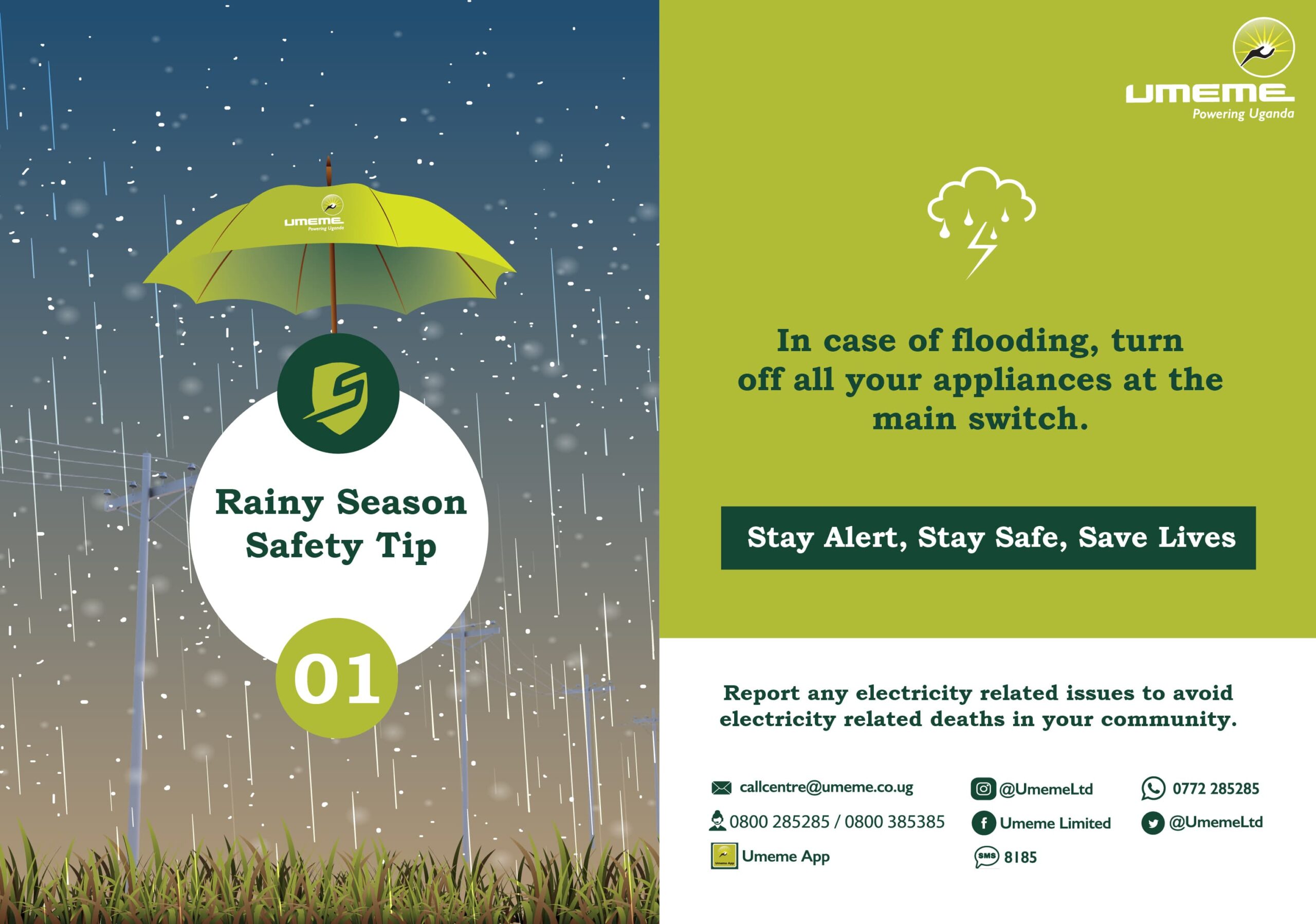 It should be noted that The Capital Times website has in the recent past been extensively unearthing the rot at the Agency, which involved gross abuse of government funds worth billions of shillings among other scandals.
However, Nahabwe's reporting seems to have rubbed some officials at REA the wrong way and it is these elements that are suspected to have masterminded his arrest.
At the time of filing this article, Nahabwe had been whisked off to an unknown detention centre by his captors and the police hadn't yet issued a statement about his arrest.
This is not the first time, Ever since The Capitaltimes started unearthing the rot in government agencies, the editorial desk have been receiving threatening threatening calls from Top Government Officials..
Watch this Space as we bring you details about this recent attack on the Fourth Estate!