The First Son Lt. Gen. Muhoozi Kainerugaba, who is also the Presidential Adviser on Special Operations, is fast gaining popularity among Ugandans ahead of People Power leader Robert Kyagulanyi aka Bob Wine, as Uganda braces for future political leaders.
Although he has not yet shown any interest in running for political office, analysts contend that Gen. Muhoozi is very popular among civilians, especially the youth, plus men and women serving in the armed offices.
Many of the youth nowadays have started up pressure groups to drum up support for Gen. Muhoozi, some have printed posters and T-shirts with his image, while others are pleading with him to show them the way, because they have undying support for him.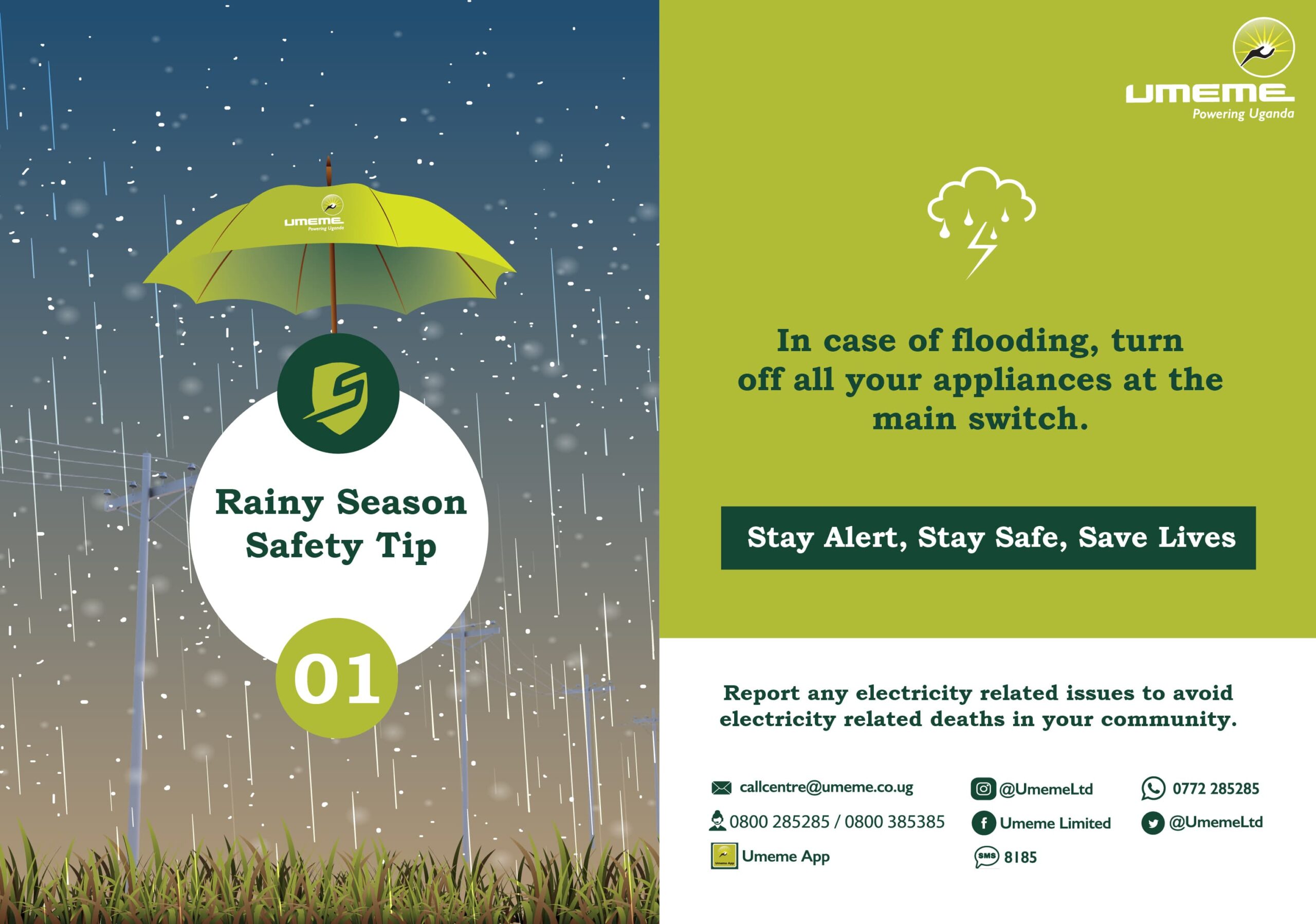 Some have even reached the extent of spreading rumours about the so-called 'Muhoozi Project', although the First Son has since distanced himself from such political hullabaloos, opting to remain occupied with his work at State House.
One of the most revered army officers in Uganda, Gen. Muhoozi made headlines a few days back when he proposed thay government should build statues in honour of President Yoweri Museveni, Rwandan president Gen. Paul Kagame, Gen. Salim Saleh and Col. Fred Rwigyema, who is praised as the greatest revolutionaries of modern times.
Besides being popular amongst several Ugandans, Muhoozi has in the past years maintained a visible online presence and he is one of the people with the biggest number of followers on Twitter and Facebook.

Through his steady Online presence, Gen. Muhoozi manages to keep with his supporters, fans and followers from all over the globe, many of who are waiting for him to pull a political move, although being the tactical military officer he is, the man must be biding his time until the right moment comes.
But despite all the above, it should be noted that Gen. Muhoozi has neither expressly nor insinuatingly hinted on any possibility of joining elective politics ahead of the 2021 elections or beyond, because he seems at peace with serving his beloved nation as a patriotic Military Officer.
Who Is Gen. Muhoozi?
Born April 24, 1974, Muhoozi is a Ugandan military officer at the rank of Lieutenant General in the Uganda People's Defence Force (UPDF).
He was formerly the Commander of the Special Forces Group, which contains the unit known as Presidential Guard Brigade responsible for providing security to the President of Uganda and to all Very Important Persons (VIPs) in the country. The Special Forces Group is also responsible for providing security at Uganda's oil installations
As a child, Kainerugaba attended schools in Tanzania, Mount Kenya Academy in Nyeri Kenya and Sweden. After his father became President of Uganda, he attended Kampala Parents School, King's College Budo for a while and St. Mary's College Kisubi, before he graduated in 1994.
He was later admitted to Egyptian Military Academy where he took both the company and battalion commanders courses. He has attended the Kalama Armoured Warfare Training School, in Kabamba, Mubende District, Central Uganda.
In 2007 he was admitted to a one-year course at the United States Army Command and General Staff College at Fort Leavenworth, Kansas, graduating in June 2008.
Following that, he successfully completed the Executive National Security Programme at the South African National Defence College.
Military Career
Upon his return to Uganda from Sandhurst in 2000, Muhoozi was assigned to the Presidential Protection Unit as a second lieutenant.
In 2001, he was promoted to the rank of Major in the UPDF.
As a Major, he became a Brigade Commander in the Presidential Guard Brigade. Following his graduation from Fort Leavenworth in 2008, he was promoted to the rank of Lieutenant Colonel and appointed Commander of the Special Forces Group in the Uganda People's Defence Force. On 16 May 2016 he was promoted to the rank of Major General by President Museveni.
In February 2019, he was promoted from the rank of Major General to Lieutenant General, in a military promotions exercise that involved more than 2,000 UPDF men and women.