The Ministry of Health has confirmed 15 new Covid-19 cases making a total number of cases to 848.
According to the Health Ministry, the new cases include 3 truck drivers from Mirama Hills, Malaba and Elegu Points of Entry.
They also include 12 cases who are among contacts and alerts. Out of these, 10 are from Tororo who were under quarantine, 1 is from Luwero and 1 from Amuru.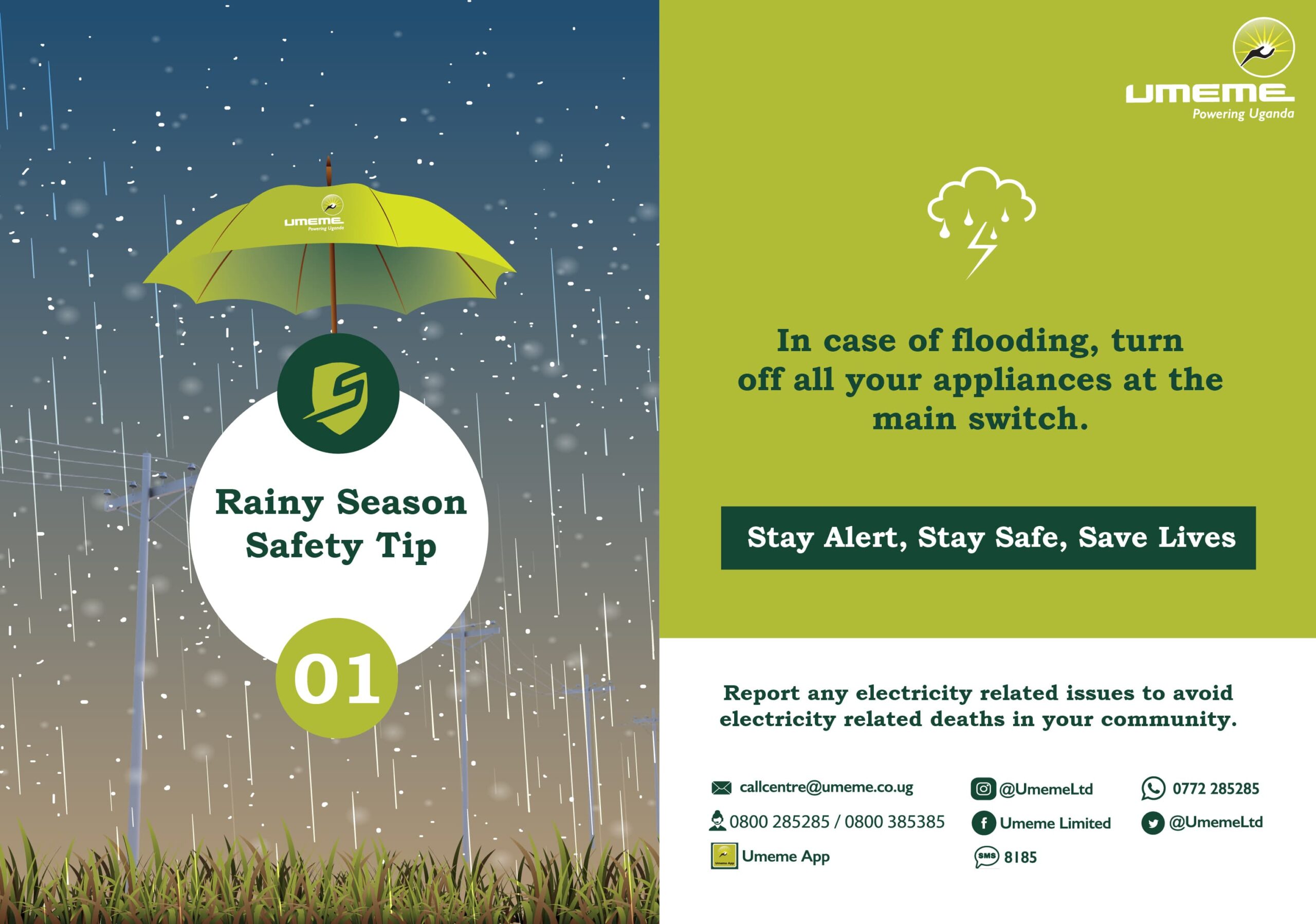 The Ministry revealed that 13 truck drivers who had tested positive for COVID-19 were handed over to their respective countries of origin
As of June 26, 2020, the Ministry had tested 1,672 Samples from Points of Entry, 1,196 Samples from alerts and contacts out of 2,868 total samples.
The Total Recoveries in Uganda stand at 780 and no COVID-19 related death has been registered yet.

Meanwhile, Dr. Diana Atwine, who is the Permanent Secretary Ministry of Health, revealed yesterday that the People of Sri Lanka donated an automatic disinfection chamber which has been installed at the Ministry of Health HQ in support of the COVID-19 response.
Receiving the donation, Dr Atwine said it will aid in disinfecting all individuals who visit the Ministry's premises.