A new kid on the block Mr Niwahereza Nicolus with the energized youth wave has put NRM race for Rushenyi MP seat against the incumbent Minister Mwesigwa Rukutana.
With massive popularity on the ground,Niwahereza has put his political opponents in Rushenyi like Min.Rukutana,Naome Kabasharira,Mr.Rwagara and Norman Kashereka to use political machinations by excluding him from the race in the opinion polls.
Recently, some of the political rivals who are panicking due to his candidacy started circulating information that Mr.Niwahereza had withdrawn from Rushenyi county race which he vehemently denied.
He accuses some of the old guards of using state agencies to intimidate and harass his supporters at the grass root level which he terms as unacceptable.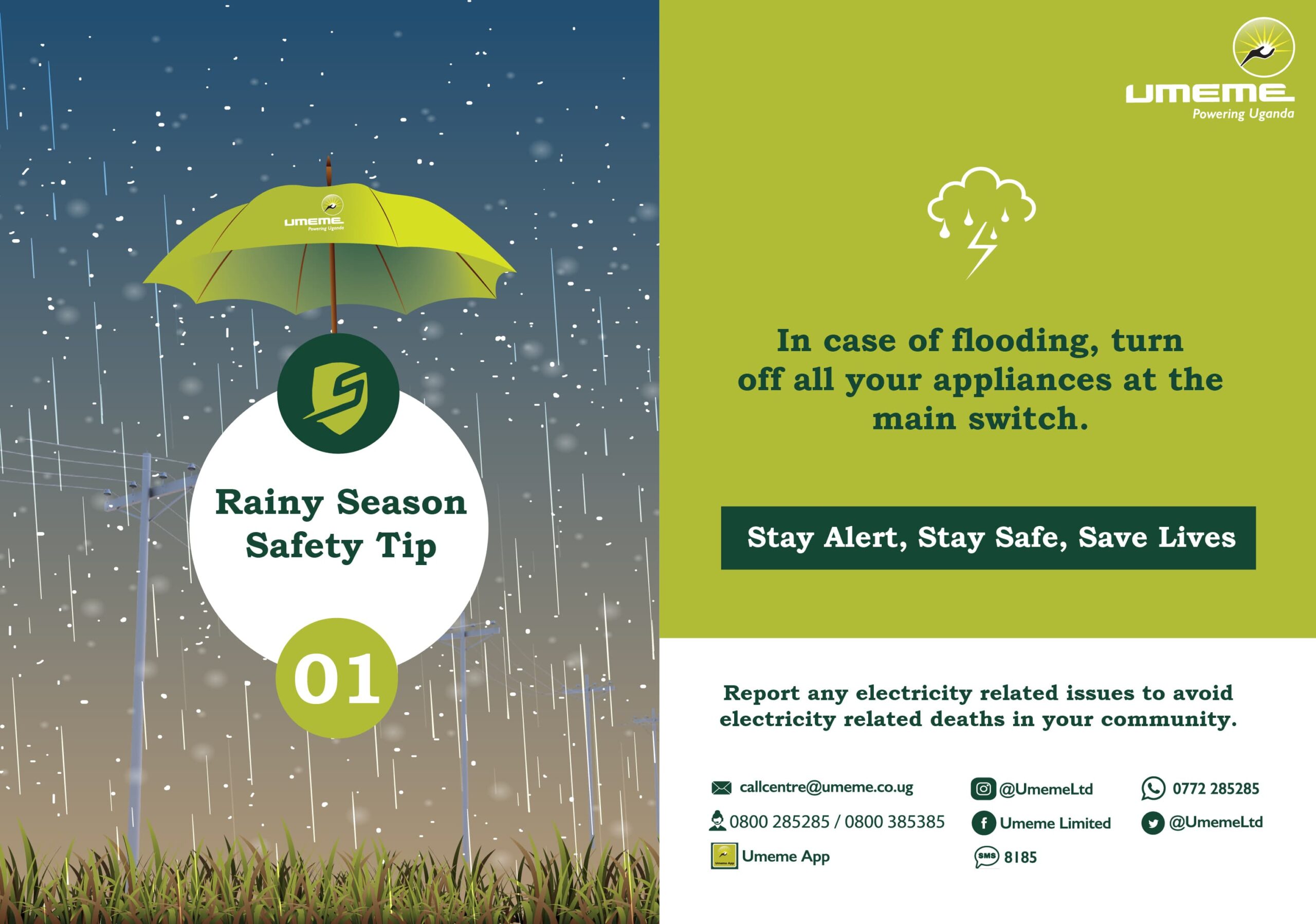 The area residents, however, maintain that Niwahereza has brought the real contest to oust Mr Rukutana who has been in parliament for more than 15 years.
Some voters read dynastic politics in Mr Niwahereza's unwavering determination to take the seat. His close relatives served as leaders of the constituency. Some see greed in Mr Rukutana's seeking a fourth term.
The customs and values of such tribes have somehow got fused. The people, to a greater degree, live in harmony socially and economically.
However, it is politics that has been threatening unity. The constituency is composed of Ngoma, Rugarama, Kayonza and Rubaare sub-counties and Rubaare Town Council.

"Am going to win this Rushenyi seat because the current MP has not done much for the constituency"Niwahereza said.
He adds"Rushenyi needs an energetic leader like me who can pick it from hell to the promised land, this is an NRM constituency and we need to preserve what we have now. People are supporting me because I'm promoting peace,development and unity".
Mr.Niwahereza revealed that MP delivering must be visionary, must solve social and community needs. He believes that a leader's role is to mobilise society to utilise their resources and guide them on productive use of those resources then lobby from government and other partners' support to push them to another level.
He adds, "Our people have understood this difference in us and it's amazing how easy it is becoming."
It has since been established that Niwahereza is coming up as a big force in Rushenyi because the incumbent Mp Rukutana has overstayed and people are yearning for change.
The fact that the incumbent has been in parliament for more than 25years, the youth want an able leader like Niwahereza to take over the political arena because he is a mirror of hope.
Mr.Niwahereza 31, is a born of Rwahi in Rwentobo Town council.He is a graduate of Accounting and finance from Nkumba University.
Has been instrumental in youth empowerment projects like sports , vocal in encouraging the youth to pursue education and vocational skills.