Rajiv Ruparelia Managing Director of Kampala Parents has today donated 2 Tablet computers to young music artistes Fresh Kid and Felista to help them study their classes online from Kampala Parents through Zoom communications.
The give away was held at Kampala Parents School which opened earlier this months to help pupils continue with studies amidst covid-19 pandemic.
"We believe this can be an Example to Parents so let's embrace such technology gadgets to our kids in their Education because we don't know when COVID-19 will Go away," Rajiv said while handing over the two expensive tablets.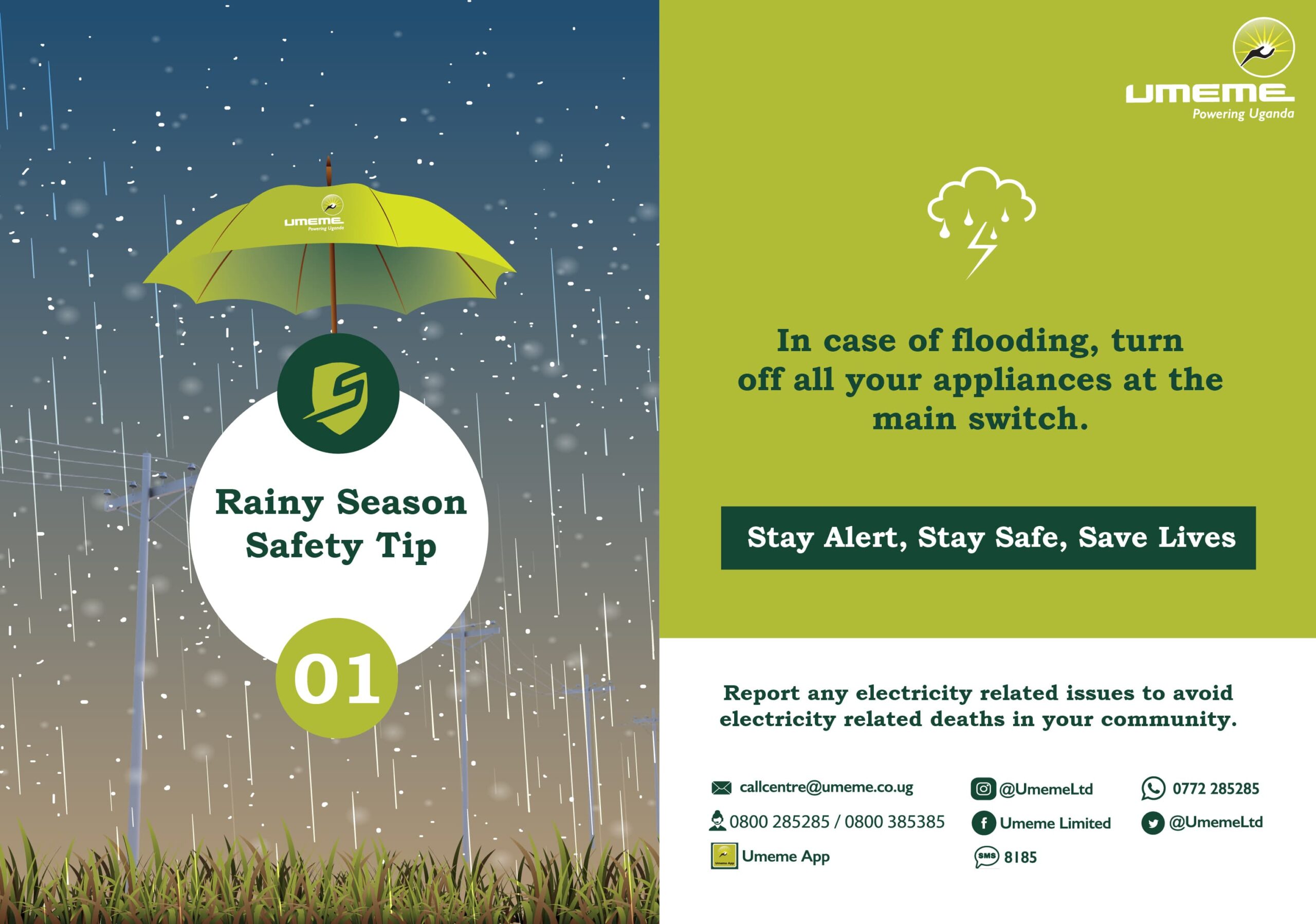 The tablet is one of the most sought after computer gadget in Kampala, with their prices already flying through the roof. A tablet now costs between sh1M to sh2M from as low as sh400,000 before Covid-19.
Rajiv said it's important for all children to keep learning, because staying at home idle was doing more harm than good to the young ones.
His family foundation gave scholarships to the two little artistes, on basis of their talents and need for education support through Ruparelia Foundation.

Kampala Parents School, an elite school, is a school where majority of parents can afford computer devices where their children can learn.
However, Rajiv does not take it for granted that children he gave scholarships could also afford the computer gadgets.
KPS has embraced Zoom teleconference technology to engage and teach children remotely during the Covid-19 break off.
Zoom and other teleconference facilities are being used all over the world for children who were caught in Covid-19 pandemic, but also for distance learning programs.