DFCU Limited has announced resignation of Michael Turner as a director in the company with immediate effect.
"The Board has commenced the process of nominating another person to be considered for appointment to fill the casual vacancy created by the resignation of Mr. Turner," DFCU said in a statement on Friday.
Turner joined DFCU board in April 2003 as an Independent Director representing CDC Group PLC however, the bank didn't give details why Mr. Turner a renowned economist resigned.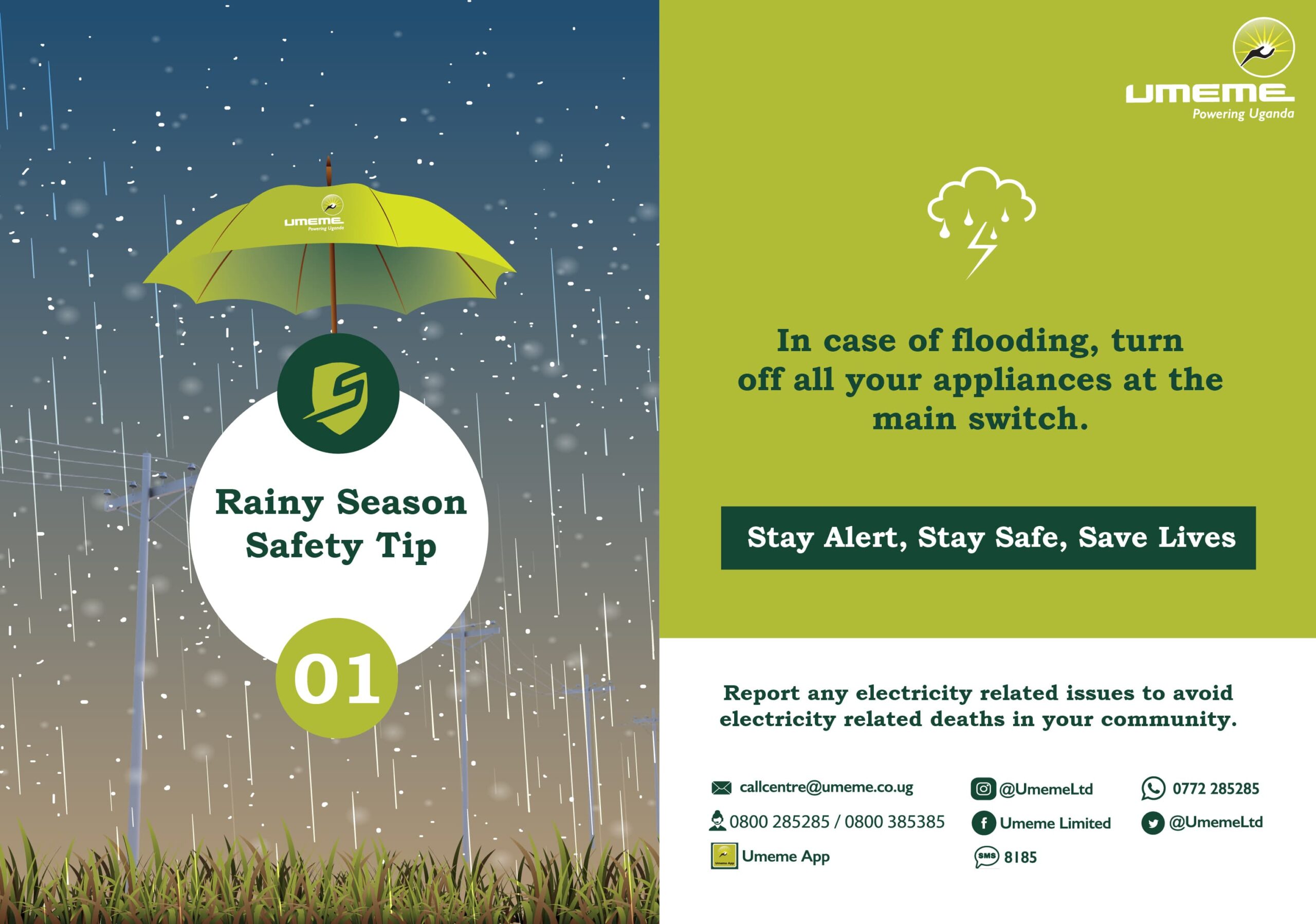 He formerly worked in investment banking in London for Lehman Brothers and Klienwort Benson; he also worked with Actis, the leading growth markets Private Equity investor since 1988 mainly in Eastern, Central and Southern Africa., having started his career in PricewaterhouseCoopers.
Mr. Turner was the CDC's East Africa Director but the UK's development finance institution in December last year announced its decision to sell its remaining 9.97% stake in dfcu Limited.
The shareholding was sold to IFU, the Danish development finance institution.

It remains to be seen who will get nominated as Turner's replacement.