The Internal Security Organization (ISO) has dismissed rumours being circulated by an online news site that the agency has blocked the sharing of intelligence Information with the army.
This followed after Soft Power news site citing an ISO operative claimed the Director General Internal Security Organization through his Executive Assistant Lt Col Ambaku Kibrai issued an executive order banning DISOs, RISOs from sharing intelligence information with the army.
However Lt. Col. Ambaku Kibrai has dismissed the claims as fake news and said that those vending such fake information are the enemies of Uganda and the national security.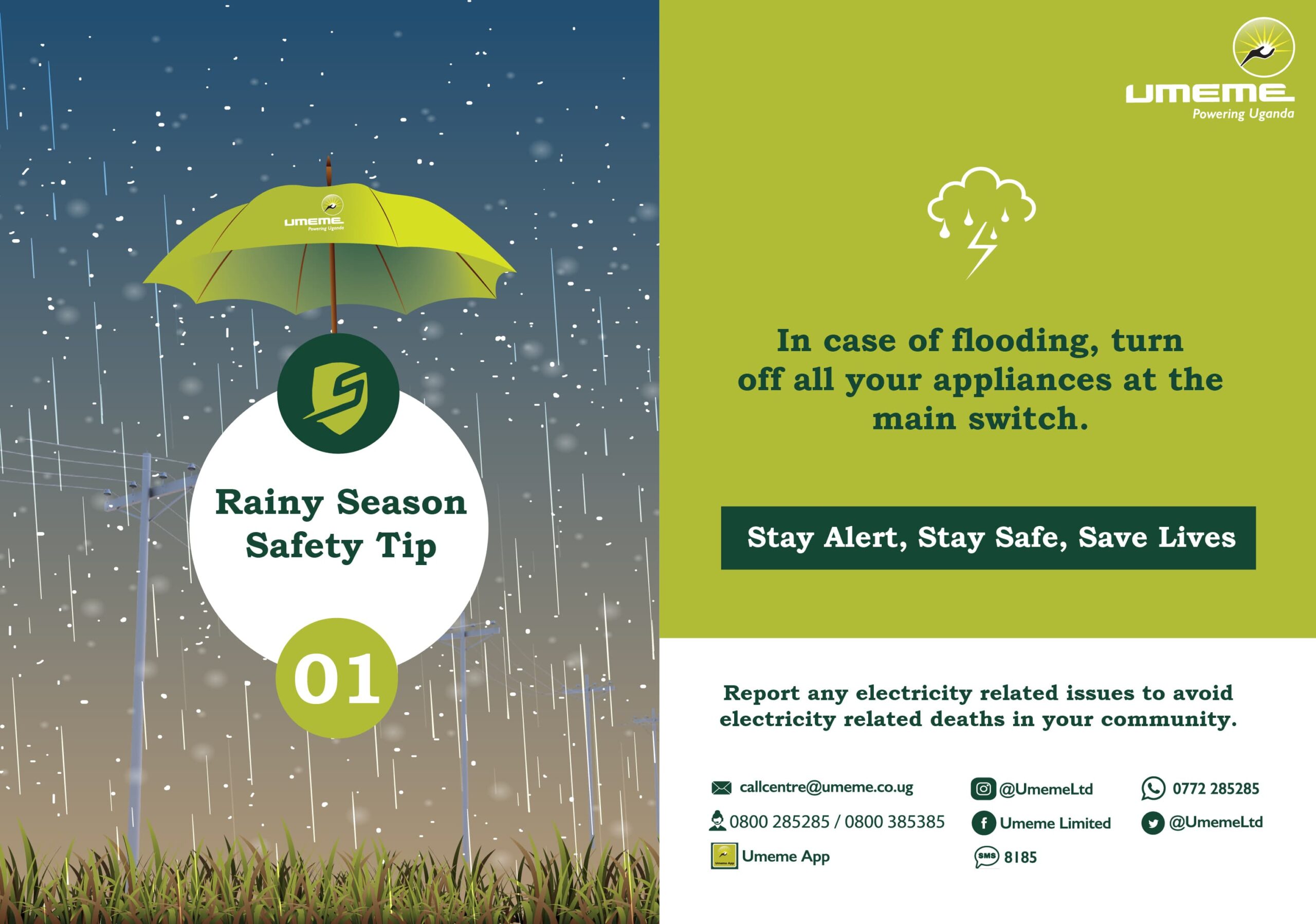 "This is totally wrong and a distortion of guidance given to the field structures by the DGISO". Lt Col Ambaku told this website.
According to Ambaku, sharing information with sister agencies including UPDF at the headquarters and the field is always "done through laid down channels known to the Agencies and has worked well".
"The social media message should therefore be ignored. We should not allow the enemy draw a line between us".He noted.

The agency has been faced with mud sliding and blackmail from some disgruntled and rogue officers from within itself and other sister agencies who were rubbed on the wrong side by the strict measures put in place by the leadership to bring sanity in the spy agency.