The IGP has dispatched a task team jointly headed by Director Operations, AIGP Edward Ochom, and the Director Traffic and Road Safety, to thoroughly investigate circumstances under which Walugembe Hussein, committed suicide at Masaka Police Station.
This was after several failed attempts to reclaim his motorcycles, Bajaj Boxer, red in colour, reg. no. UDL 591R after two days.
Preliminary facts indicate that the motorcycle was impounded on 30.06.2020, by Sgt Ewalu Julius, after it was found parked at a petrol station that was undergoing construction, where the victim (now deceased), worked as a local night guard.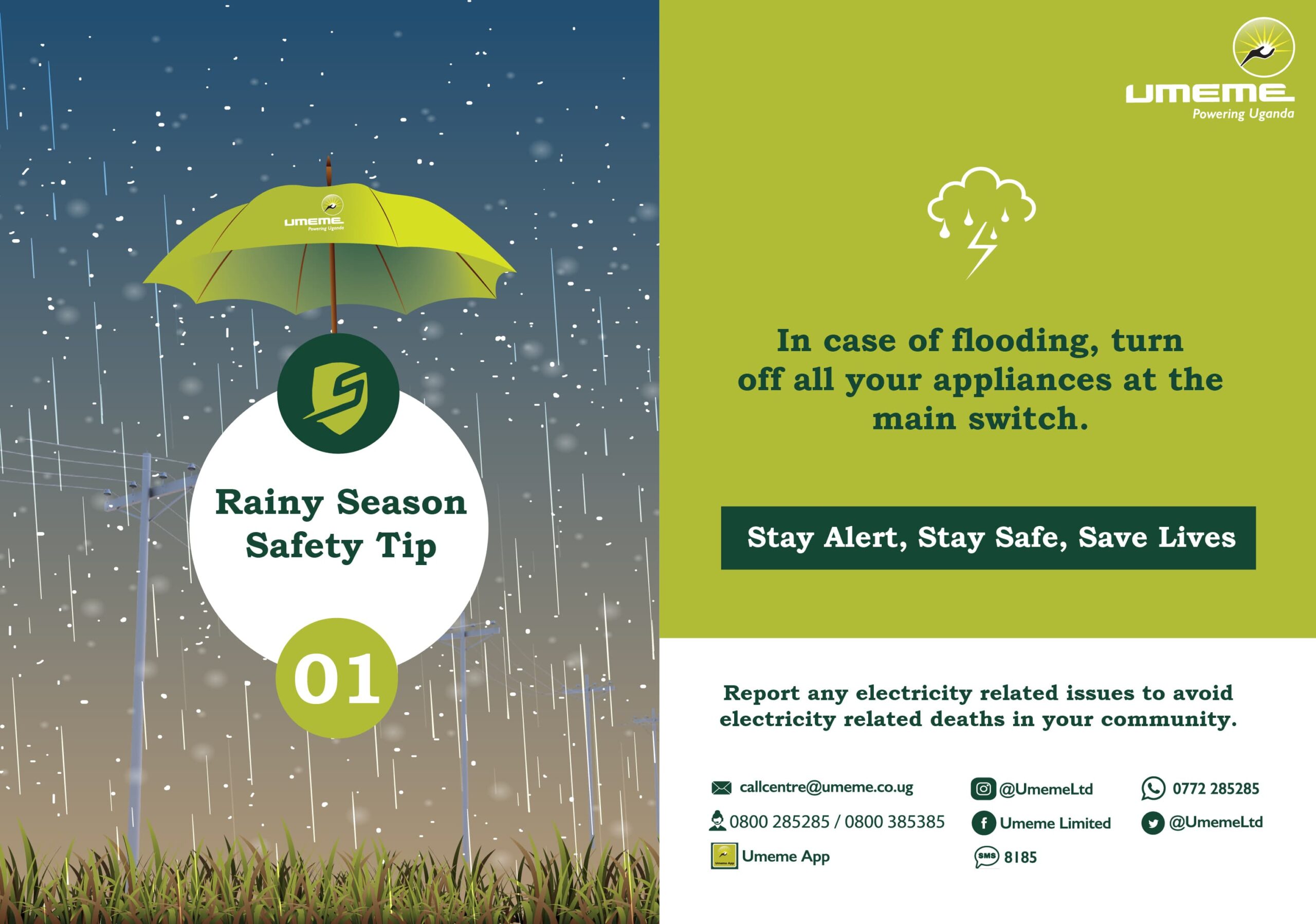 The victim had recently acquired the motorcycle a period of one week, and it was being ridden by a friend called Kaweesi Twaha of Masaka City, since he never knew how to ride.
Contrary to what was reported by the media, Police says he was not a boda-boda rider as alleged. "On the 1.07.2020, he went to Masaka Police Station to reclaim his motorcycle, and returned on 2.07.2020, but all in vain" statement read.
According to a statement issued by CP Enanga, On the 2.07.2020 Walugembe's rider, Kaweesi Twaha, had raised Ugx. 40,000= as a bribe to Sgt. Ssesanga Ibrahim, but the victim rejected the move; since he was well known at the Police Station.  It was after he was fully frustrated by the Ag. OC Traffic that he went and bought petrol from Mogus Petrol Station and set himself a blaze.

"He also grabbed the officer to die together, but he escaped with minor burns, leaving the victim behind" statement read.
"The act of suicide at the police station is evidence of lack of vigilance by some of our commanders.  So far two officers who were insensitive to the plea of the victim have been arrested for exerting pressure on the victim to part with a 40,000= bribe for the release of his motorcycle" statement added.
Among the suspects arrested include; Sgt Ewalu Julius, the Station Major and Sgt Ssesanga Ibrahim, the Ag. OC Traffic who are accused of acting negligently and unreasonably in holding the motorcycle without explanation.
Enanga also revealed that the task team is also investigating possible breach of police duties, negligent supervision, and failure to follow police procedures, failure to provide medical and life saving response to the victim and integrity related concerns of extortion and bribery at Masaka Police Station.
The IGP has further instructed the Directorate for CPC and Legal/HRS to conduct special gate-keeping training's for all police officers, on the basics of recognizing and responding to the warning signs of suicide.
Enanga says that emphasis will be put on front-line officers and trust first line supervisors because of their day-to-day contact with fellow officers and the public.
"This is because a substantial proportion of the people whom we arrest or whose property is seized and exhibited, may be at an elevated risk of suicide,
Therefore, recognizing the behavioral patterns and other warning signs that indicate a person may be at risk of suicide or other emotional problems, is crucial in our everyday policing activities" He said.
In addition all CLOs are further instructed to interstate in their community sensitization and awareness programs, suicide prevention training's to the communities, business groups and individuals under their jurisdiction.  The following warning signs may mean someone is at risk of suicide.
Enanga says that the above signs are critical if the individual has attempted suicide in the past or has a history of a current problem with depression, alcohol or post-traumatic stress disorders.
"Despite this very regrettable incident, we would like to reiterate that the police is made up of a majority of officers of integrity who pride themselves on high standards of discipline and professionalism to keep our country safe" Enanga added.