The Minister of Education and Sports Ms. Janet Kataha Museveni has dismissed circulating misconceptions in Media that the Ministry prohibited E-learning.
The Minister made remarks on Friday evening, where she said it's absolutely NOT true. "We can't ban what we are Promoting because our Government Universities have been utilizing E-learning even before the Outbreak of COVID-19," she said.
The Minister added that a number of institutions including Uganda Christian University, Makerere University, and several International Schools in Basic and Secondary levels have been utilizing e-learning; even before the outbreak of COVID-19.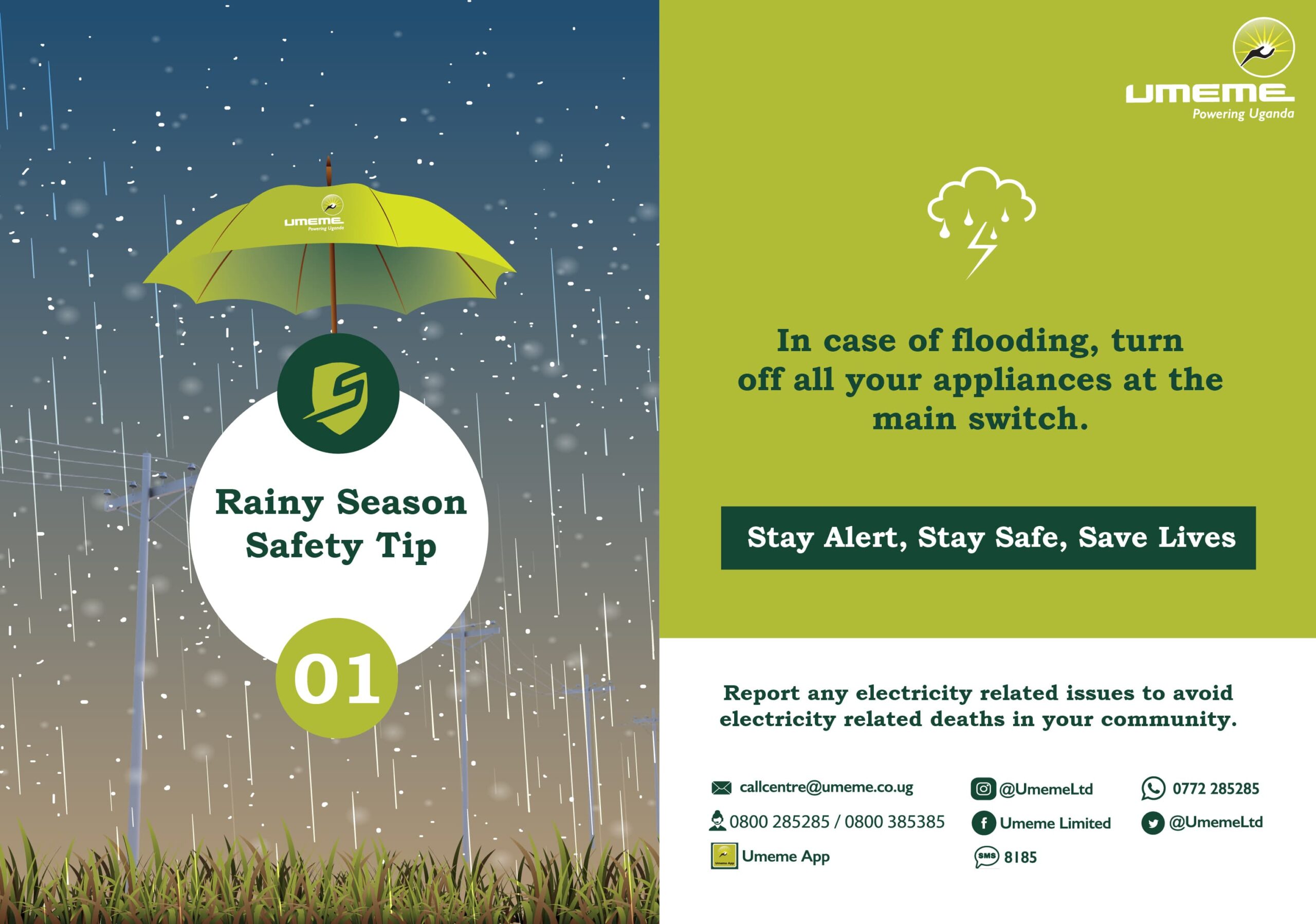 "What we are doing as a Sector is to put forward a comprehensive sector-wide agenda to guide the delivery of formal Education through e-learning mechanisms because it has implications on quality of education for the country and its citizens. Once the ICT and E-Learning Framework is complete, we shall communicate it to our stakeholders and the public at large because you all deserve to know".
Mama Janet also added that the ministry has received Sector-specific Standard Operating Procedures (SOPs) from the Ministry of Health to guide in determining readiness to re-open schools and all institutions of learning and shall review these SOPs and advise Cabinet in due course.
Ms. Museveni said the Ministry's Department of Business Technical Vocational Education and Training (BTVET) and Teacher and Instructor Education and Training (TIET) are working with the Principals of the institutions to generate home-study learning models and materials for continuity of learning.

FULL ADDRESS