Police in greater Hoima District is investigating circumstances under which Michael Okello Junior, 40, a medical worker attached to BPRM in Kyangwali Refugee Settlement, cheated death by shooting at 1am Saturday morning.
According to reports, Okello developed misunderstanding with Richard Kitayimbwa Businge, a son and a Principle Private Secretary (PPS) to Umukama of Bunyoro Kitara Kingdom over a reason yet to be established.
The scuffle started at Hoima Resort Hotel bar, a source said, "and later gained their way out to the behind parking yard. In due course, Kitayimbwa pulled out his pistol and discharged one bullet but missed his target."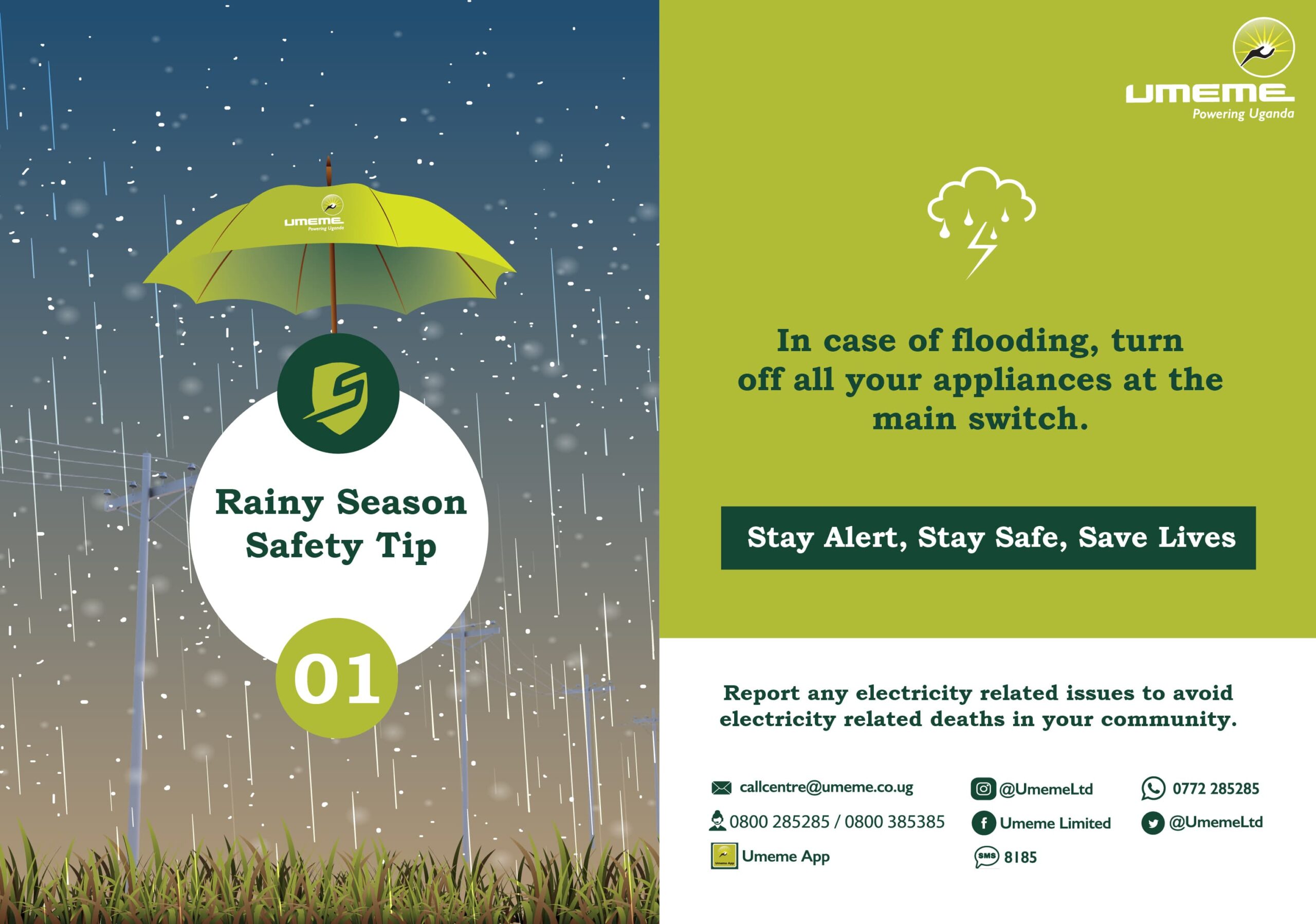 Eyewitnesses say Okello escaped from the scene while driving a Toyota Fortuner (Black in colour), registration number UBC 084C to K suites along Hoima-Butiaba road.
Kitayimbwa followed the vehicle.
"He fired at close range, shattered the behind wind screen of Okello's vehicle. Again, No body was hurt," an irrefutable source said.

The final attempt at Okello's life was at K Suites Hotel in Mosque cell, Kiganda Central ward, Kahoora Division, Hoima municipality in Hoima District.
Investigators say the scene has been visited for evidence gathering.
Sources say the suspect has gone into hiding as Investigations Vide CRB 500/2020 carry on.second opinion