The Ministry of Education and Sports will this month deliver the second phase of the self-study materials for Primary and Secondary learners.
As one of the best ways of ensuring continued learning at home during the lock down, the education Minister Janet Museveni proposed that lessons be delivered through print and self-study home packages, recorded lessons and live presentations on radio, television-lessons.
The National Curriculum Development Center-NCDC developed standardized self-study lesson packages for all core subjects for Primary and Secondary school learners.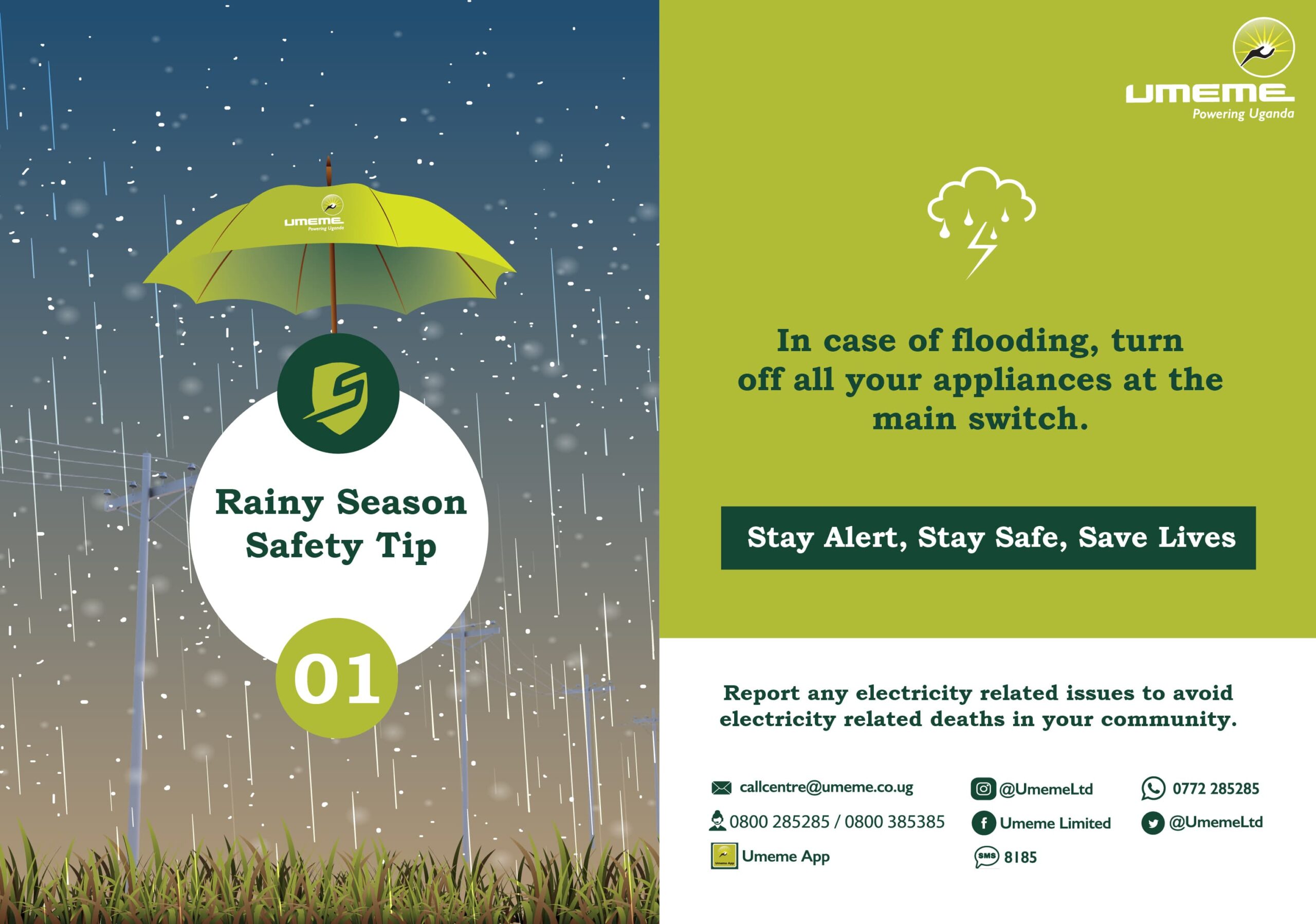 State Minister for Higher Education John Chrysostom Muyingo says the new study materials will help learners continue with their syllabus adding that the first delivered package was meant for revision purpose.
He was speaking in Kasese during a meeting with district leaders.
Muyingo said that the government is determined to ensure that learners continue with studies because the ministry is not sure when schools will re-open.

Muyingo says that he is optimistic that the ministry of education will produce enough learning materials to ensure continuity of learning for all.  He encouraged leaders and parents to support the development.
The plan by the Ministry of Education has faced several challenges. For many districts, the distributed packages are not enough to cover the entire population of pupils yet many of the families do not own television and radio stations to tap into the lessons that are broadcasted on radio stations and televisions.
In the districts of Pallisa, Bududa, Busia, and Mbale, several parents say that it is overwhelming for the government to task parents who are struggling to get food to purchase or even photocopy the learning materials.
Available statistics indicate that more than 15 million learners are affected by lockdown.
The program targets at least 10.7million children in Primary, 2 million in Pre-Primary and 2 million students in Secondary Schools.
*****
URN