The Ministry of Health is currently investigating death of a 34 year old female who passed on 21st July, 2020 at a Clinic in Mbale.
The deceased is Kenyan national married to a Ugandan.
At the time of her first admission, she presented with COVID-19 related symptoms that included fever, headache and difficulty in breathing.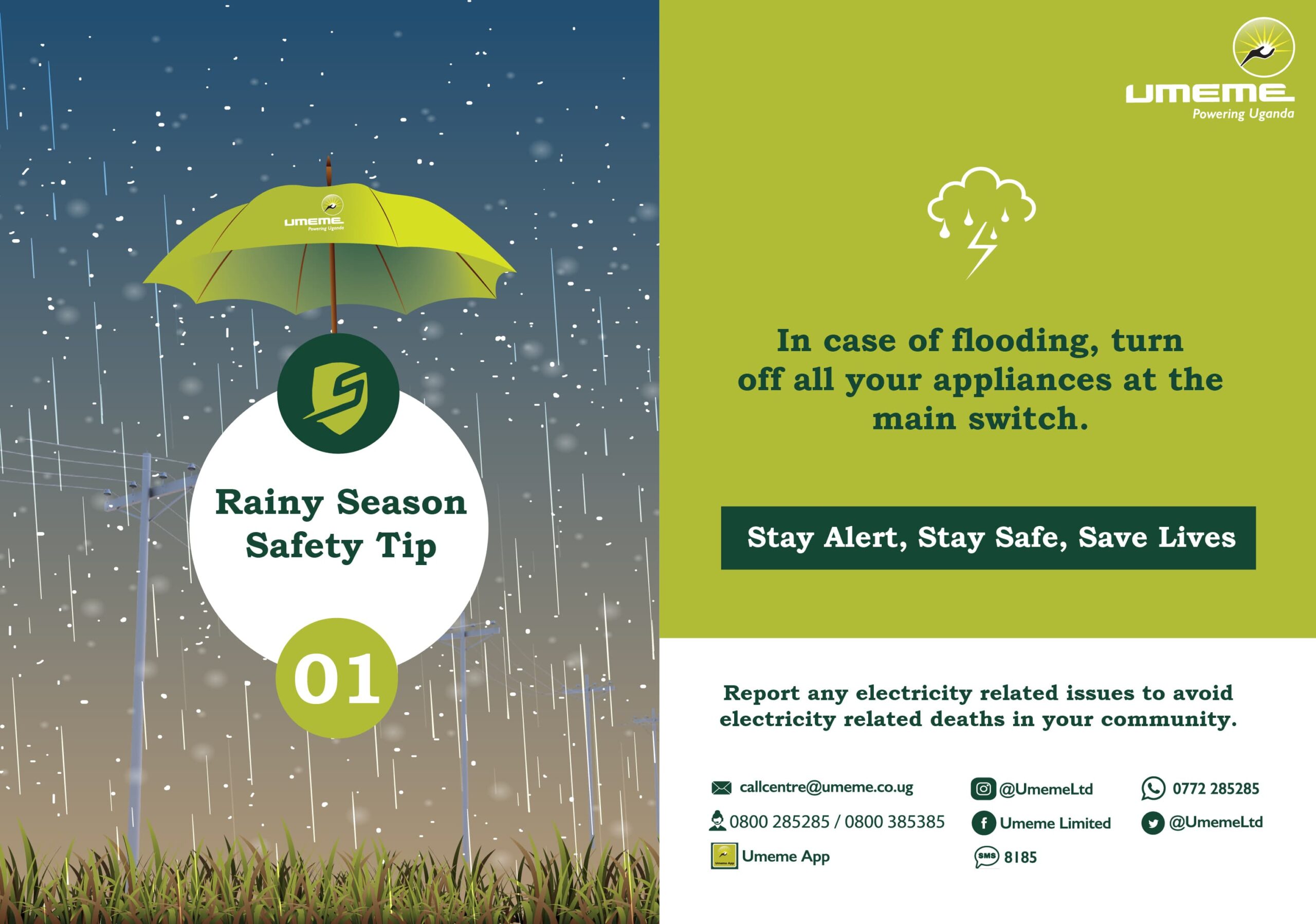 According to ministry of Health spokesperson Emmanuel Ainebyoona revealed that  Samples have already been obtained from the body and are currently being tested at Uganda Virus Research Institute 'UVRI' in Entebbe.
"the Ministry of Health has already dispatched a team of experts to conduct further investigations" he said.
The Ministry will be informing the country on the outcome of the laboratory testing and experts' investigative result, accordingly.