Police in Kampala have arrested two security guards SGA Security Company after getting a tip off that they have been hiring guns to city gangs criminals which been terrorizing people around the country.
Deputy Kampala metropolitan police spokesperson Luke Oweyesigyire identified the arrested suspects as No.ET 2496 Nasasira Ambrose and one Ellieu Ivan.
"We obtained information from Salam Oil Petrol Station that a group of criminal gangs driving a saloon vehicle, came at the station and disguised as customers armed with pangas, sharp knives, handcuffed the guards and later took their gun with several rounds of ammunition" he said.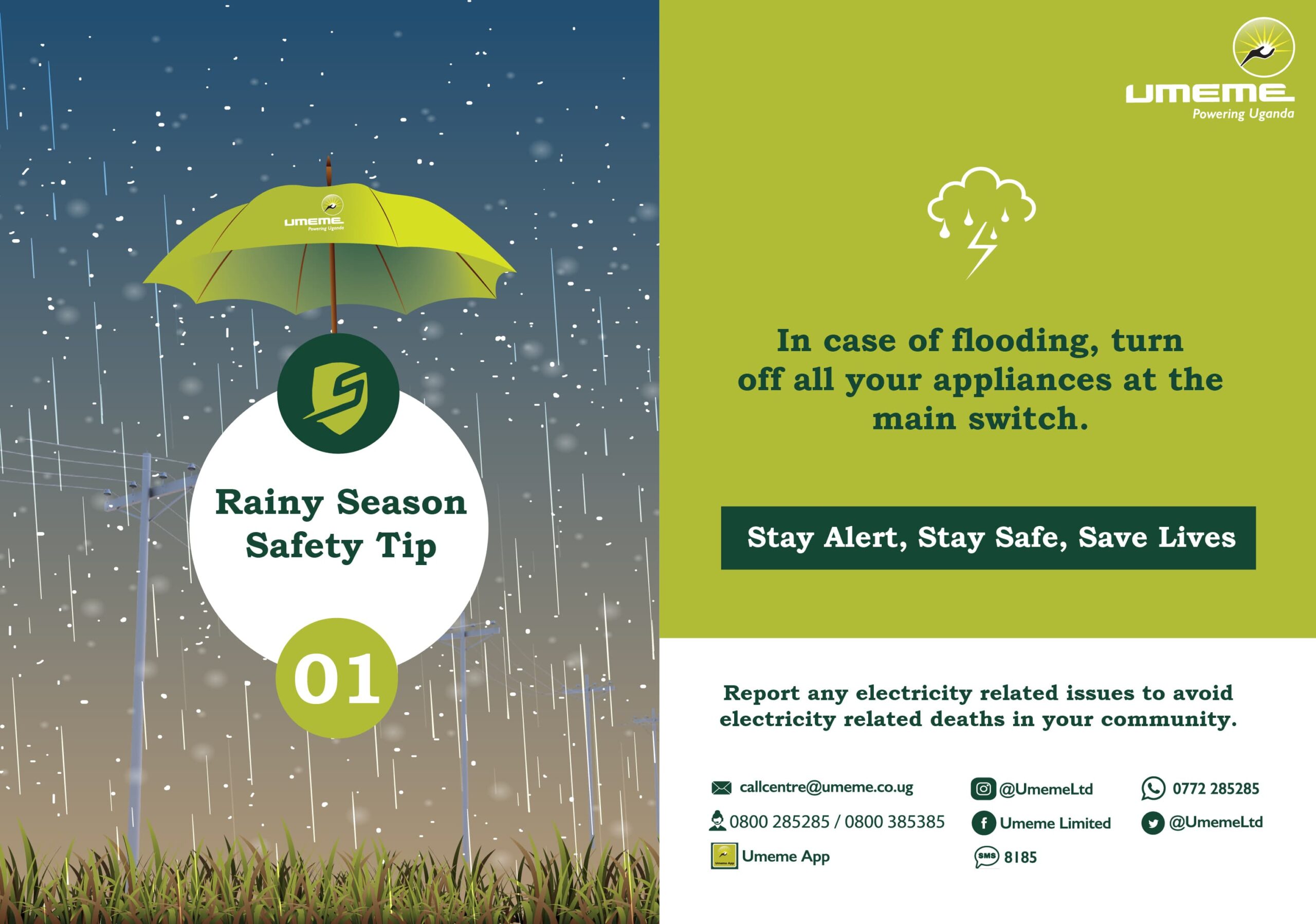 Mr.Oweyesigyira added that when police reached at scene of crime started investigating the circumstances under which  some one armed with panga and knives can handcuff two armed security guards.Police said  that it could have been a planned move to have the gun taken.
"Most Security guards sell guns to city criminals and later claim they were attacked and over powered and when criminals are arrested, they testify to have bought guns from security guards," he said.
Police visited the scene, arrested two security guards who were duty and took the area CCTV footage for further verification.

Last week security guards attached to SGA were also implicated in a mob Justice Scuffle of one Emmanuel Ego in Makerere Kawempe Division Kampala District.