Hon.Hillary Onek,the Minister for Disaster Preparedness & Refugees has sued three members of Parliament from Northern Uganda over defamation.
In the documents filed at the High Court Kampala, Min.Onek is seeking shs 400m from  lawmakers Hon.Okin Ojara,Gilbert Olanya and Odonga Otto.
Min.Onek claims that on June 17, 2020, the accused Mps appeared on 91.5 Mighty Fire FM political program "the Mighty Gang Talk Show" and uttered false statements against him which injured his reputation as a senior citizen of Uganda.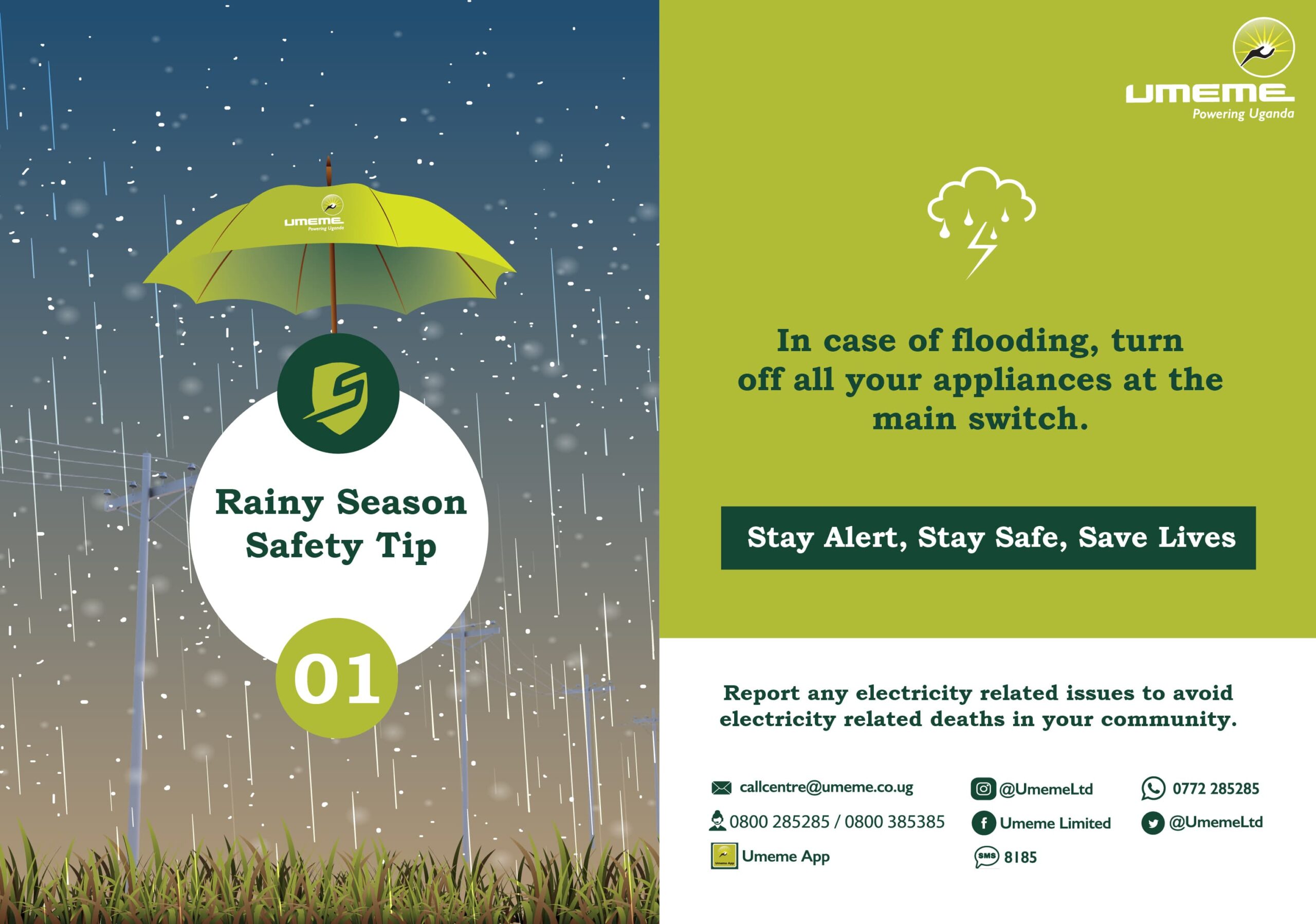 Mr. Onek alleges that Mp Otto defamed him by uttering words against that him that he is  a non Ugandan masquerading as an Acholi whose true family roots are in South Sudan because his brother  serves as a permanent secretary in Juba and his blood sister is currently serving as a legislator in Sudan.
Hon.Onek says that such utterances that he is not a Ugandan serves to alienate him from his people in northern Uganda.He also accuses Mp Otto calling him is an oppressive land grabber which tainted his reputation in public.
He again accuses Mps Ojara and Olanya of supporting the false allegations uttered by Mp Otto by going ahead to write a defamatory report against him making serious allegations  which hugely injured his reputation.

Through his lawyers Rex Advocates, Min.Onek accuses the three lawmakers of spreading the defamatory statements against him through various social media platforms like facebook,twitter and whatsapp.
Minister Onek wants a declaration that the accused MPs' utterances were defamatory and a joint public apology retracting their statement and pay to him shs 400m.