Another frustrated youth in Kazo District, is nursing severe wounds after setting himself on fire protesting impounding of his motorcycle by Uganda Police Traffic Officers.
We've learnt that Mugisha Akora 23, a soap vendor from Umoja village Nyakasanga ward Nyamwamba division Kasese district is nursing burns at Kazo health centre IV in Kazo district.
It is alleged that Mugisha was intercepted by the traffic police in Kazo at Bugolobi along Kazo – Ibanda highway and was ordered to pay a fine of UGX 40,000 for not wearing a mask and helmet as part of the Standard Operating Procedures.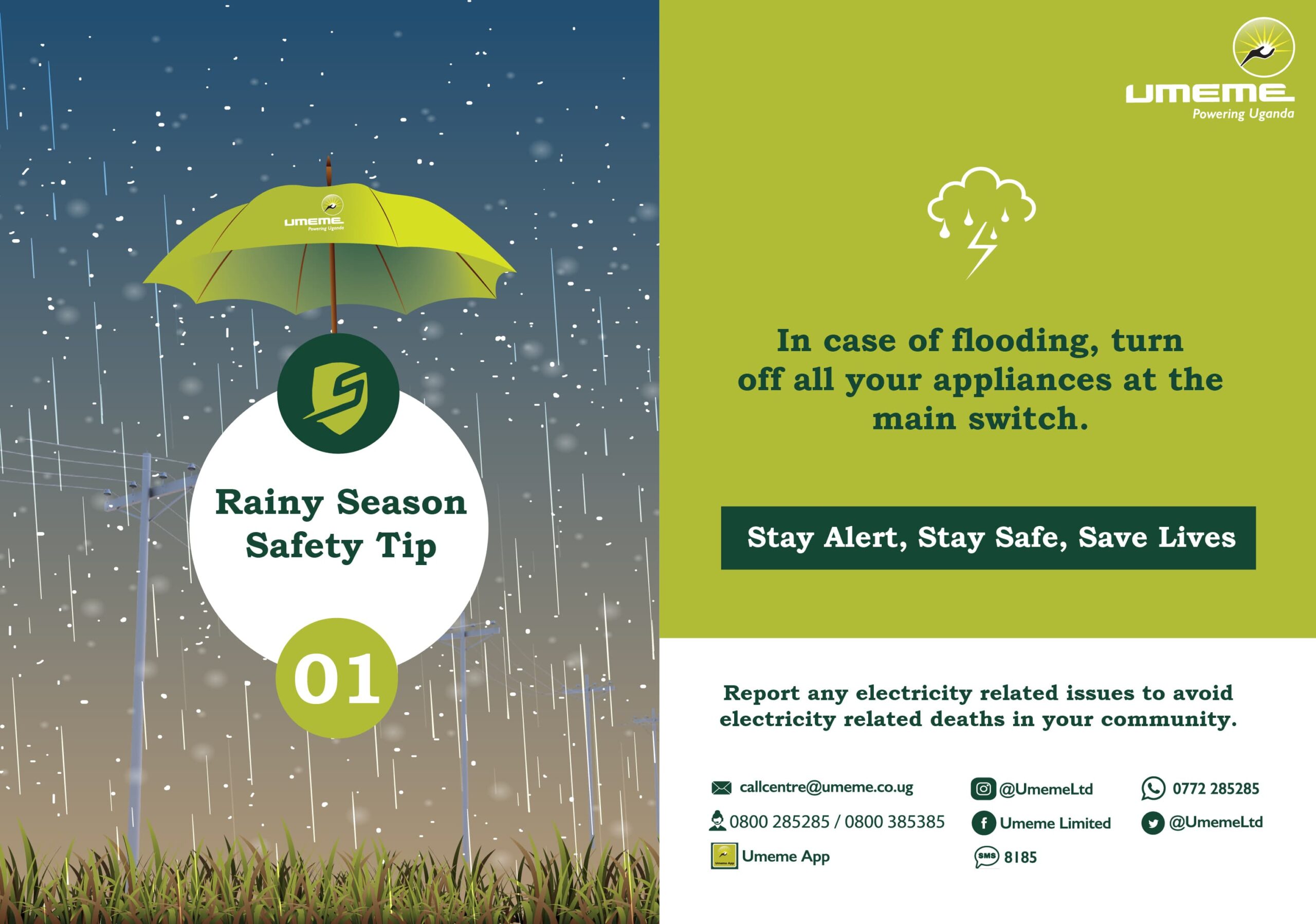 According to Mugisha, his business is only worth 40000 shillings. Mugisha adds that he pleaded with the traffic officers for mercy, but all in vain which frustrated him.
He thus used the fuel in the reserved tank of his Senke motorcycle UEG 416D to set himself ablaze.
Meanwhile, the Kazo police station officer in charge of traffic, Drabo Charles, the victim had no helmet and when he was given 40,000ugx shillings penalty receipt, he ran into the bush to set himself ablaze.