Children of Nanyonga Ziba best known as Charm and deceased wife to property Mogul Karim Hirji have rushed to the speaker of Parliament Rebecca Kadaga, seeking her intervention in a property row with their father Karim Hirji.
The children are accusing AG Byaruhanga William, and Lawyer Masembe Kanyerezi (MMAKS Advocates) of colluding with their father Hirji in grabbing, fraudulently converting and disposing off properties and Bank Accounts of their mother the late Ziba Charm.
This website has learnt that these are accused of grabbing ;
3 properties in London,
A life insurance policy worth British pounds 3M,
Two houses in Bugolobi,
Two properties in Kololo,
Two shopping arcades in Kampala,
Two properties in Mawanda road,
Properties in Nansana and Gayaza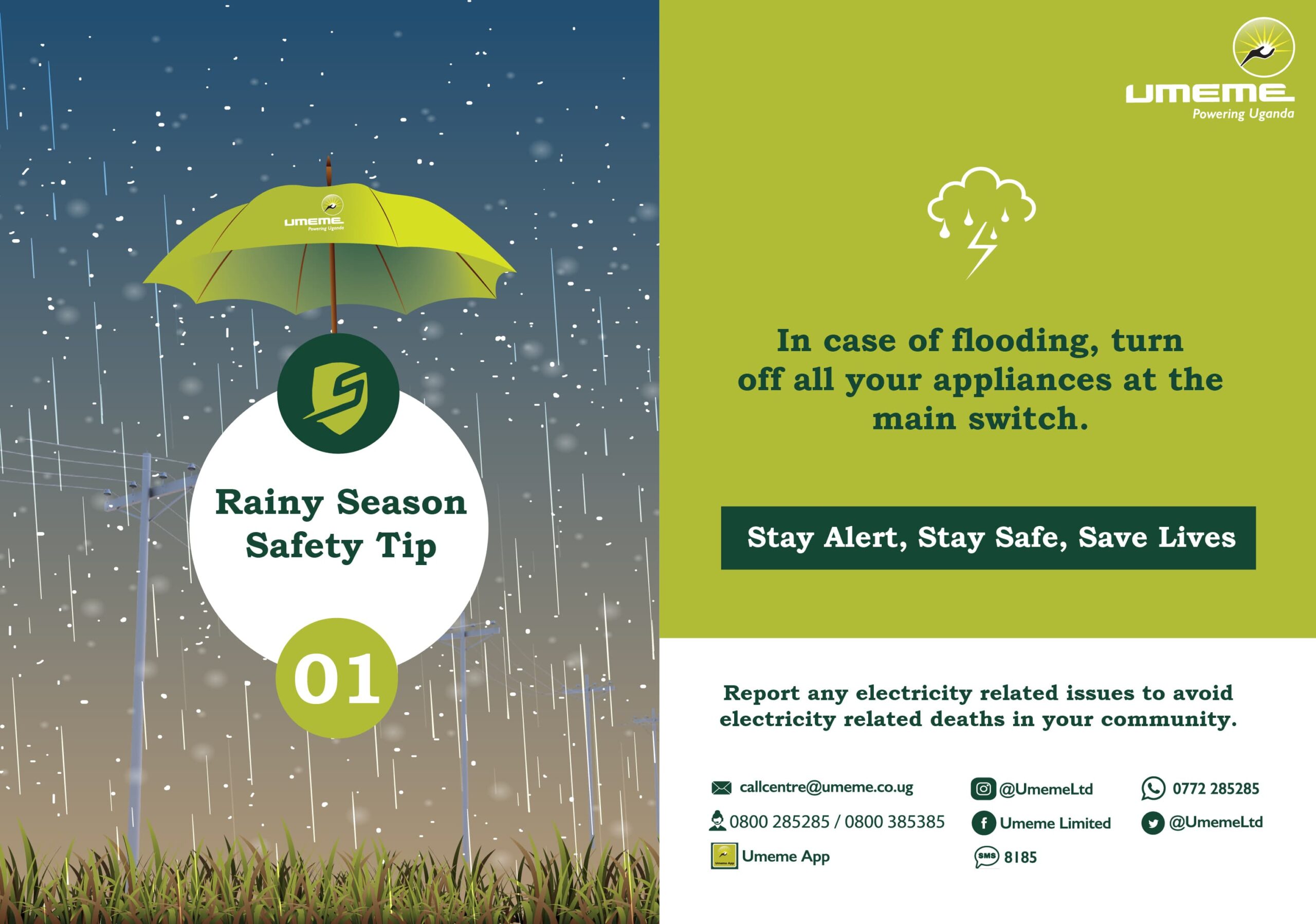 They are also accused of sweeping clean of all deposits estimated at USD 10M on Ziba Hirji current and fixed deposit bank accounts in ;
Barclays Bank
ICBC Bank in UK
Imperial Investment Bank
Allied Bank.
Family members allege that Mr Byaruhanga travelled to London during Charm's hospitalization and obtained her signature which they used to sale off her properties in London and grab deposits on her London Accounts.
Family further allege that the four went further to forge Charm's will. This writer has seen three versions of Ziba's will, one original will and two others purportedly forged.
Meanwhile, this website has further learnt that children filed a case in the Family Division of the High Court. However, according to Children, Masembe and Byaruhanga not only intimidated and compromised their lawyers but also bought off the Judge in the matter.
With high hopes and profound sincerity children have now petitioned the Speaker and President Yoweri Museveni to help them get justice in face of men of power and money.
We've further learnt that children have also petitioned the Law Council to hold Byarahanga and Masembe of MMAKS Advocates to account.
It is not the first time Masembe and Byaruhanga are accused of colluding with clients to dispose off estates of the deceased.
The duo have been embroiled in a fight with a one Naddim living in the UK.
Emerging details states that Naddim knew much about the properties of Charm Ziba and he has since been warned not to step foot in Uganda.
The duo have also threatened a one Kananathan managing Karim's properties never to spill beans of the estate of Ziba.
The public is anxious to see what actions President Musevenis, the Speaker of Parliament and the Law Council will take against the impunity of the trio.