Uganda has registered it's Second COVID-19 death.
We've learnt that the deceased was an 80-year-old female resident of Mengo, Kisenyi, Zone III, in Kampala.
Sources at the Ministry Of Health have also confirmed that the deceased presented with symptoms consistent with COVID-19 which included difficulty in breathing, cough, fever and chest pain.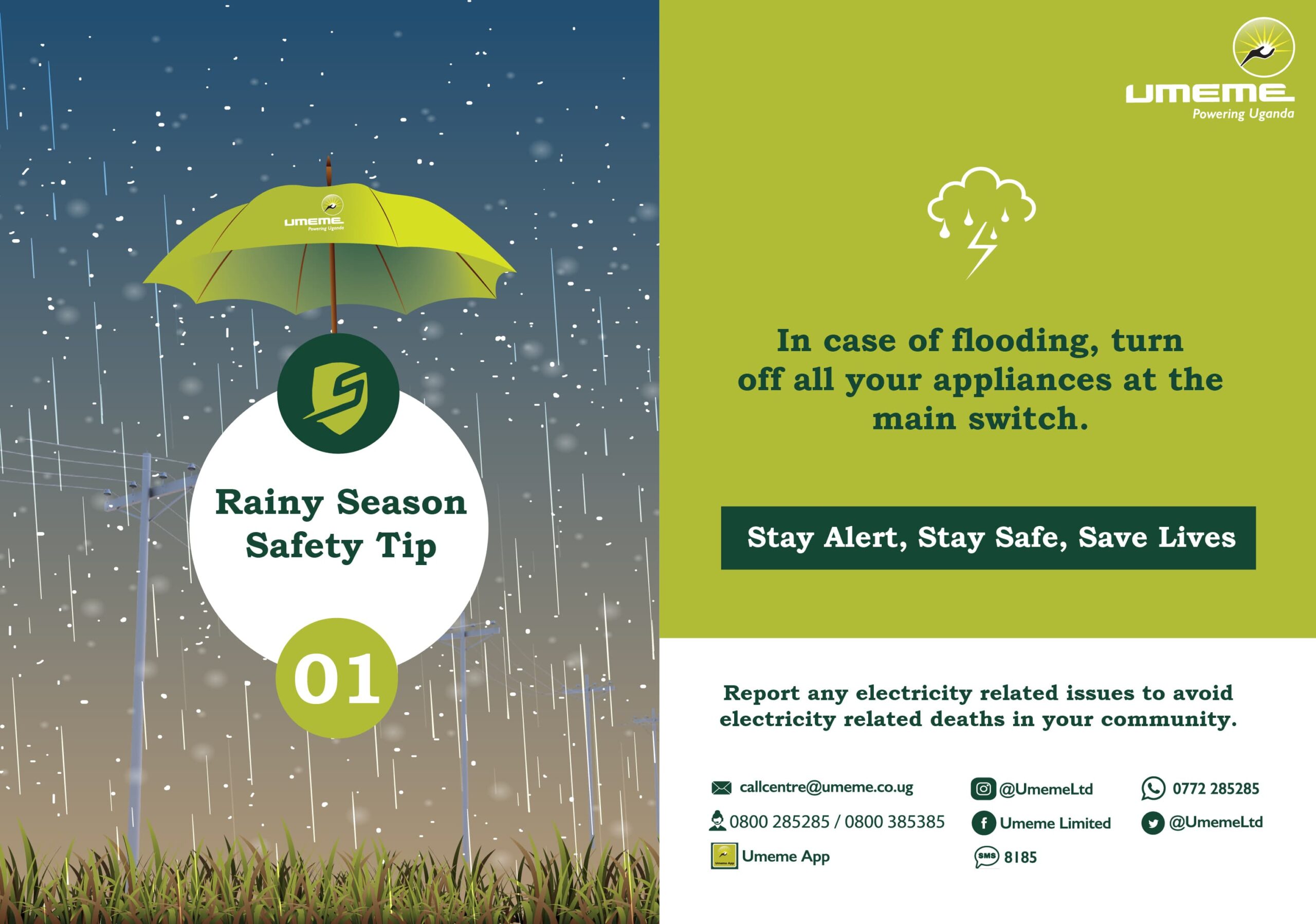 She was first admitted at Platinum hospital in Kampala and later referred to Mengo hospital for further management.
"Platinum hospital referred her to Mengo hospital on July 24 but unfortunately she passed away on the same day," the source revealed.
Adding, "Samples were drawn and sent to the Uganda Virus Research Institute for analysis and they tested positive for COVID-19.
Uganda registered its first COVID-19 death in Mbale district on July 21, at a Health Centre in Namisindwa District.