The biggest Opposition party in Uganda Forum for Democratic Change (FDC) has extended the nominations for party presidential flag bearer to allow other interested contenders to pick forms .
While speaking to the media, Hon. Ibrahim Ssemujju Nganda the party spokesperson revealed that FDC National Executive Committee (NEC) sat last week and agrees to extend the nomination dates.
"Following our elections calendar, NEC made some changes because this coming Friday will be Eid, the National Executive Committee sat here last week decided to postpone it to next week to allow our Muslim brothers and sisters to celebrate Eid that day,the nominations shall take place on Monday, August 3 and August 4 and will be presided over by the Ag. Electoral Commission Chairman, Toterebuka Bamwenda"he said.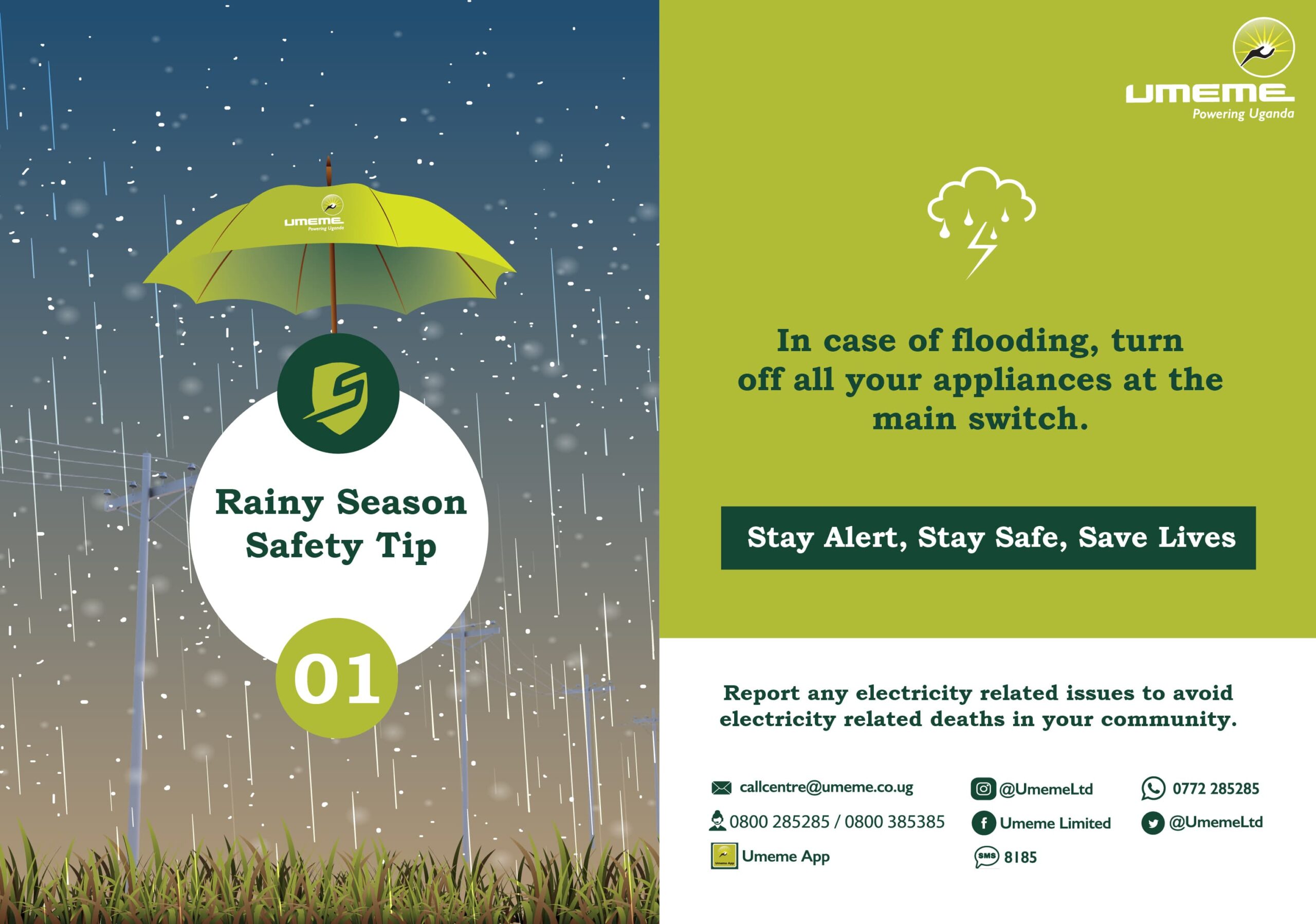 Hon.Semujj noted that the exercise for nomination will start at 10:00am and close at 5:00pm. He insisted that this time nobody will be allowed to be nominated after closure.
It has been established that the guidelines for aspirants to campaigns shall be issued the after all nomination processes.
He Semujju said that a member shall qualify for presidential flag bearer only when he or she qualifies for President under the national Constitution.

The FDC Primaries for directly elected Members of Parliament will take place between 16th and 20th August, 2020.