By Milly B. Babalanda
Last week, the National Resistance Movement ( NRM) Party unveiled and opened up its roadmap to activities in preparation for next year's general elections. The road map is quite packed.
For me, the highlight so far, is that the incumbent party National chairman, President Yoweri Museveni , has deemed it fit and agreed to present himself to continue leading the party and thankfully, has sought to return as flag bearer in the Presidential elections.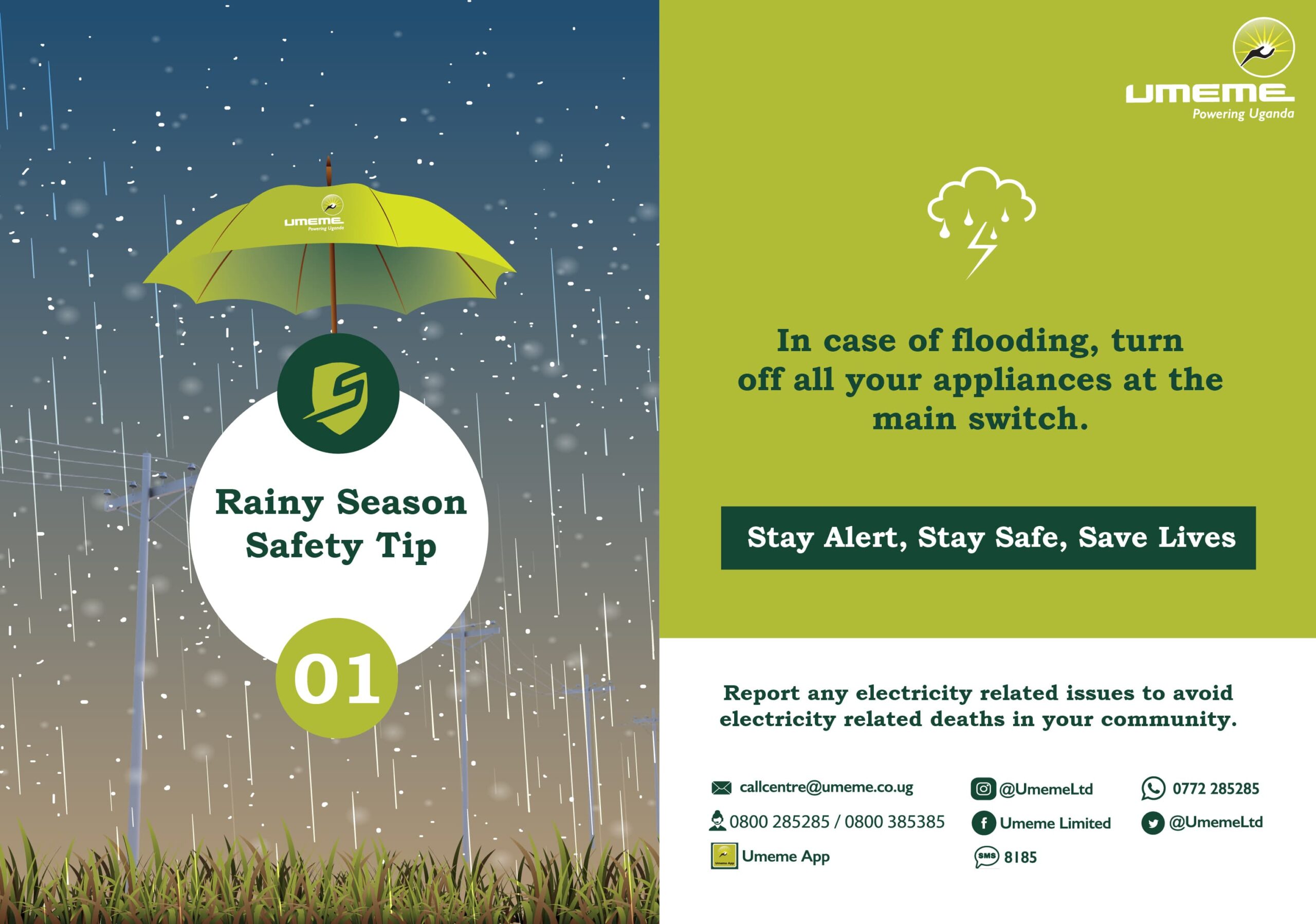 This was very good news for the NRM fraternity and the people of Uganda and Africa at large. Museveni is NRM's "must valuable player". His acceptance to seek renewed leadership is a mark of his love, care and responsibility to Ugandans, a patriotic and Pan Africanist call beyond self.
Leading an African country is a difficult job but very rewarding when you see results. Africa suffers with transformation inertia, impacted in a historical unfair geopolitical set up. In such a setting a great example and willing to sacrifice and go all the way to change the story line, as a voter, you must not go of that leader.
Therefore, choosing Museveni is an easy decision to make. His credentials speak for themselves. Fortunately, within NRM, this point is very clear, which is why he is unopposed for both posts- National chairman and Presidential flagbearer 2021.

I must thank the NRM fraternity for the firm trust and confidence expressed in his leadership and vision for the country. It is not for absence of alternative talent,rather it is Museveni's capabilities are so noticeably superior that there is no need pulling our hair out to prove that we are democratic.
We are democratic and harmonious and it is not every body that can be President at the end of the day, we have our able captain, our sharpshooter; we don't need to substitute him.
Museveni, the man, first offered to lead NRM, as a civil corporate political organization in 2005 when multiparty politics was reintroduced. He has since worked for, earned and enjoyed unrivalled popularity within the party and led it to victory in three consecutive general elections and innumerable bi- elections at lower levels.
As a States man, his record counts from 1986 to 2006 when he led the revolutionary movement system which had evolved from the revolutionary armed phase of 1981 to 1986.
Before that, he was instrumental in fighting and defeating the dictatorship of Idi Amin Dada. While still a student and during his formative years back in Ankole, he experienced early awakening to the needs of the common person by way of improving livelihoods through harnessing land and animal resources optimally.
By nature, Museveni is an economic genius, aware that true empowerment is derived from economic power. That is why fighting poverty and creating wealth and house hold income is his mainstay in leadership something that strains his mind every time. You can take that from me, Museveni's greatest wish is for every Ugandan to become economically viable and financially independent, able to meet life's everyday needs and to be full participants in the cash economy.
In his next term, making all Ugandans rich will be his single most dedicated interest. To achieve that, he needs a strong and committed set of leaders to carry forward the message to the masses and demonstrate empirically what needs to be done to make Ugandans rich.
On the democratic front, when the NRM came to power in 1986, it started working methodically towards taking Uganda back on the constitutional road.
Although Museveni has always been a man with very strong and lucid convictions, he laid a foundation for reconciliation and national harmony which enabled him to accommodate ideas that are opposed to his.
Under his leadership, the NRM has endured the vicious circle of vengeance and hatred that had ruined the country. People from different age groups, educated levels, tribes, religions and political allegiances can now coexist in harmony and work together for common advancement, that when a roll call for outstanding leaders in the world today is called, they have a representative in Museveni
However, there is a danger of the aforementioned ills resurging as promoted by sectors of the political class now competing for Uganda's soul. Giving in to such a relapse is out of the question and Ugandans have the power to say No.
That is why we still need Yoweri Kaguta Museveni to safeguard and consolidate our cohesive achievements as a nation. Museveni's passing unopposed in NRM was not by design but it was an opportune reminder and clear chance for all Ugandans since NRM is a mass party. what remains is to dress up the "groom", put some Vaseline and market him to the larger populace to enable them decide with firm conviction.
Ladies and gentlemen, Bazzukulu, that is the man Iam proud to present to you for consideration in the forth coming elections as he has all credentials that no one else has!
I wish to thank all NRM leaders and the broad cadreship for staying the course, remaining loyal to the party, despite pressure from many angles. I thank them for mobilising continuously for the party. Going by the numbers of hopefuls who have picked nomination papers to vie on the party ticket at Local council and parliamentary levels, it is clear that NRM is still the favoured camp and victory is assured.
All we have to do is maintain team work, avoid intrigue , interact constructively with our rivals and make every body feel welcome and at home with and in NRM.
The Author Milly Babirye Babalanda is
1) Personal Assistant to the NRM National Chairman
2) Senior Presidential Advisor , Political Affairs