The President of Uganda, Yoweri Kaguta Museveni has this morning been nominated as the national chairman and sole presidential flag bearer for the ruling party National Resistance Movement (NRM) in the forthcoming 2021 General Elections.
Museveni was successfully nominated at an event held at NRM party national Headquarters in Kampala following the deceleration from the party Electoral Commission that all who had expressed interest to challenge him for the top party position failed to show up.
"I want to thank the electoral commission of the NRM for performing their mission. I want to thank the members of CEC [Central Executive Committee] for coming to be here and to give us moral support. Maama Janet and myself are very grateful to all of you," he said in his speech.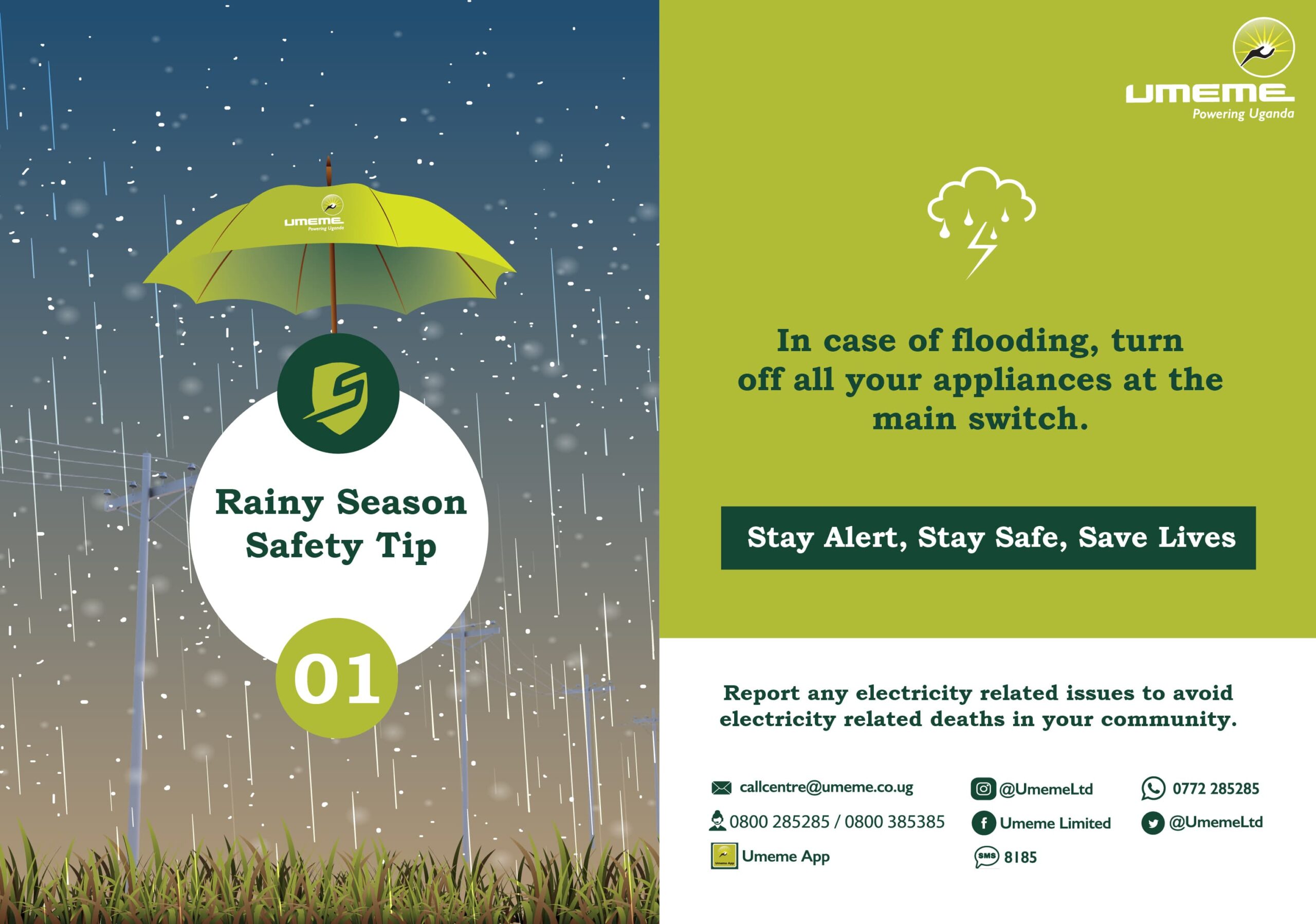 He said top on the priority list for his government is the fight against the coronavirus, with saving life being at the heart of this battle in Uganda as is in other parts of the world.
"We want to save life. This is our biggest challenge," said Museveni, who had started off his delivery by apologising for his hoarse voice, which he later described as his "weapon that is a bit rusty".
"I must apologise for the hoarse voice. Last week, we had long meetings and it seems when you speak in the mask for a long time, it may affect your voice," said Museveni.

"On Sunday, I started feeling some sore throat and a rough voice. My first call was COVID-19. So I called the doctors early Sunday, they took the sample and by evening they came back and said 'no coronavirus'. Apparently there is also another bacteria that can cause a hoarse voice – that was one was not there, but the voice was hoarse.
"Yesterday [Monday], I went to cabinet briefly and I came back and rested the voice.
"Apart from the modern medicine, they have prescribed lemon with honey and ginger. So I am really taking big quantities of those," added the President, wrapping it up with a tone of optimism.
"So I hope the voice will sort itself out."
Museveni was duly nominated for the position by the prime minister Dr. Ruhakan Rugunda and seconded by several other party members before he was declared as the sole candidate.
According to the party Electoral Commission chairman Dr. Tanga Odoi, other aspirants who had expressed interest to challenge Museveni for the position including Former Makindye East MP, John Simbwa did not return nomination papers up to the close of nominations giving Museveni a smooth sail through the process unopposed.
However, Museveni's bid for the two positions awaits approval of the NRM Central Executive Committee (CEC) before he is formally approved as the NRM flag-bearer in the 2021 elections.
What must be noted is that Museveni's candidature was earlier approved by the NRM CEC during a meeting at Kyobe Safari Lodge in 2019.
Museveni, who is seeking a sixth term of office as president thanked NRM members for the nomination and highlighted the need to consolidate the achievements the NRM government has made in the last 35 years.
Meanwhile, as Uganda awaits a vaccine against coronavirus, Museveni urged this fellow countrymen and women to avoid getting infected with coronavirus by wearing face masks, washing hands, keeping a social distance, among other measures.
He also once again struck a positive outlook of the economy, underlining that while a number of sectors have been hit hard by the pandemic, the economy "has not collapsed". He touched on the issue of a regional federation, saying while things may not be perfect, it is still important.