Ministry of Health permanent Secretary Dr. Diana Atwine today led a Project Steering Committee to inspect the ongoing construction works of six bunkers for cancer machines.
Also under construction is office space and wards for the Uganda Cancer Institute all expected to be completed by the end of this year.
Workaholic Dr Atwine said that upon completion, the project will go a long way is solving the big problem of congestion of patient in the wards and corridors of UCI.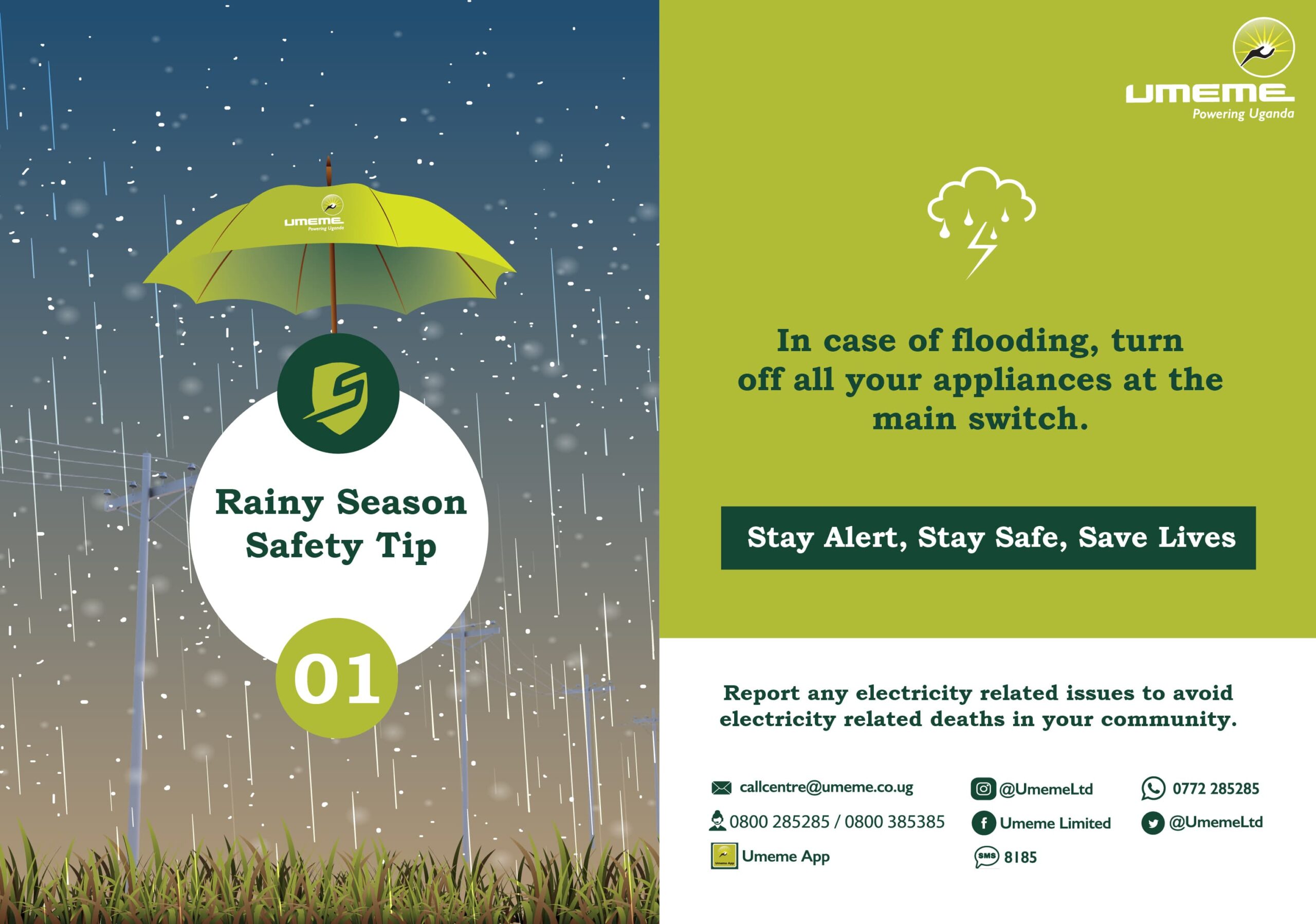 "It will also reduce on the pressure put on the currently available equipment for chemotherapy and other cancer treatment procedures".Dr. Atwiine said.
The project also covers plans to establish more and expand the existing regional cancer treatment centers in terms of infrastructure, equipment and training for specialists.
She noted that the project will also bring specialized cancer treatment services closer to our people.