The Minister of Local Government Raphael Magyezi has unceremoniously withdrawn from the Igara West parliamentary race according to reports.
Apollo Lee Kakonge a close friend to Magyezi, noted that the Minister left the race because he wants to concentrate on the ministerial duties.
Kakonge added that Magyezi did not run away from the pressure in the race brought in by Mbwatekamwa, Horace and Kabwegyere among others.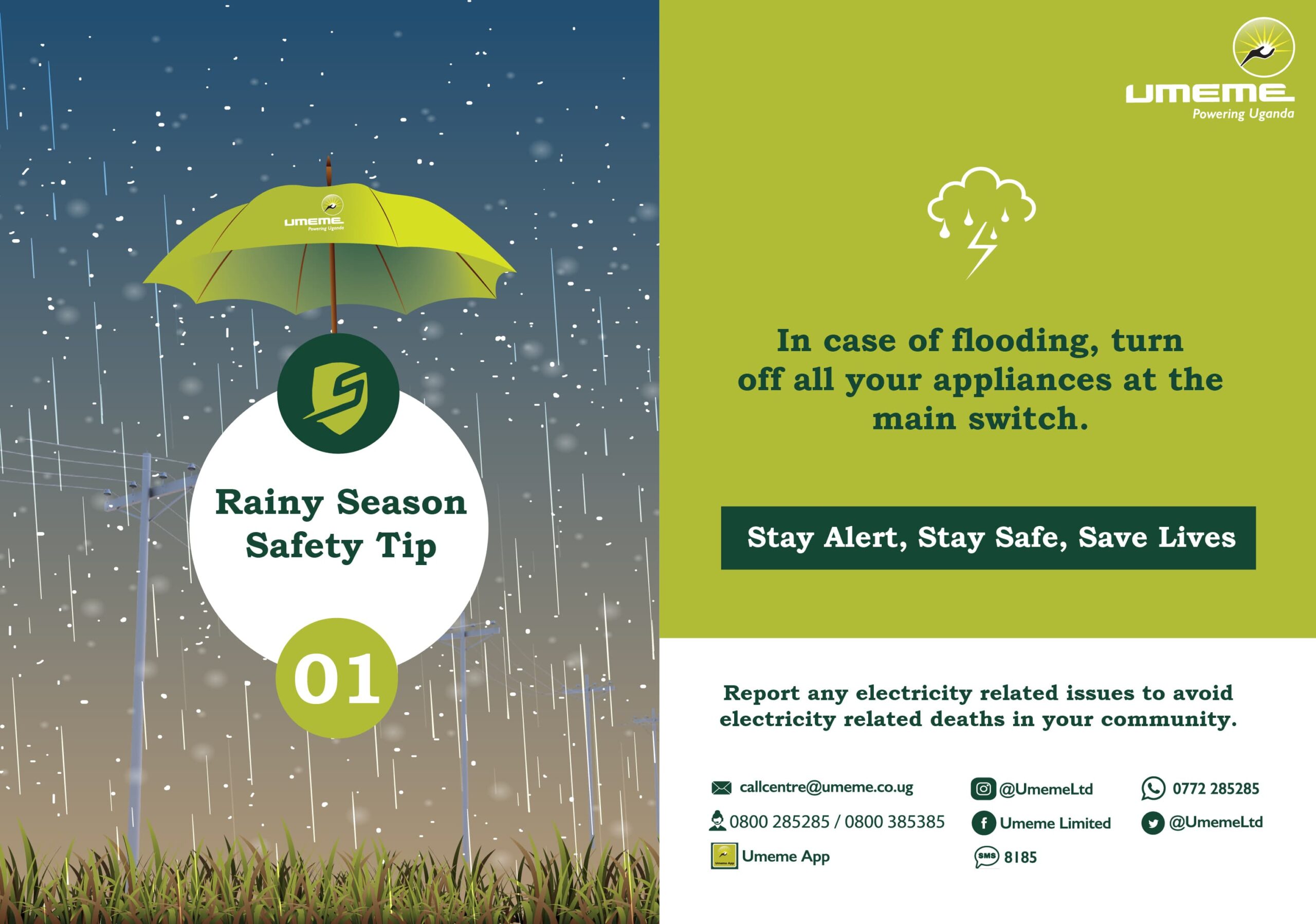 A Western Uganda online news website mknewslink.com have since reported that Mr. Magyezi's political assistant a one Deus have confirmed to them that the Minister is coming to his constituency this weekend to explain on the way forward about his candidature.
Thecapitaltimes have tried to reach Mr. Magyezi for a comment, however, he cancelled our repeated calls and neither could he respond to our Watsap text messages.
Meanwhile, we've learnt that Kasambya County MP Gaffa Mbwatekamwa is shifting his political base to Igara County West.
The legislator who has represented Kasambya county in Mubende since 2016, was born and raised in Gongo village in Igara, Bushenyi district and he has already picked nomination forms from the ruling National Resistance Movement-NRM party to contest for Igara West Parliamentary seat where he is already a registered voter.
Mbwatekamwa is one of the NRM legislators who were branded rebels for voting against party positions in Parliament. He had initially stationed himself as a People Power ally but eventually returned to the NRM party after a recent meeting with President Yoweri Museveni.
Gafa speaking before this website noted that after serving the people of Mubende, he is now ready to transfer his ideas to his place of birth.
Mbwatekamwa was last month detained and charged with negligence and intent to spread an infectious disease after he was found walking with a group of people shortly after donating an ambulance to Kakanju health center III in Bushenyi.
So far 12 people had shown interest to contest for the hot seat currently occupied by Magyezi.