Recently opened Market Plaza, which is a commercial building in the Kampala Central Business District (CBA), has opened its doors to thousands of traders in Kampala, whose shops were closed by ruthless city landlords who are demanding for COVID-19 rent arrears.
This website has established that Crane Property Agency, which manages the building on behalf of the Ruparelia Group of Companies, has given all city traders at arcades where landlords are closing their shops to relocate to Market Plaza, because of the affordable payment terms and rents for lockup shops and office space.
In order to enable traders benefit from this offer, the management of Market Plaza has urged all business people to book office space within the first two weeks of August, so as to get two months' rent free.
It should be noted that Crane Management Services (CMS)- the real estate arm of the Ruparelia Group of Companies, understands the economic hardships Ugandans are going through due to the COVID-19 crisis;- That's why the company has decided to put up an offer for any person who wants to rent office space on their Market Plaza commercial building by giving the two-month grace period.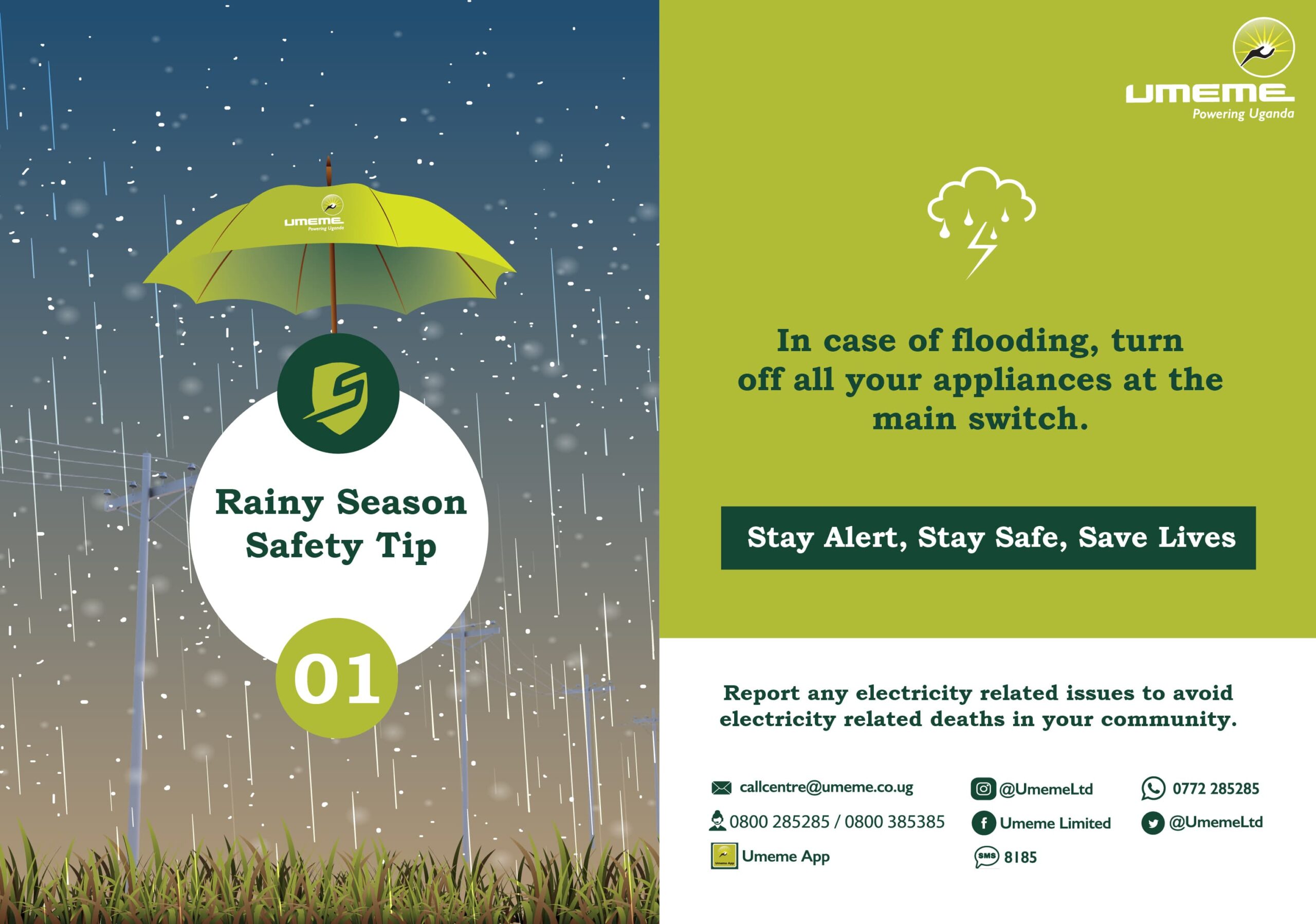 "What you have to do is simple, just book the office space in the first two weeks of August and you get two months' rent free," an official at CMS told this website.
Market Plaza is situated on Market Street within the heart of Kampala city.
The Plaza has 250 shops, 110 offices and wide parking space to accommodate over 100 cars, on top of putting in place Standard Operating Procedures (SOP) to ensure the prevention of spreading COVID-19.