Arsenal head coach Mikel Arteta hailed his side's FA Cup victory over Chelsea as the greatest moment of his career – and vowed to build his side around two-goal hero Pierre-Emerick Aubameyang.
The Gunners won the FA Cup for a record 14th time by beating Chelsea 2-1 at Wembley, while they also became the first club to beat a specific opponent in as many as three finals in the competition.
Two goals from Pierre-Emerick Aubameyang gave Arsenal a 2-1 come-from-behind victory over Chelsea in the Emirates FA Cup final on Saturday.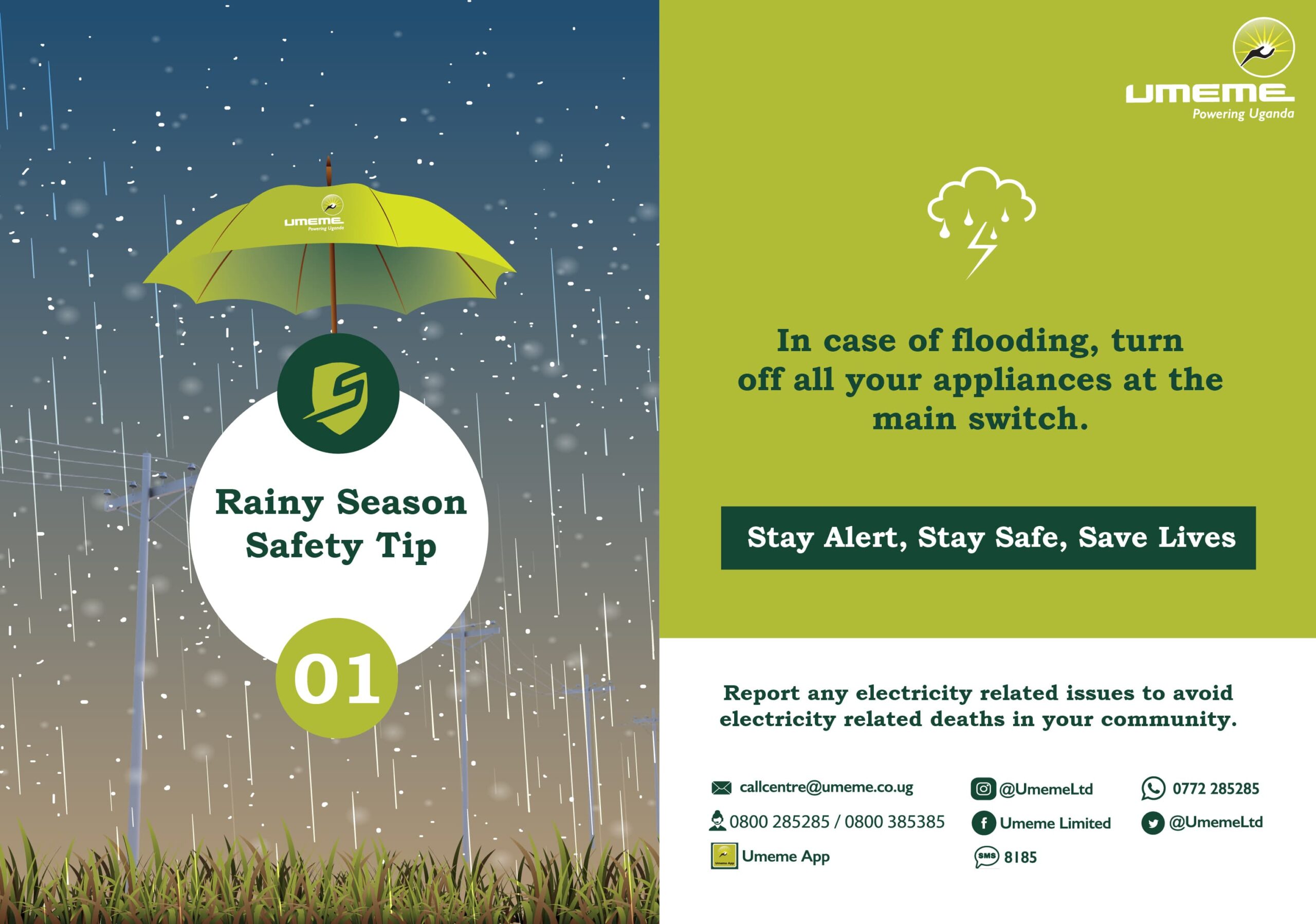 The win secures Arsenal a UEFA Europa League group stage berth for 2020/21 season.
Christian Pulisic had put Chelsea in front in the fifth minute, but Aubameyang levelled from the penalty spot near the end of the first half before sublimely lifting in the winner with 23 minutes to go.
It means that Arsenal, who finished eighth in the Premier League, go straight into the UEFA Europa League group stage for 2020/21.

As a result, Tottenham Hotpsur, who ended 2019/20 in sixth position, enter the competition in the second qualifying round, while seventh-placed Wolverhampton Wanderers miss out.
But Wolves could yet go one better and qualify for next season's UEFA Champions League group stage if they win the 2019/20 UEFA Europa League, and in the process make it eight Premier League clubs in Europe in 2020/21. They are currently in the Round of 16.
Arteta paid tribute to the efforts of his players and when asked if this was the greatest moment of his career, he said: "I think so. I'm really proud of what we've achieved as I know the difficulties and everything we've been through.
"For me, personally, it's been so tough the last six months for a lot of things that have happened in our lives, but I had only one mission when I came here which was to make the players and the staff believe that we could do it.
"We had to change our energy and our mentality, and just by seeing them in the dressing room, all together and enjoying it, makes me more proud and it's a consequence of that. We can achieve things and win titles together."
"The conversations are with the people who are influential around him. The club respect him and admire him. The players are all behind him and we know the players that we have and we have to value him. If we reach all of those points, I think that we'll get an agreement with him."
PAST ARSENAL WINS
🏆 1930
🏆 1936
🏆 1950
🏆 1971
🏆 1979
🏆 1993
🏆 1998
🏆 2002
🏆 2003
🏆 2005
🏆 2014
🏆 2015
🏆 2017
🏆 2020