Several streets of Kampala were on Sunday August, 2, 2020 painted with photos of individuals named in the property scandal belonging to late Nanyonga Ziba also known as Charm.
Those who appeared in the posters include the  Attorney General William Byaruhanga, Lawyers Timothy Masembe of MMAKS advocates and property Mogul Karim Hirij.
According to posters, portray the trio as evil and heartless greedy men suppressing orphans of the late Hirji wife Ziba Charm.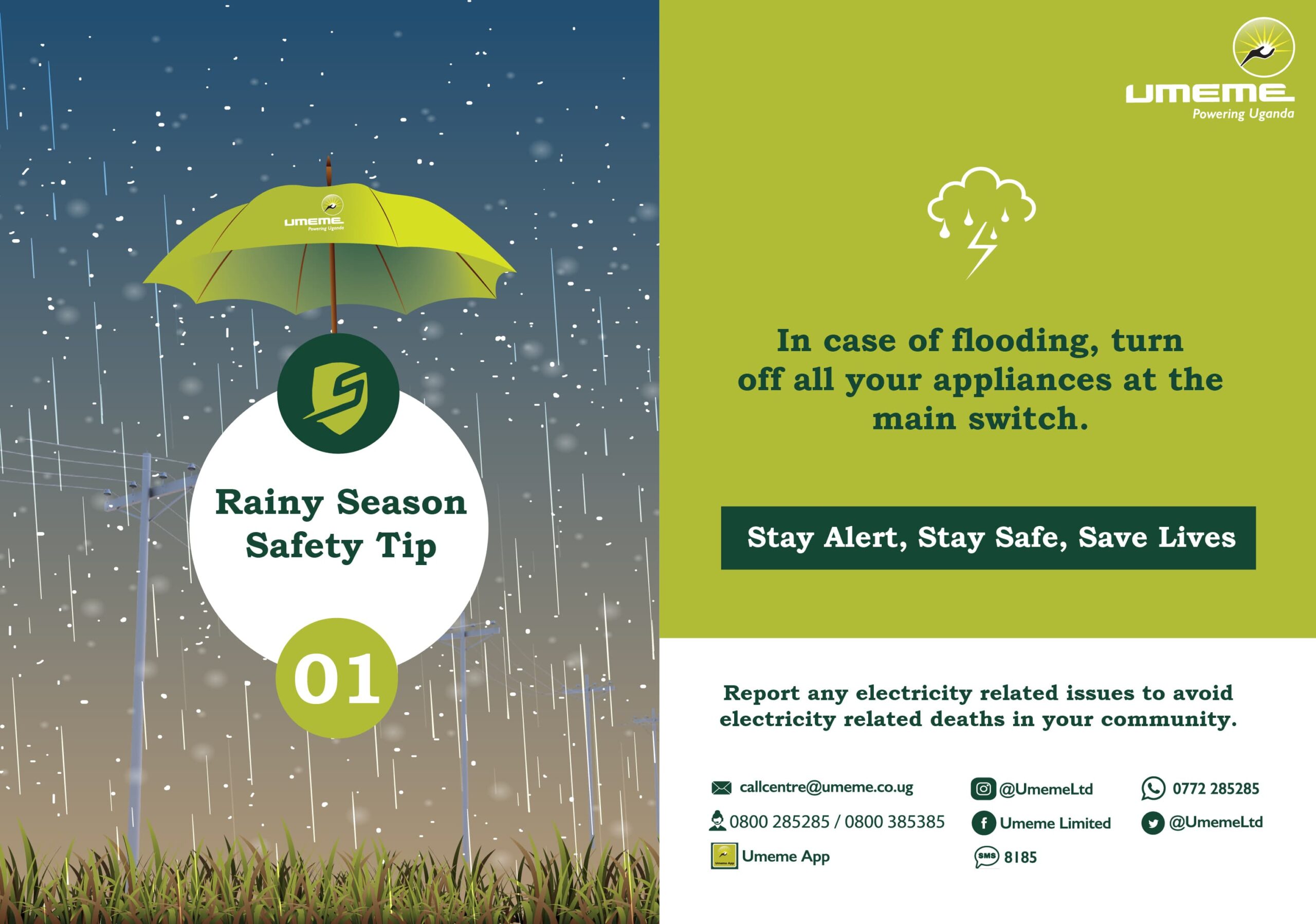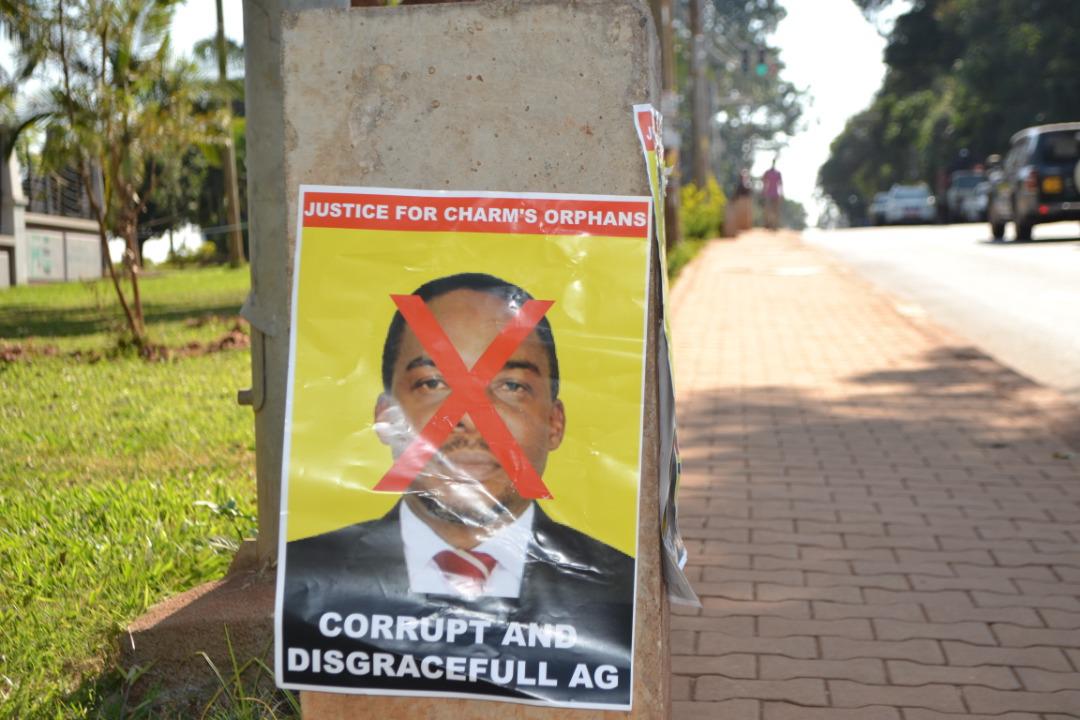 The brawl in Karim family seems to have taken on a new twist with the public starting to sympathise with the late Charm orphans.
Last week, children of the late Nanyonga petitioned the Speaker and President Museveni to help them get justice in face of men of power and money.
Civil society groups and individuals have since joined the campaign to seek justice for Karim's step children.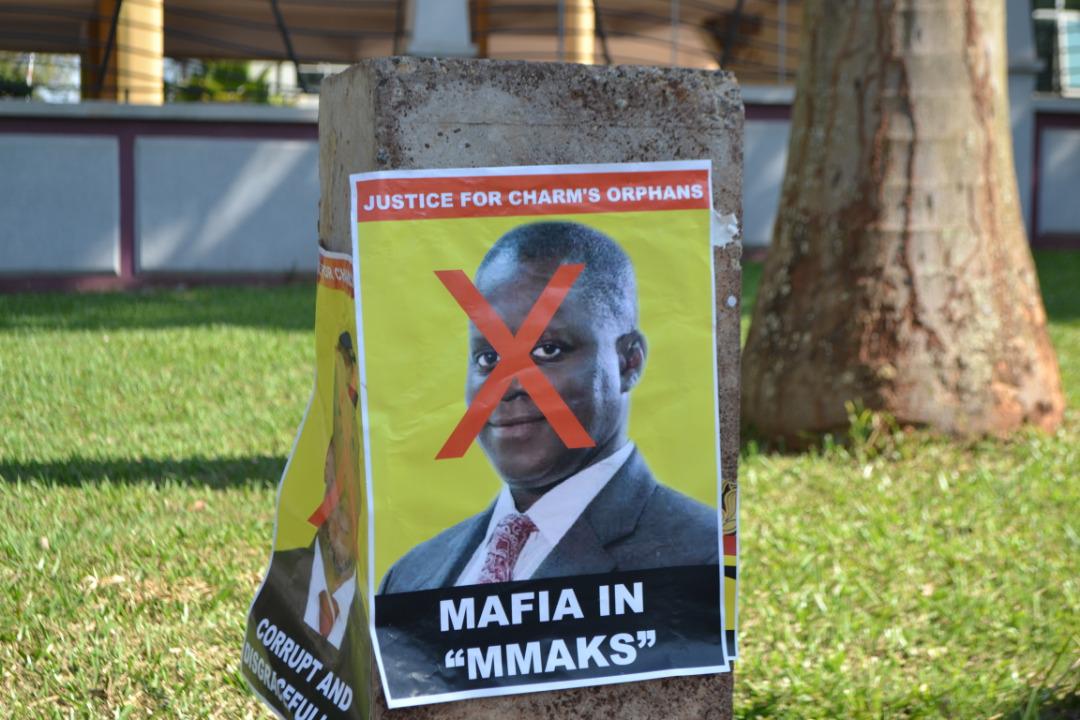 Some have called for a peaceful demonstration while others have printed posters denouncing Karim and his lawyers Masembe Timothy of MMAKS and William Byaruhanga.
Children allege that City tycoon Hirji was helped by William Byaruhanga and Timothy Masembe to forge his late wife's will and subsequently converted all her properties and Bank accounts in Uganda and London.
The trio are further accused of taking all deposits estimated at $10 million on Ziba Hirji current and fixed deposit bank accounts Barclays Bank now Absa Bank and ICBC Bank in UK.
Byaruhanga is alleged to have travelled to London during Charm's hospitalization and obtained her signature which they used to sell off her properties in London and grab deposits on her London bank accounts.
The petition to speaker Kadaga further alleges that one is the original Will while two other Wills were purportedly forged by the trio. Children have since filed a case in the Family Division of the High Court.
They have also petitioned the Law Council to hold Byarahanga and Timothy Masembe of MMAKS Advocates to account. The duo has been embroiled in a fight with a one Naddim living in the UK.
The public awaits direction from President Museveni and the Speaker of Parliament following a petition to both high offices by Karim's children led by a one Linda Birungi.