Ministry of Health has confirmed a fifth death of Covid-18 of a 46-year-old female of Indian origin.
"On August,1, 2020, she presented at Kibuli Muslim hospital with signs and symptoms consistent with Covid-19 which include mild fever, cough and difficulty in breathing. Upon suspecting Covid-19, the Kibuli Muslim hospital team referred her to Mulago national referral hospital for further management on the same day, "the Ministry of Health said in a statement on Monday afternoon.
"Unfortunately, she passed away on her way to Mulago hospital."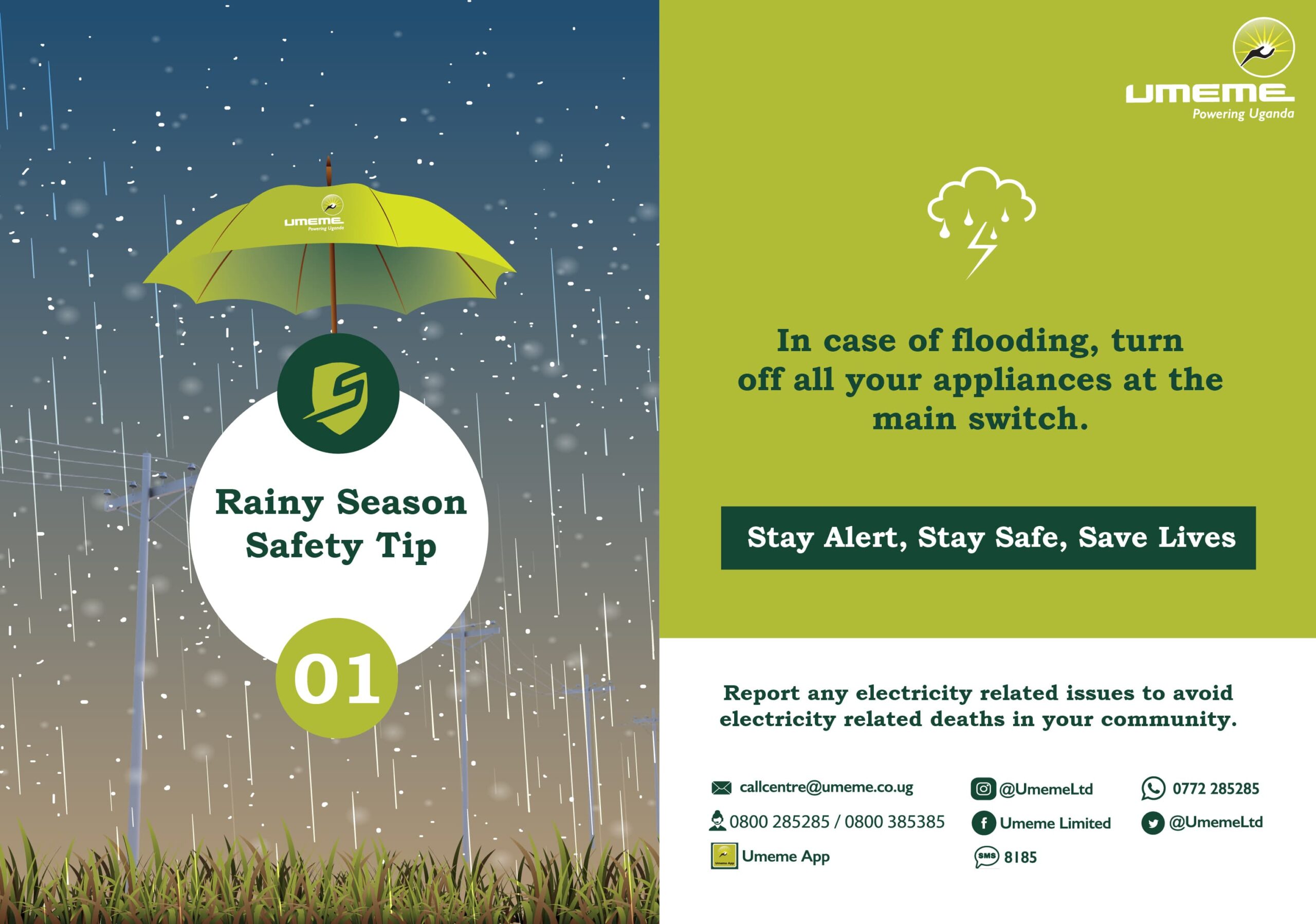 According to the ministry, the deceased was diabetic and off medication but also had a history of asthma for over 10 years.
Both diabetes and asthma are risk factors for Covid-19. Samples were analysed at three different laboratories; Makerere University, Uganda Virus Research Institute and Central Public Health Laboratories confirmed SARS-COV-2.