Grief has engulfed former Inspector General of Police Gen. Edward Kale Kayihura after losing his mother. at the age of 92.
Catherine Mukarwamo passed away on wee hours of Thursday morning at the age of 92.
According to one of her relatives Dizzy Bure revealed that the elderly woman has been having poor health ever since Covid-19 lock down started.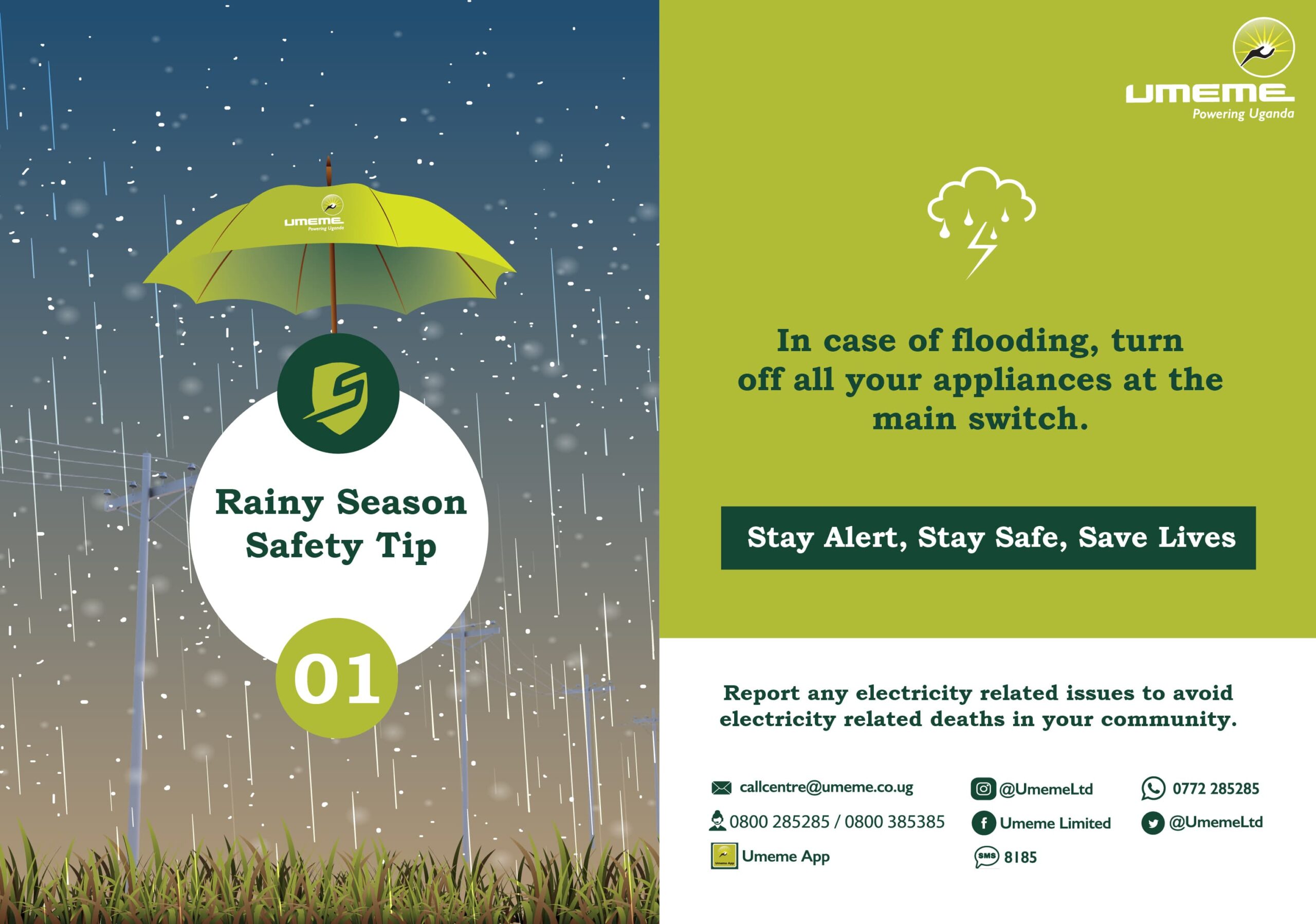 Mum Mukarwamo spent most her entire life Kisoro district in western Uganda after losing her husband in Kalekezi in Africa liberation struggle.
Brief Facts about Gen.Kayihura's parents 
Mukarwamo's only son with John Komuluyange Kalekezi, Gen.Kale Kayihura Muhwezi was born in Kisoro District, on 26 December 1955. Mr.Kalekezi was one of the Ugandans who fought for the African Great Lakes nation's independence, which occurred on 9 October 1962. His father died in an aeroplane crash in Kiev, Ukraine on 17 August 1960, when Kale Kayihura was only four years old. His mother Catherine Mukarwamo was the first born child of Nyamihana, a former chief of Nyakabande Village. Nyamihana was also the father of Justice Joseph Mulenga Nyamihana, who served as President of the East African Court of Justice and died on 29 August 2012.
She is expected to be buried on Saturday.