Parents in Sheema Municipality have come out strongly to commend Dickson Kateshumbwa's wife Jill Kateshumbwa for her humanitarian aid which included sanitary pads and knickers to teenagers in the area.
The parents say they were overwhelmed by the donation at a time their finances have been affected by COVID-19.
The activity was spearheaded by Team Kateshumbwa- a taskforce that manages political campaign of Kateshumbwa who is seeking to represent the Municipality in Parliament of Uganda.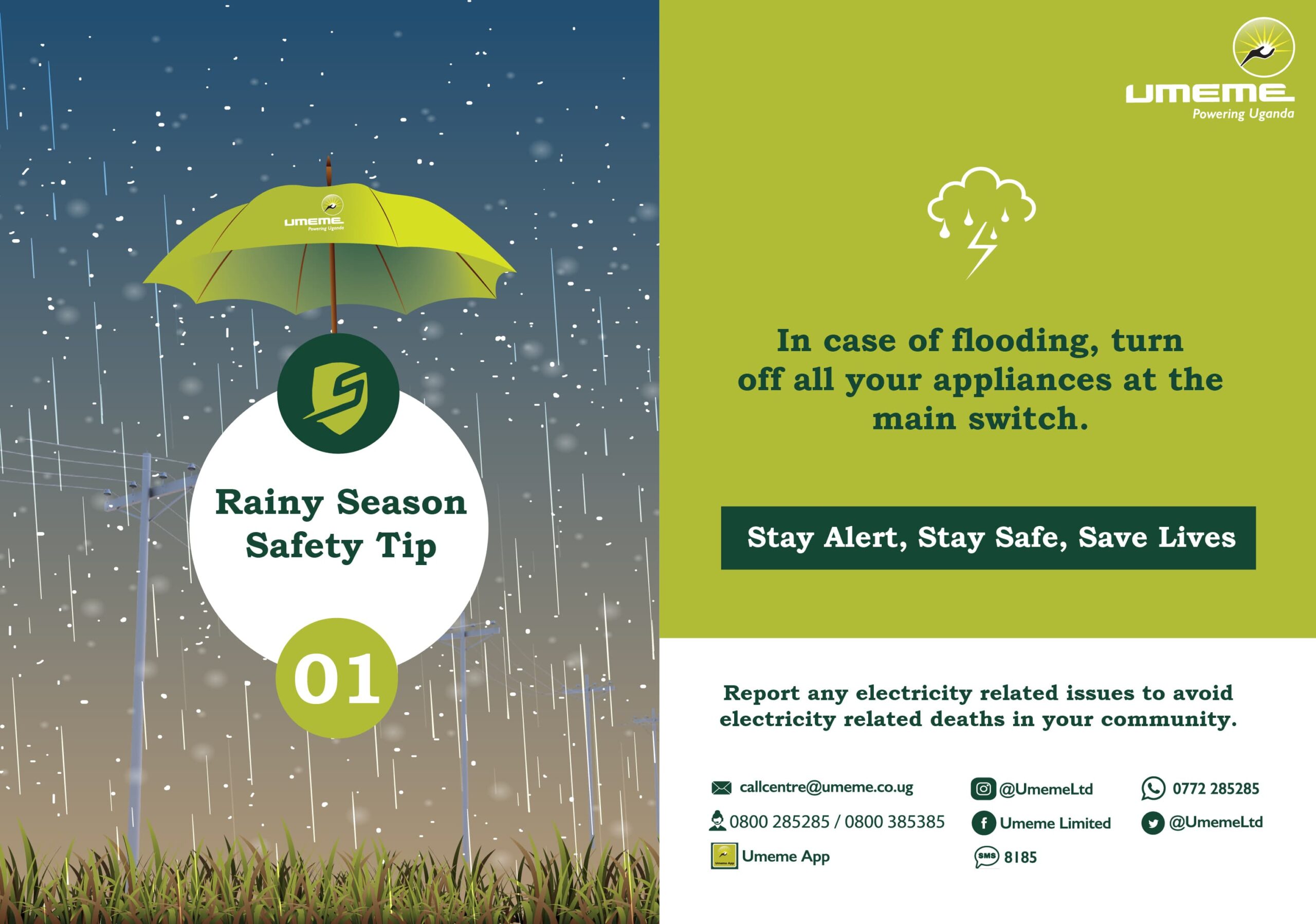 Not did Jill distribute reusable Sanitary Pads and other items but also sensitized the girls on the use of pads and how to keep healthy and safe by avoiding early pregnancies.
The aid is in response to the risk of teenage girl pregnancies that has increased due to the lockdown measures and closure of schools with many school and university going girls and boys staying home since the outbreak of Covid 19 pandemic.
"Over 1000 girls were supported under this initiative and they appreciated the fact that someone has thought about their plight," parents who spoke to this website said.

But a section of Sheema residents on Thursday tried to malign the donation by circulating a picture where Jill is seen handing over a knicker to a needy girl.
However, the parents dismissed the campaign of detractors insisting that what Kateshumbwa's wife did was purely humanitarian and out of good will.
It should be noted government promised free sanitary pads three years ago but nothing had been delivered.TN