The days of running for former Bank of Uganda Deputy Governor Louis Kasekende, former Director Compliance Justine Bagyenda, Ben Sekabira, the Director for Financial Markets Development Coordinator and other Central Bank officials who were involved in the fraudulent sale of Teefe Trust Bank, Greenland Bank, Crane Bank and other defunct commercial banks are over.
This is because the Director Public Prosecutions has applied to court for orders to arrest, search their homes, offices and properties, so as to retrieve title deeds and other vital documents pertaining to the dubious sale of the six commercial banks which include Teefe Trust Bank, Greenland Bank, International Credit Bank, Cooperative Bank, National Bank of Commerce, Global Trust Bank and Crane Bank Limited.
According to a letter seen by this website, written by Stephen Odiit from the DPP's office to the Director CID Grace Akullo, several current and former officials at BoU, among them Kasekende, Bagyenda, Sekabira and others are suspected to have colluded with other suspects that include individuals like Nanyonga Evelyn, Kakembo Katende of WS Kirkland Associates to enrich themselves by confiscating tittle deeds, assets and loan portfolios of the commercial banks they sold.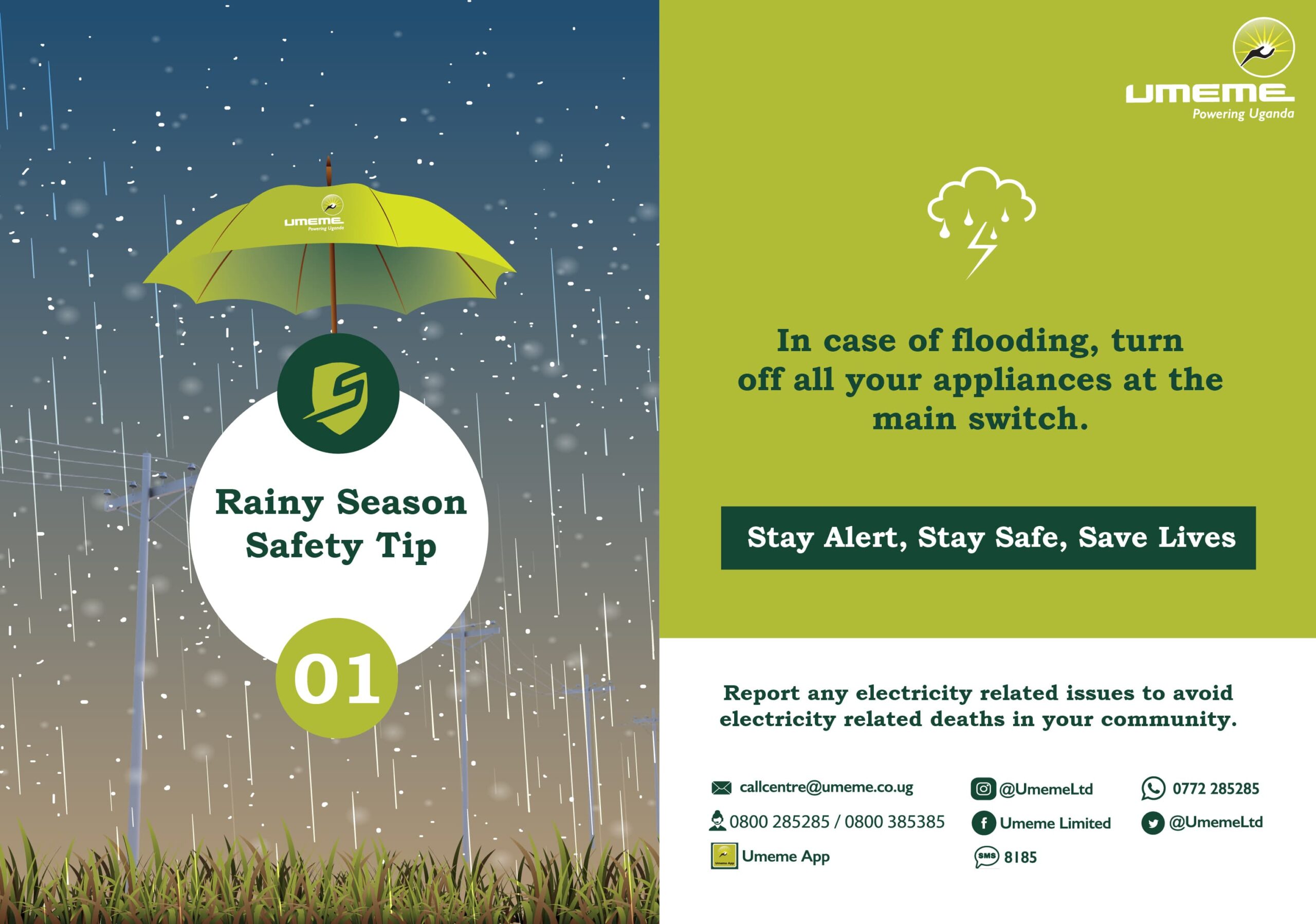 The DDP's letter also indicates that the group colluded with various companies which include; Octavian Advisors, Ws SIL Investments Nile River Acquisition Company Ltd, among others to execute their dubious deals.
The letter from the DPP to the CID, dated 7th July, 2020, reads in part thus;
"RE: CID HQTRS GEF 344/2019
UGANDA VS BANK OF UGANDA

Reference is hereby made to the above captioned case file. We have perused through the said case file and wish to observe and advice as here below;
That this case file and investigations therein were opened upon recommendations made by COSASE a Parliamentary Committee.
It is to investigate circumstances under which certificates of title of the former clients of defunct commercial banks were handed over to Mr. Kakembo Katende of WS Kirkland Associates through Ws SIL Investments and -Nile River Acquisition Company Ltd, and any other related matters.
The gist of this file is basically the certificates of title which were deposited as security for loans in the defunct commercial banks. The evidence on record shows that these certificates of title are allegedly in the possession of one Kakembo Katende who is at large and is on the run.
For meaningful inquiries to be carried out, there is need to ensure that the said certificates of title are recovered. We shall thus need the assistance of court through Court Orders to properly facilitate our inquiries. These court_ orders may include criminal summons, warrants of arrest, search warrants etc. and yet these orders can only and properly be secured when we have a matter before court. Therefore, in the meantime we need to have a case registered in court for that purpose for now."
Your are therefore directed to ensure that you prepare a charge sheet ready for court in respect to the offence of concealing a title deed C/s278 of the Penal Code Act. There ought to be a count for each of the titled deeds we currently have and from the complainants so far. And
The probable suspects include; Kakembo Katende and all his associates/partners trading as M/S Kirkland Associates, Nanyonga Evelyn and all her Co-Directors in SIL Investment Ltd and the coordinators of the defunct commercial banks in liquidation one Ben Sekabira together with Polly K. Ndyarugahi, his co-coordinators, have the suspects arrested and arraigned in court.
You are to ensure that all the pending inquiries as pointed in your progressive report are completed together with the herein below named further inquiries;
The Auditor General should be asked to carry out a specific forensic audit to establish whether or not the continued charging of interest on loans when the banks are in liquidation is irregular since the banking business stops at the time of closure.
Provide a list of loan portfolios demanded by Bank of Uganda from respective borrowers of the defunct banks in its capacity as the liquidator before Nile River Acquisition Limited took over and retrieve certified copies of certificates of title complained of as of from Commissioner Land Registration, Ministry of Lands, Housing and Urban Development. This is aimed at establishing the current position of the titles.
Obtain a Court Order to search and seize all relevant documents, computers from offices and or homes of the suspects for and useful pieces of evidence since they have refused to cooperate.
Obtain and retrieve all documents detailing all transactions between River Acquisition and SIL Investment Limited.
Record statements from the former Deputy Governor of Bank of Uganda one Louis Kasekende and one J. Bagyenda (Mrs). Evidence on record indicates that they were involved in the saga."
The DPP also directed CID to obtain a Bank statement print out for A/C No.600077494 at Barclays Bank belonging to SIL Investments.
The letter also states that; "We need to establish its business partnerships from this statement. Retrieve feedback from the Financial Intelligence Authority (FIA) of previous request and request them to try and obtain information about the American company called Octavian Advisors where possible."
The DPP also wants CID to record a statement from the proprietor of SIL Investments Ltd in respect to its association with Octavian Advisors, Kirkland Associates and other Bank of Uganda employees.
The development comes shortly after the CID summoned Sekabira to Kibuli to record a statement over allegations of concealing title deeds that BoU seized from the commercial banks that they closed, yet the same deeds had been surrendered to the said banks as collateral security for loans.