The National Resistance Movement (NRM) Party has reportedly resolved to postpone elections for the top Central Executive Committee (CEC) members.
According to the Party revised roadmap, elections for the Party chairperson, first national vice chairperson, the second national vice chairperson (female) and the six regional vice chairpersons were slated for this Friday, August 7. The candidates for the 9 mentioned positions have been campaigning across the country, meeting the party delegates.
An inside source has told the press that the NRM Party has resolved to reschedule the elections for the top NRM CEC members.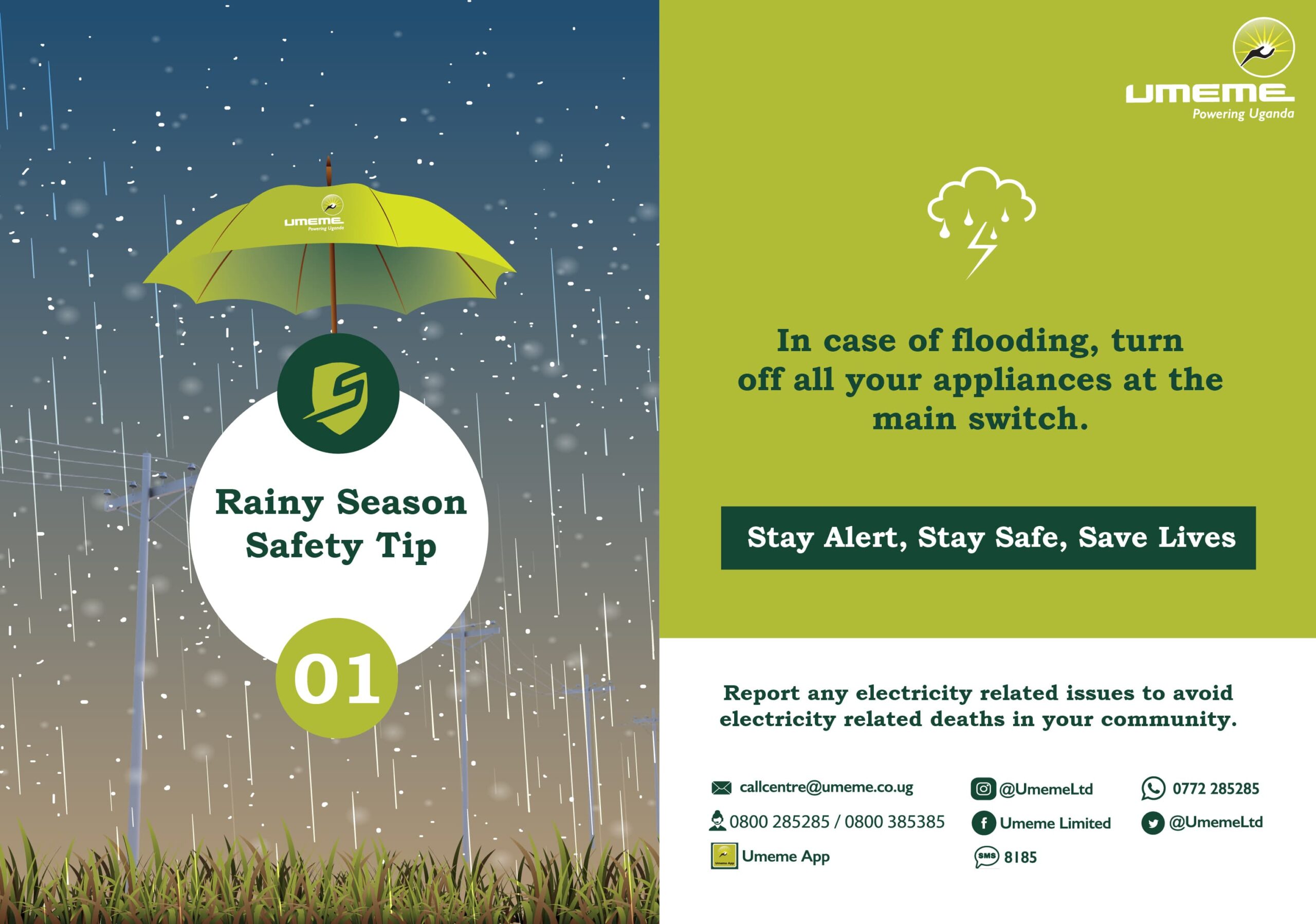 The source says that the NRM Party will hold elections for the CEC members on August 18. The national delegates' conference was expected to sit this Friday to vote the top NRM leaders.
As a result, President Yoweri Museveni will on Friday chair NRM CEC meeting at State House, Entebbe that will officially resolve to postpone the elections to August 18.
In a telephone interview, NRM Secretariat spokesperson, Roger Mulindwa said that whereas he has not yet received a communication of postponement of NRM CEC elections, he could not confirm if the Friday election will take place.
"I can't confirm right now if the Friday election will take place as scheduled because there are a number of other underlying activities that we have not yet undertaken. For example, we are considering to test all district delegates for COVID-19 before they can come, so allow me confirm tomorrow (Wednesday)," Mulindwa said.
The current holders of these top nine positions in NRM are; President Museveni, the national chairperson, Moses Kigongo, first national vice chairperson, Speaker of Parliament, Rebecca Kadaga, the second national vice chairperson.
The regional vice chairpersons; Capt Mike Mukula for eastern region, Maj Gen (Rtd) Matayo Kyaligonza for western region, Sam Engola for northern region, Abdul Nadduli for central region, Godfrey Nyakana for Kampala region, and Simon Peter Aleper for Karamoja region. All the incumbents are up to defend their seats. It is only President Museveni who is unopposed for national chairperson seat.