Former Bank of Uganda Deputy Governor Dr. Louis Kasekende, has written to the Director of Public Prosecution (DPP) Jane Frances Abodo distancing himself from the alleged dubious sale of over 2,700 land titles which belonged to closed commercial banks.
This website has learnt that  Kasekende wants his name cleared from the list of suspects being probed over the matter.
In a letter dated August 10, Kasekende through his lawyers Orima and Company Advocates argues that the sale of loan portfolio took place in 2007, a year after to his resignation from the Central Bank in May 2006.
"Our client resigned from his position at BoU deputy governor in May 2006, which is a whole year before the transaction took place and it is our humble prayer that his name is expunged from the file," the letter reads in parts.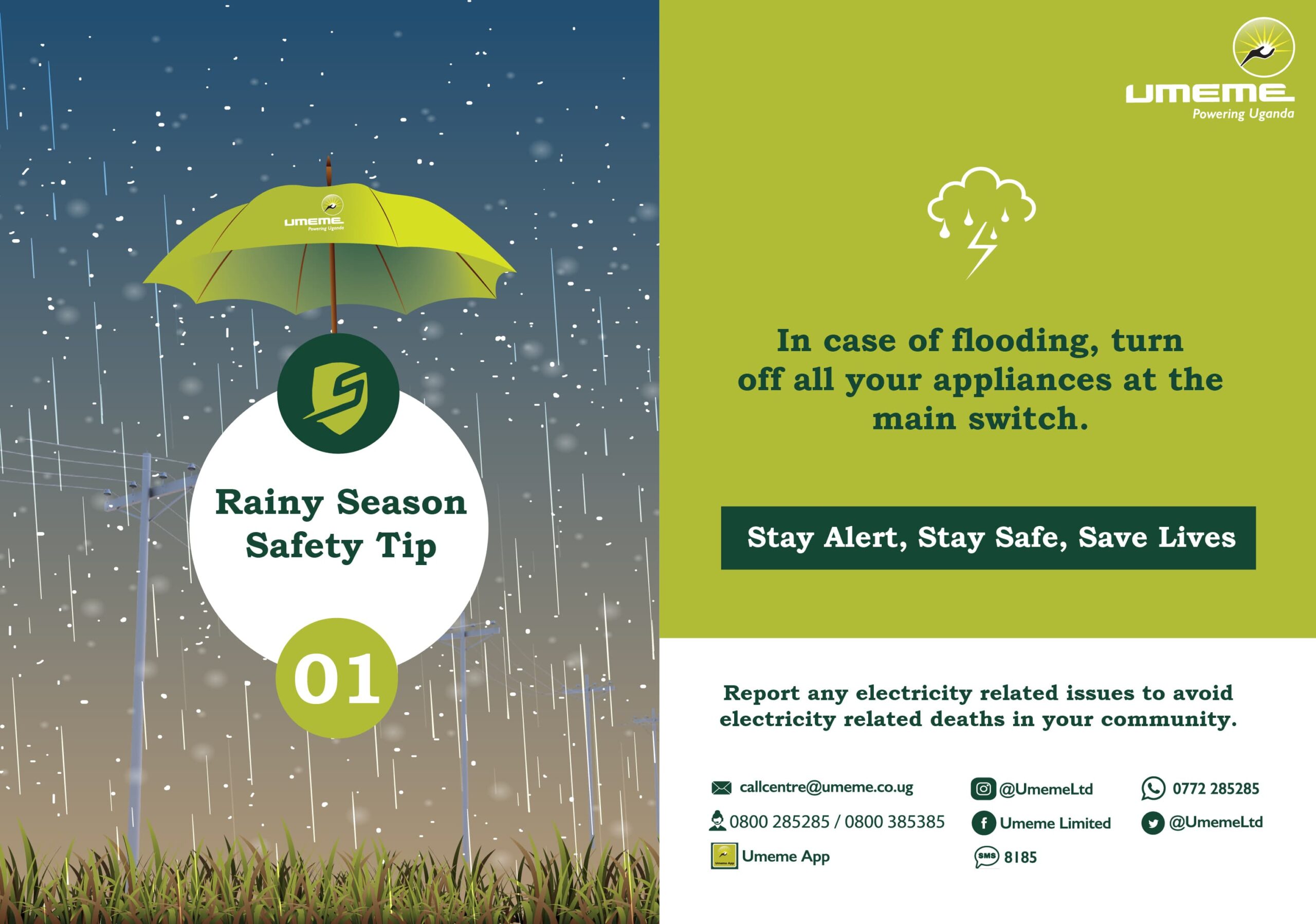 Kasekende's lawyers also noted that their client was an employee of the African Development Bank at the time the transaction took place.
The economist returned to the Central Bank in november 2009 and worked there until his contract expired on January 14, 2020.
The lawyers say Kasekende has never been involved with the said Nile River Acquisition Company Limited, SIL Investment Ltd or any other company or individual regarding the transaction.

On the other hand, the central bank's Director for Financial Markets Development Coordination (FMDC) Benedict Sekabira on Monday snubbed police summons for the second time.
Sekabira was supposed to appear before the Criminal Investigations Directorate (CID) in Kibuli but he never showed up. He is being accused of concealing title deeds of defunct banks, which were illegally sold off by the Central Bank. Sekabira was first summoned on 30 July 2020 so that he can be produced in court over the charges but he refused to show up.
In 2018, Bank of Uganda top officials failed to explain to Cosase how they came to sell loans of three defunct banks at 93 percent discount to Nile River Acquisition Company (NRAC) registered in Mauritius, a tax haven.
David Opio Okello who once served at BoU as Executive Director Supervision and Acting deputy governor could not explain the role of M/S J.N. Kirkland & Associates which was contracted to identify a buyer of loans of Greenland Bank, Cooperative Bank and International Credit Bank.
M/S J.N. Kirkland & Associates would later identify Octavian Advisors, LP which expressed interest to purchase the assets of the three banks at US $.10.0 million from BOU but Following further negotiations with BoU, N4/s Octavian Advisors, LP registered NRAC in order to transact with BoU and finally bought the assets at US $5.2 million (Shs8.89 billion). The assets which included secured loans worth Shs35 billion, unsecured loans, poorly secured loans and unknown loans were sold in a lump sum, thus devaluing secured loans.
The debt portfolio comprised of Secured, Poorly secured, unsecured and unknown loans amounting to Shs135, 054, 430, 888," Auditor General John Muwanga says in his special audit report of BoU on defunct banks. According to the report, the sale of the loans to NRAC resulted in a variance of about Shs126.2 billion.
Mr. Opio could not explain the rationale for selling assets of the three banks at 93 percent discount. MPs as such directed BoU officials to produce minutes of the meeting that led that decision, list of buyers of the assets from NRAC, the evaluation reports from BoU.
Asked why BoU had to sell loans of the three banks at US $5.2 million and not at US $10 million as early agreed with Octavian Advisors, LP, the holding company of NRAC, Opio could only say that BoU had collected Shs2 billion of the US$10 million before NRAC bought off the loans at a paltry Shs8.89 billion.
He also surprised the MPs when he said that Octovian Advisors LP did a due diligence of the loans and decided to buy at US$5.2 million, which price BoU accepted without even going to the ground to evaluate the assets attached to loans. BoU explained that they did desktop evaluation.