The head of State Anti Corruption Unit Lt Col.Edith Nakalema on Monday arrested Dr Anthony Ntate the acting Executive Director of National Animal Genetic Resources Center & Data Bank (NAGRIC) over shs 240M Fraud.
Dr Ntate's arrest came after the whistleblower one Edison Naijuka petitioned Lt.Col Nakalema's Unit complaining over shoddy procurement deal.
In the petition, Mr.Naijuka reveals that Dr.Ntate who served as Deputy Production Manager and Chairperson Contracts Committee before, used his position to fraudulently operate as Procurement Officer.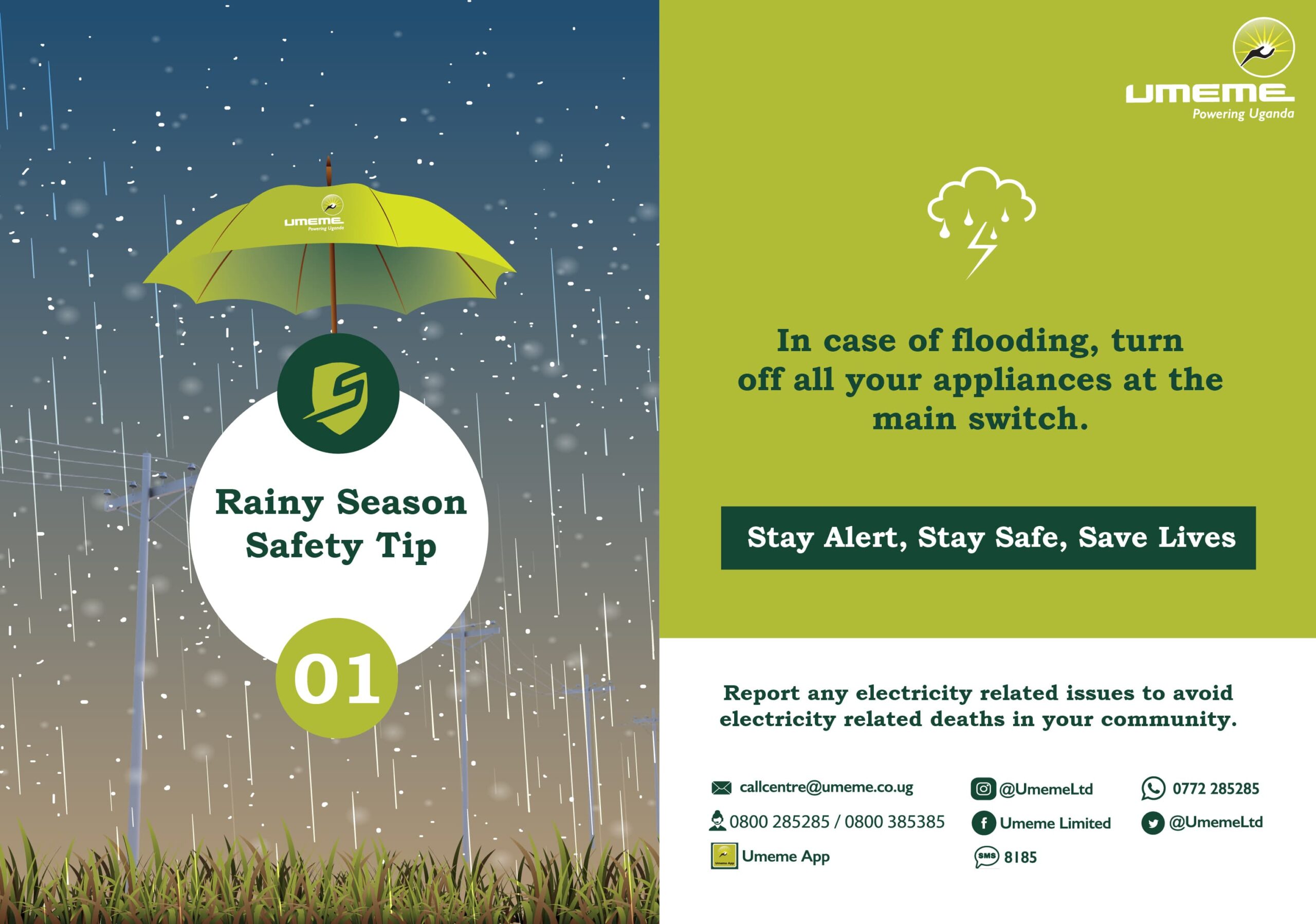 "He influenced recruitment and sourcing of own brothers companies so as to pass his deals easily," Naijuka narrated in his petition to Nakalema
He added Ntate awarded contracts to Cardino Partners Consult Ltd and Balix Imports & Exports Ltd, which belong to Joseph Balironda who is closely related to him.
He highlighted that Dr.Ntate awarded contract of supplying fencing poles to his brother's companies without declaring conflict of interest.

One of the contracts is contained under reference number NAGRC/SUPLS/18-19/00001 with call off order number P00002 dated November 9, 2018. The supply was worth Shillings 241, 917, 700 million.
It is after this deals that the petitioner, through, Credo and Co. Advocates rushed to Nakalema and reported a corruption matter and this should explain Ntate's arrest and detention on charges of corruption and abuse of office.
Dr.Ntate is currently detained at Central police station Kampala as the investigations are still going on.