UPDF General court martial sitting at Makindye in Kampala has remanded three security officers for spying for Rwanda.
The accused officers have been identified as Lt.Philip Ankunda, ASP Frank Sabiti and ASP Benon Akandwanaho.
According to prosecution led by Captain Ambrose Baguma, between February and May this year, the accused persons and others still at large at various places within Kampala City, shared sensitive information with agents of Rwandan authorities with intentions to prejudice the security of the Defense Forces of the Ugandan government.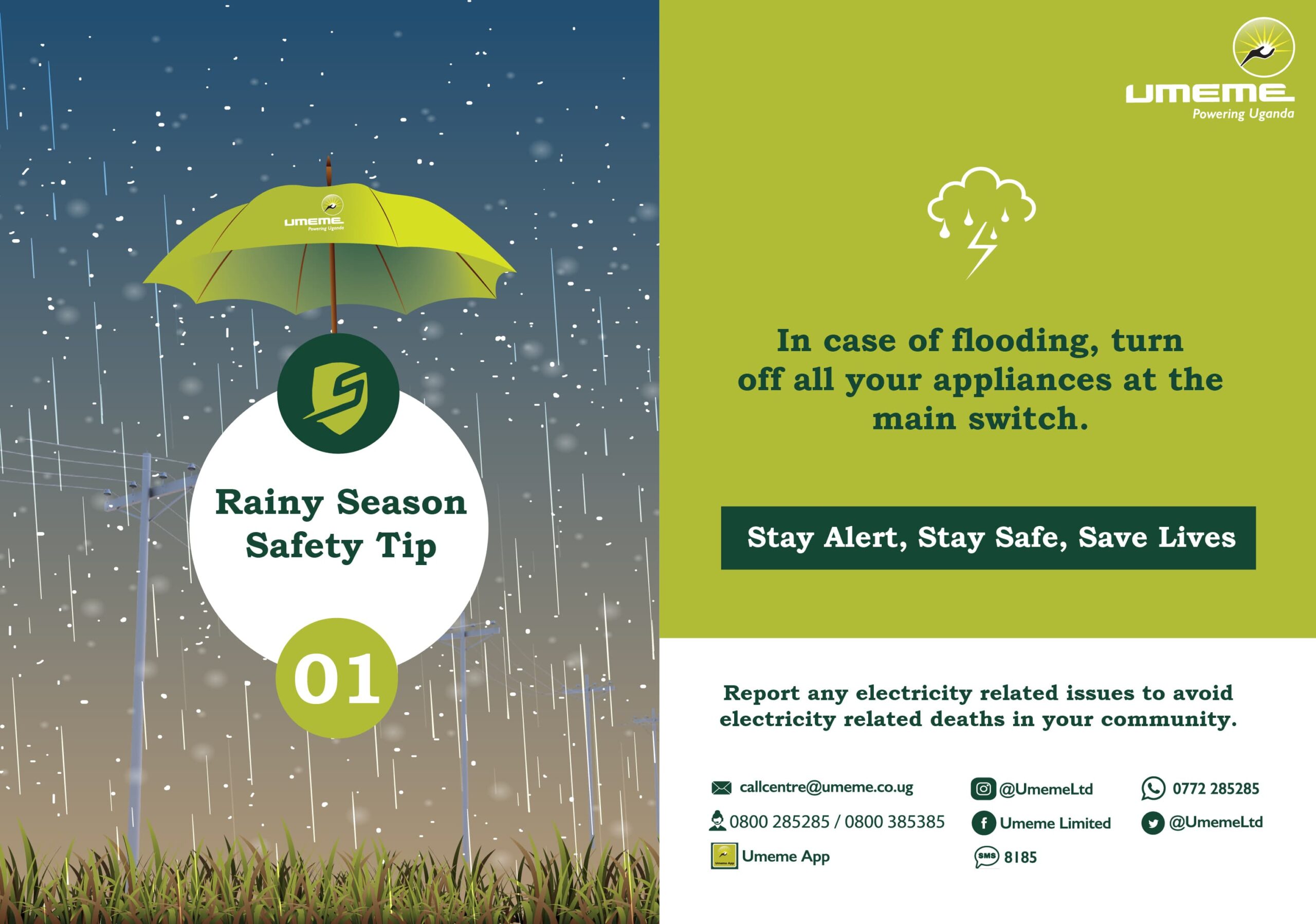 The officers were arrested by the Chieftaincy of Military Intelligence (CMI) between May 2-10 in an operation that the officers shared classified information relating to their operations with sources who in turn shared it with intelligence from Rwanda.
Ankunda is one of the army pilots who were commissioned in March this year in a ceremony presided over by President Yoweri Museveni. However, Ankunda was arrested after the army arrested Pte. Samuel Dwane.
Lt.Ankunda is suspected to be dating  a beautiful Rwandan girl friend a one Jay Batamuliza whom national security claim has been spying on Uganda.

The girlfriend is reported to be a spy who had been planted on him to spy on most of Ugandan security installation.
Two police officers Benon Akandwanaho former liaison officer Kiira police and Frank Sabiti OC station Kyotera were arrested due to closeness they had been having with PN Ankunda in information sharing.