The Criminal Investigations Department of police has vowed that Bank of Uganda's Director of Financial Markets Development Coordination Benedict Sekabira will be produced before court to answer charges of his involvement in concealing and seizing properties that belonged to closed banks.
This comes after he snubbed Police summons for the second time, according to reports from CID headquarters.
Following permission to release Sekabira, that was granted by BoU's Governor Tumusiime Mutebile, and he was supposed to appear before CID in Kibuli on July 30, but he was a no show.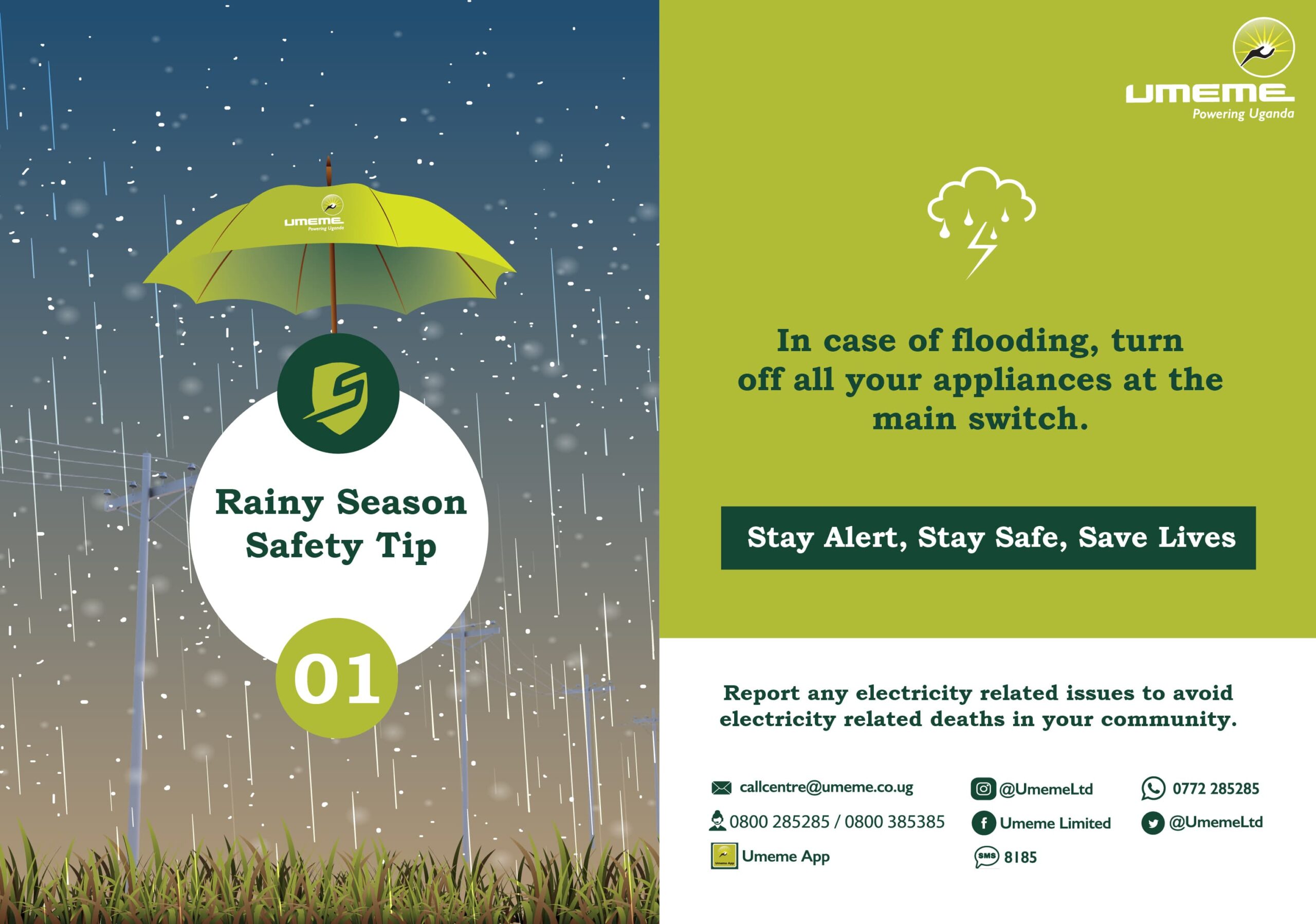 Sekabira was re-scheduled to appear at CID, yesterday August 10, but he again snubbed the police summons. Sources say Sekabira fears he could be put behind bars pending the investigations and he is avoiding Police.
However, CID spokesperson Charles Twine said the charges against Sekabira have already been sanctioned by the Director of Public Prosecution and he can't run from the law forever.
"We issued several summons against him but he hasn't showed up. DPP has already sanctioned the charges against him and he will be produced in court," Twine vowed.
Charges were issued against Sekabira two former BoU employees, Justine Bagyenda who served as the Executive Director Commercial Bank Supervision and Deputy Governor Louis Kasekende.
The charges follow complaints from concerned citizens Nelson Habasa and Sam Brian Kakuru dated June 29.
The duo based their complaint on the Auditor General John Muwanga's report and the findings of Parliament's Committee on Commissions Statutory Authorities and State Enterprises (Cosase).
The concerned citizens want Kasekende, Bagyenda and Sekabira indicted over the embezzlement of public funds, abuse of office, causing financial losses and conspiracy to defraud government.
Sekabira is being probed for his role in sale of loan portfolios of defunct banks and transferring of title deeds that belonged to the said banks to Nile River Acquisition company and SIL Investments. He has also been linked to ownership of SIL.