Government of Uganda have closed two city Arcades with immediate effect after registering two Covid-19 cases.
Ms Betty Amongi, the Minister for Kampala Affairs, on Thursday said Namaganda and Galilaya arcades registered one case each, adding that scientists were studying the two shopping malls.
As a result, both arcades have been closed again, as contact tracing is ongoing. The minister for Kampala Capital City Betty Amongi have since  confirmed the closure of the arcades.
"At the moment, we have 2 arcades that have registered Covid-19 positive cases; Namaganda plaza and Galilaya. The two people who work in those arcades called our emergency response unit through community alerts," she said.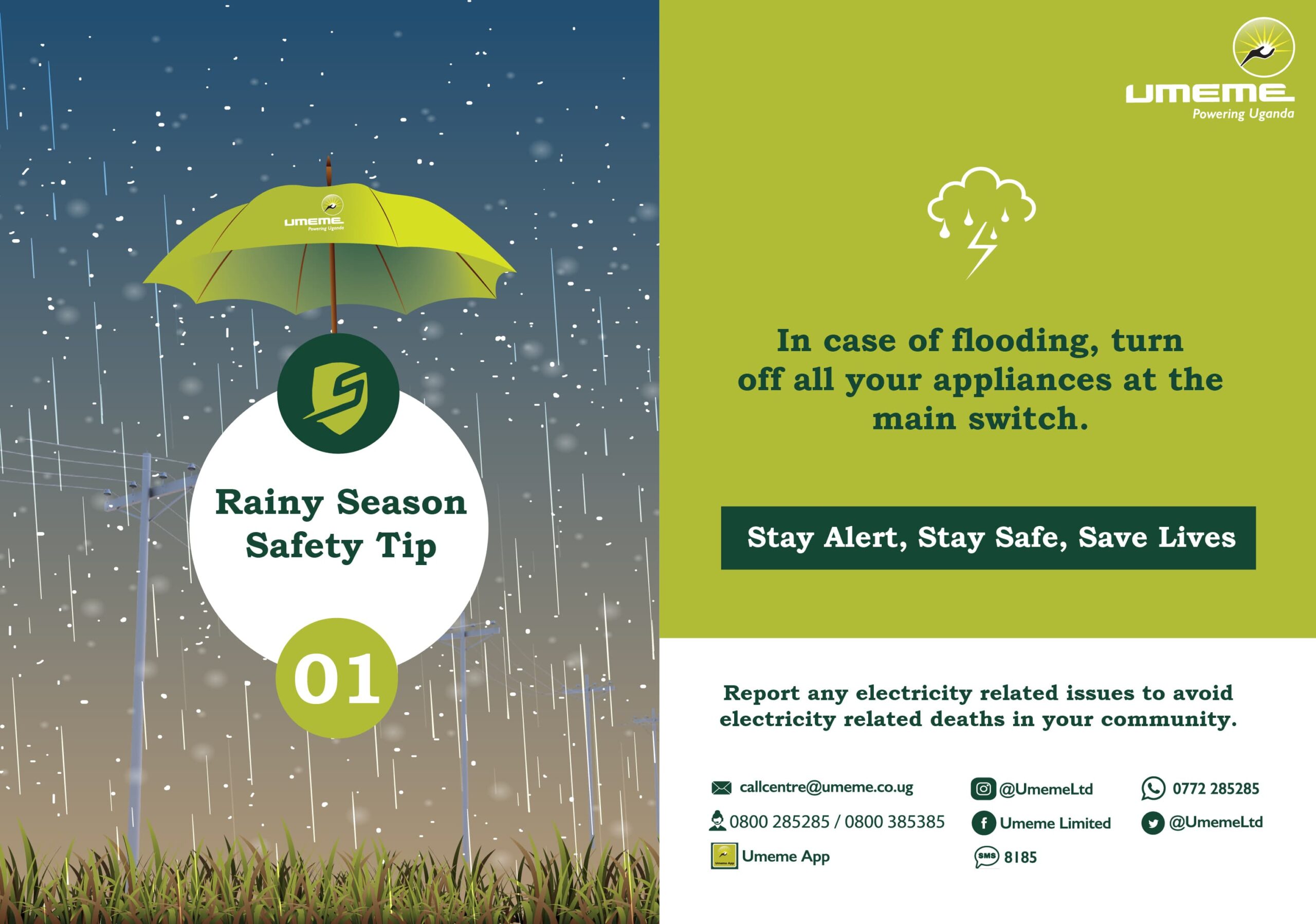 Amongi noted that upon tracing back on their contacts at places of work, it was confirmed that these two gentlemen were from the above arcades.
A team of scientists has been assigned to consult and do contact tracing of the people who have interacted with the patients and recommend immediate action to be taken. However, Amongi noted that "contract tracing is still a burden."
The rise in COVID-19 cases has been attributed to non-compliance to health guidelines by the public.

The Minister also said that since the lifting of the lockdown, Kampala has seen a 50% increase in COVID-19 infections. "Some infections have come from taxis and boda bodas," she stated.
So far, two arcades and three factories have registered positive cases.
The Ministry of Health has since ordered temporary closure of the three business premises in Kampala whose employees tested positive for covid-19.
"We have registered emerging clusters of transmission in 3 business premises in the last one week where in all, 11 cases and 316 contacts have been identified. These business premises have been recommended for temporary closure," Jane Ruth Acheng, the Minister of Health said.
These include; Eagle Holdings (4 cases confirmed) linked to the 5th Covid-19 death, a 46-year-old female of Indian descent, Megha Industries (4 cases confirmed) and Toyota Uganda (3 cases confirmed).
Dr Jane Ruth Aceng, the Health minister, said over the past three weeks, there has been an emergence of cases largely from previously unknown transmission lines in Kampala and parts of Wakiso districts.
Another taskforce
Following the continued non-compliance with Covid-19 guidelines by the public, President Museveni has appointed a multi-sectoral technical taskforce to coordinate all sectors, institutions and organisations to follow up on enforcement of presidential directives.
This taskforce is chaired by Gen Geoffrey Muheesi from Uganda People's Defence Force and he will be deputised by Dr Monica Musenero, the senior presidential adviser on epidemics, and Dr Ario Alex, the director of National Institute of Public Health.
Its mandate is to strengthen multi-sectoral coordination of Covid-19-related response activities and facilitate linkages across and between all sectors, coordinate multisectoral approach to safe and dignified burials (SBD) in close collaboration with Uganda Red Cross Society and support the districts to undertake SBD according to SOPs, among others.