Government has threatened to halt public transport for failure to adhere to standard operating procedure (SOPs) peddled at curbing the spread of Covid-19 pandemic.
According to the minister of works and transport, Gen Katumba Wamala, passengers, boda-boda cyclists and taxi operators are undermining SOPs which include; wearing face masks, sanitizing, keeping social and overloading.
"Fellow Ugandans, it has come to my attention that some taxi operators and motorists are not obeying the #COVID19 guidelines in place. With the increasing cases of community transmission, we may be forced to halt public transport." The minister wrote on twitter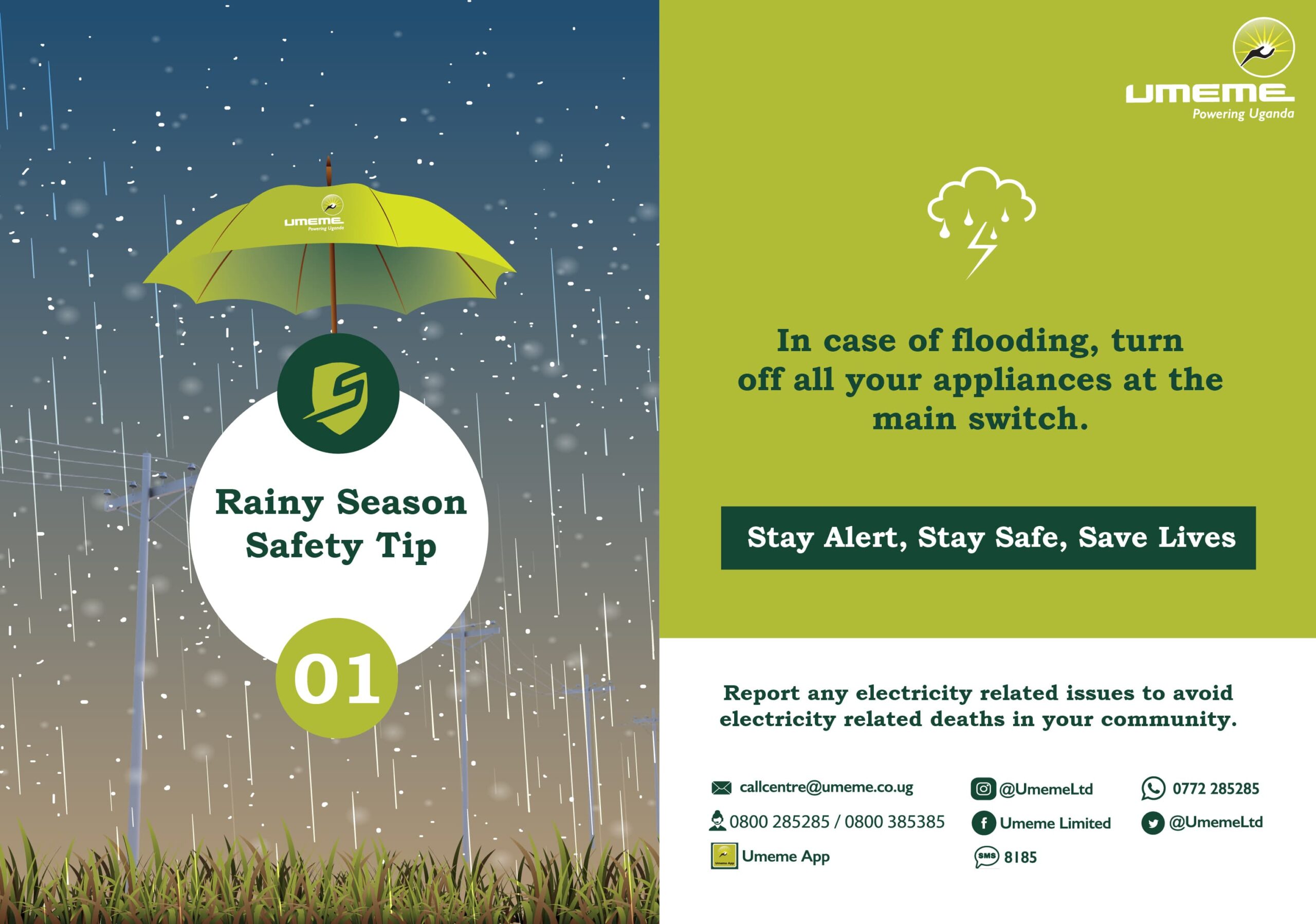 This comes after Ministry of Health confirmed 66 new COVID-19 cases from COVID-19 tests done on 15 August 2020. The cumulative total confirmed cases of Ugandans are now 1,500.
Out of the confirmed cases, 30 are from Kampala, 6 from Namisindwa, 7 from Wakiso and  10 from Tororo, Moroto, Katakwi, Buikwe, Bukwo, Bundibugyo, Mbale, Isingiro, Hoima and Buliisa
11 contacts tare from the previously confirmed cases: – 9 from Kampala – 2 from Namisindwa and Nakaseke while 2 returnees: 1 from Ethiopia, 1 from Oman also tested positive for the deadly disease.
Globally, there have been 21,260,760 confirmed cases of COVID-19, including 761,018 deaths, reported to the World Health Organization (WHO). Uganda has 1385 confirmed cases of Covid-19 and 12 deaths. The 12 deaths so far reported nationally, eight (8) are from the Kampala region alone.
Last week, the government closed three companies after several employees tested positive. Since the first COVID-19 case was reported in Kampala on 23rd March, 2020, a cumulative total of 160 confirmed cases have so far been registered.
By presstime Uganda has registered 13 Covid-19 deaths.