Njeru police in Buikwe district have arrested Gen. Henry Tumukunde, a presidential aspirant  and former Security Minister who had come in the district for a regional consultative meeting.
Gen. Tumukunde was arrested today afternoon at Royal Paradise Hotel in Naminya village, Njeru Town Council, Buikwe District where he was having his first meeting with his supporters.
According to Mr. Labson Kijjambu, the personal assistant to Gen. Tumukunde, they had organized seven meetings in the district where they were scheduled to cosult and collect signatures from their supporters.
"We had organised to have seven meetings in different parts of the district but we were cut short in our first meeting at Royal Paradise in Naminya where Gen. Tumukunde had just started addressing his supporters. Many people were injured and Gen. Tumukunde was put in a police pick up and taken to Njeru police." Mr. Kijjambu said.
Mr Kihamba added that Gen Henry Tumukunde decided not to record any statement before his lawyers turn up.
Ms. Hellen Butoto, the spokesperson for Ssezibwa region confirmed Tumukunde's arrest and added that the bush war General is currently detained at Njeru Police Station for questioning. However, the reasons for his arrest are still not clear as no additional information has been released regarding the arrest.
Eyewitnesses told this website that Gen Tumukunde was driven away in a Police Patrol Pick-up Registration number UP5503. According to a message posted on his personal social media account, Tumukunde had a consultative meeting of 10 people and all SOP's were being followed.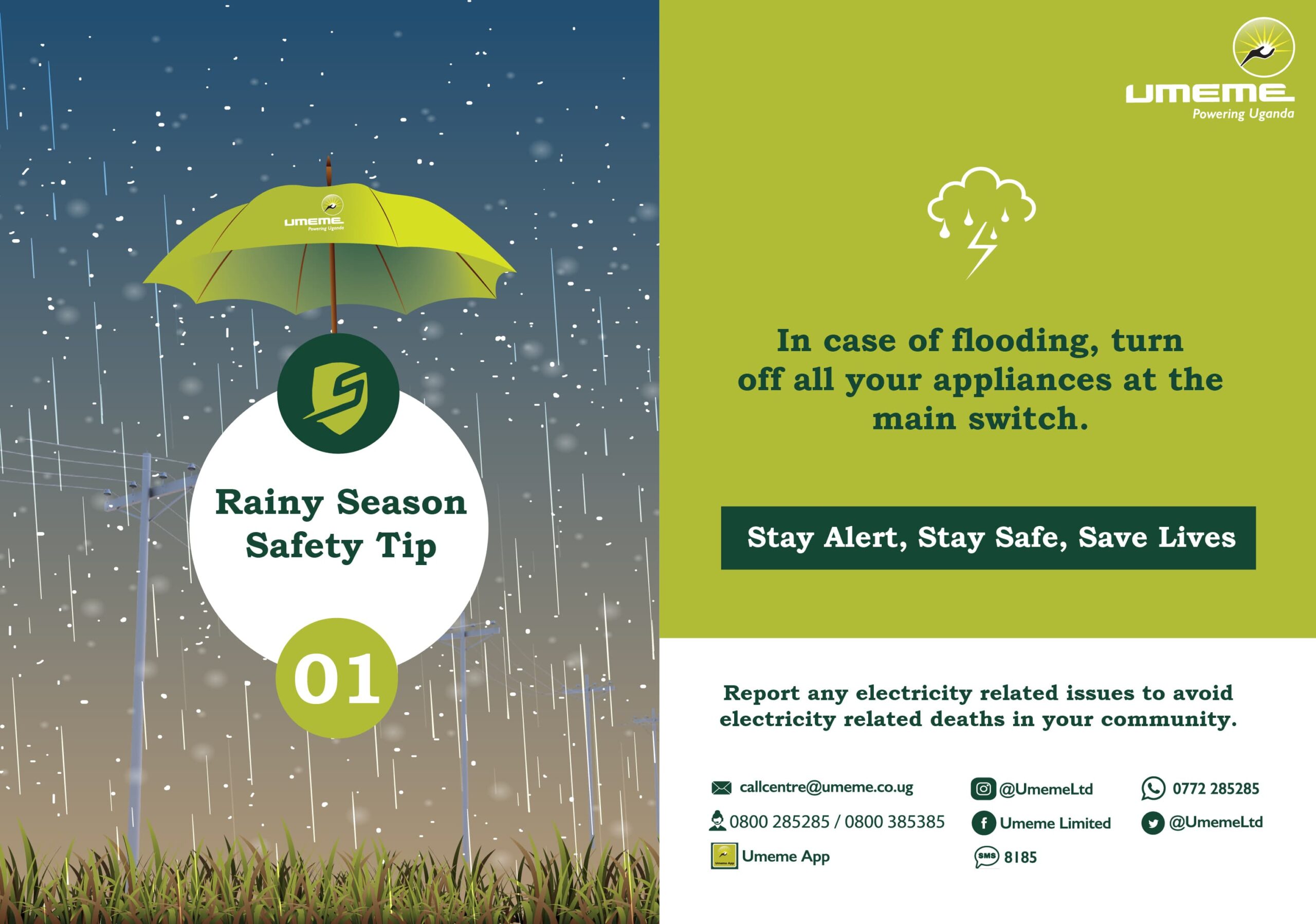 The arrest of the former spymaster comes just days after he unveiled his political platform "Renewed Uganda" which he will use to campaign for presidency as an independent candidate.
Gen Tumukunde used the launch to announce his coordinators and parliamentary aspirants, who he tasked to popularize his presidential bid across the country. He also said he had chosen the orange colour because it resonates with the revolutions that have taken place elsewhere.
The retired General was granted bail in May 2020 following arrested and detention in Luzira Prison where he spent close to two months on charges of treason, a week after he declared his presidential bid.
Prosecution alleges that while appearing on NBS TV during the morning Breeze show on March 5 this year, Gen. Tumukunde said: "If I was Rwanda, I would support those who want to cause change in Uganda."
According to prosecution, the aforementioned utterances were aimed at instigating Rwanda to attack Uganda to cause unlawful change.