With the increasing number of fans supporting the Rajiv Ruparelia Rally Team (RRT), the fans manager Gideon Kirumira will be hosted on 88.2 Sanyu FM tomorrow Saturday morning to share updates on several issues surrounding the motor sport in the country.
Gideon Kirumira who will be accompanied  by the team manager Daniel will be hosted live on Sanyu fans alive and kicking show hosted by Clive Kyazze from 10-12 AM.
The team is expected to update fans about its plans for the next season and what the driver Mr Rajiv Ruparelia has been planning for his fans and supporters once the sport reopens.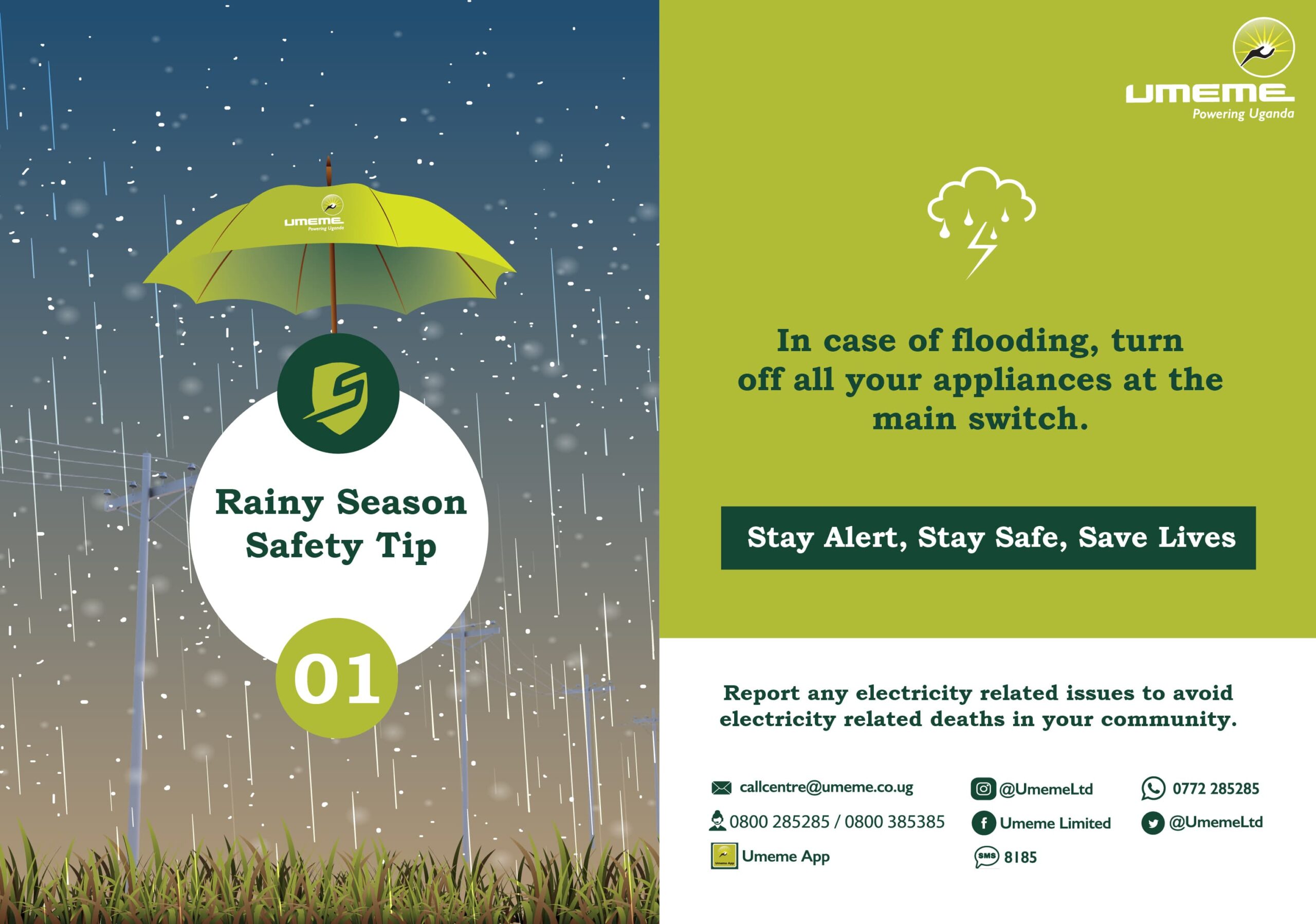 Fans will also be given updates on Rajiv Rupareria's new monster car which he will be driving once motor sport resumes.
They will also discuss the general motor sport in the country as one of the sports that was suspended because of the corona virus lock down.
Rajiv Ruparelia Rally team is composed of motor sport enthusiasts with different management levels from team manager, fans manager, fans coordinator among others who traverse the country to rally support for Rajiv Ruparelia during all competitions.

Ruparelia made the highlights of the 2019 season following a thrilling breakthrough. With impressive pace, he notched several stage wins in the season's event.
He had set his focus on maximum points to open up for the title chase this year before Corona virus struck in and all sports activities were suspended in the country.
He maintains that he still have a lot to learn as he also maintains his pace to stand to win titles.