Kasingye was among the 97 cases reported by the ministry of health on Sunday, a mid a surge in number of coronavirus cases in the past weeks.
BAD NEW!! I'AM #COVID19 POSITIVE. 💥

— Asan Kasingye (@AKasingye) August 23, 2020
Kasingye a down-to-earth man with a free spirit and with more than 100,000 followers on Twitter, he has been branded the "Twitter Cop."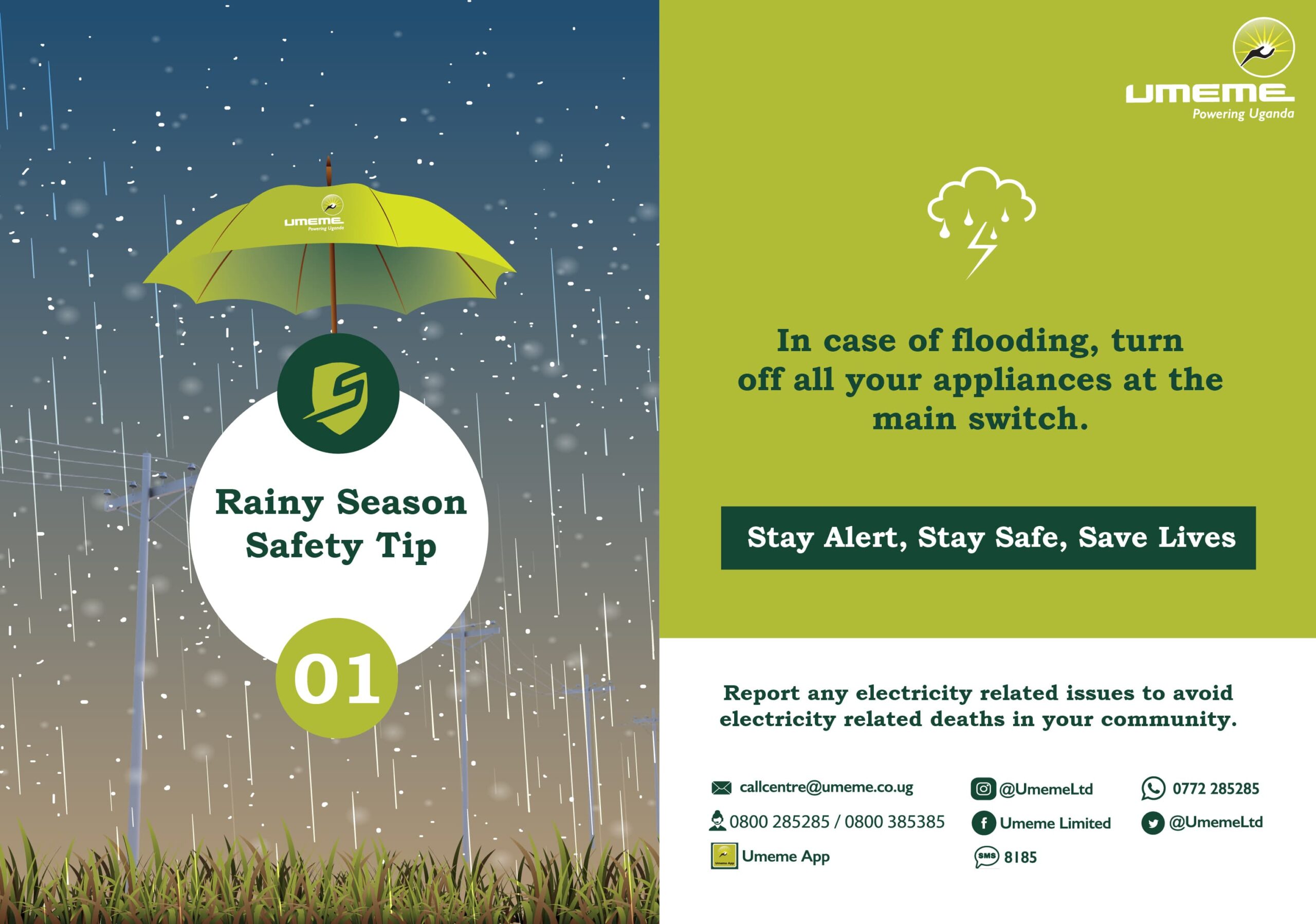 The former police spokesman did not pick our call seeking further comment.
Meanwhile, The Ministry of Health has confirmed 97 new COVID-19 cases bringing the cumulative total confirmed cases of Ugandans to 2,263 on Sunday, August 23,2020.
According to MOH, part of the new cases are 90 contacts with 59 from Kampala, 11 from Wakiso, 6 from
Buikwe 3 from Luweero, 3 from Namisindwa, 2 from Mukono, 2 from Jinja, 1 from Kabale, 1 from Amuru, 1 from Oyam and 1 from
Tororo.

Additionally 1 returnee from Mali tested positive for COVID-19 as well as 6 truck drivers from points of entry.
"10 foreign truck drivers tested positive for COVID-19 at the border points of entry and their entry into the country was not permitted," the ministry said in a statement.
Ugandan COVID-19 recoveries are 1226 while the death toll stands at 20.
Uganda on Saturday August 22, registered 318 cases and this is so far the highest number of cases recorded in a single day.
While addressing the media Minister Aceng said Kampala Metropolitan Area has the highest numbers of community transmission.
Dr. Aceng explained that the surge in numbers is due to the laxity of the general public following the easing of the lockdown especially the resumption of public transport, overcrowded arcades and lack of hand washing facilities at public spaces.
As a result she said there is a likelihood that the numbers will continue surging, particularly deaths, if the preventive measures are not observed.
Uganda has so far registered 2,263 cases of the coronavirus, 1226 recoveries, and 19 deaths.