Vision Group has registered new 13 cases of corona virus after today's test results.
This has been revealed by Robert Kabushenga the group Chief Executive officer in a WhatsApp group massage to his colleagues from other government agencies.
"We are going back to lockdown levels of decongestion. The problem here is I think by the end of the coming week we shall be dealing with serious numbers" Kabushenga posted.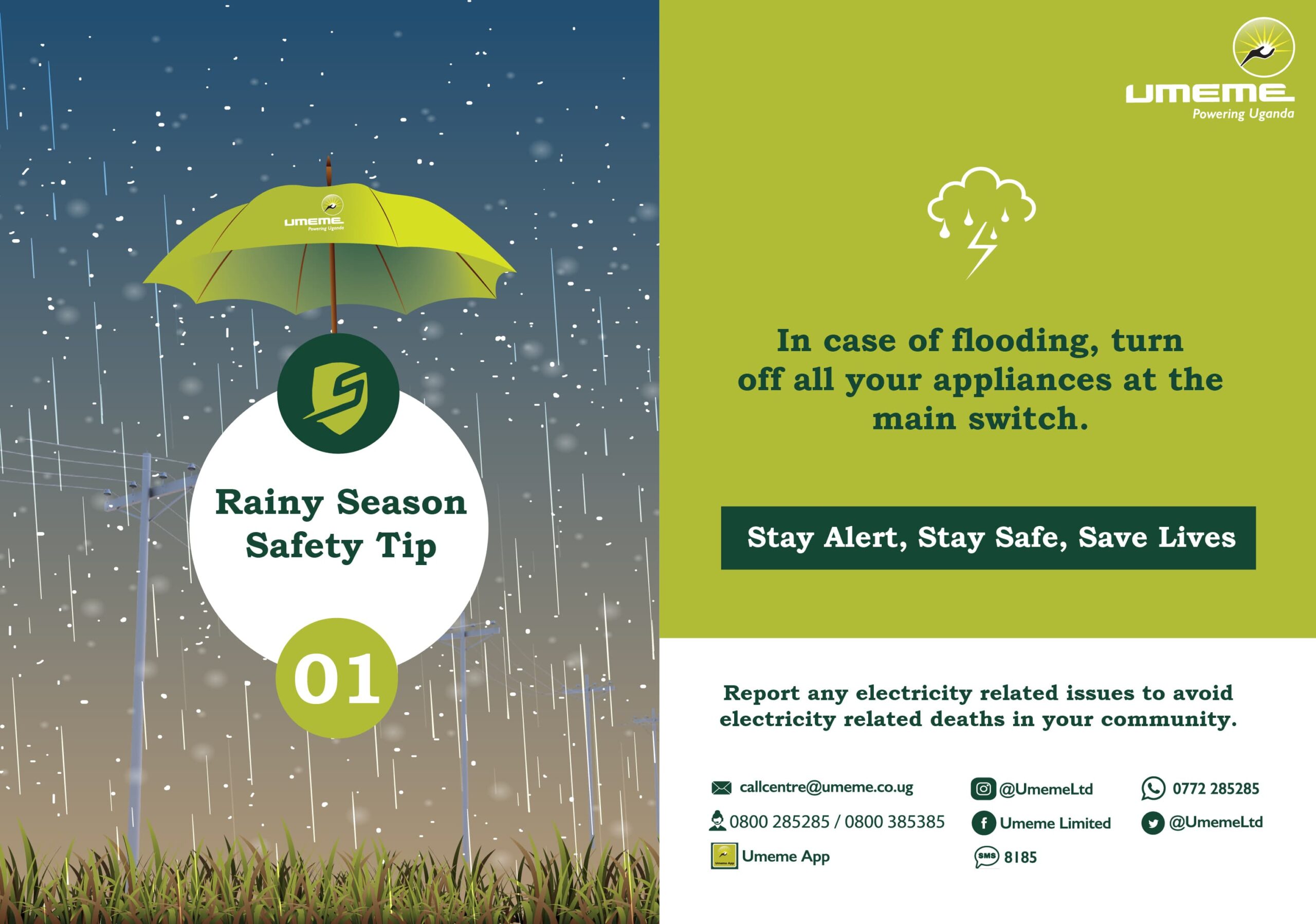 He added" We have to turn mask wearing and sanitization into mandatory requirement and those who don't comply should simply be sent home"
The 13 New Vision staff are among the 97 new COVID-19 cases that have been confirmed today by the ministry of health. The cumulative total confirmed cases of Ugandans are now 2263.
Amongst the 97 new COVID-19 cases, contacts and alerts are 90 (Kampala- 59, Wakiso- 11, Buikwe- 6, Luweero- 3, Namisindwa- 3, Mukono- 2, Jinja- 2, Kabale- 1, Amuru- 1,Oyam – 1 and Tororo – 1)
One is a returnee from Mali while six are truck drivers from points of entry. Additionally ten foreign truck drivers tested positive for COVID-19 at the border points of entry and their entry into the country was not permitted.
Currently Uganda has 1,226 recoveries and 20 deaths.