On Friday, "Renewed Uganda" team a pressure group led by former security minister Rtd. Gen Henry Tumukunde visited the Electoral Commission Uganda offices to pick nomination forms for the 2021 presidential race.
"Our campaign shall continue to lawfully consult Ugandans from all backgrounds regardless of their ethnicity, religion, gender or other identifier as we seek to cause democratic transition of governance and deliver A Renewed Uganda," Tumukunde vowed last week.
This brings a total of 58 Ugandans who have so far shown interest in running for the country's top -most political seat, the Electoral Commission has revealed.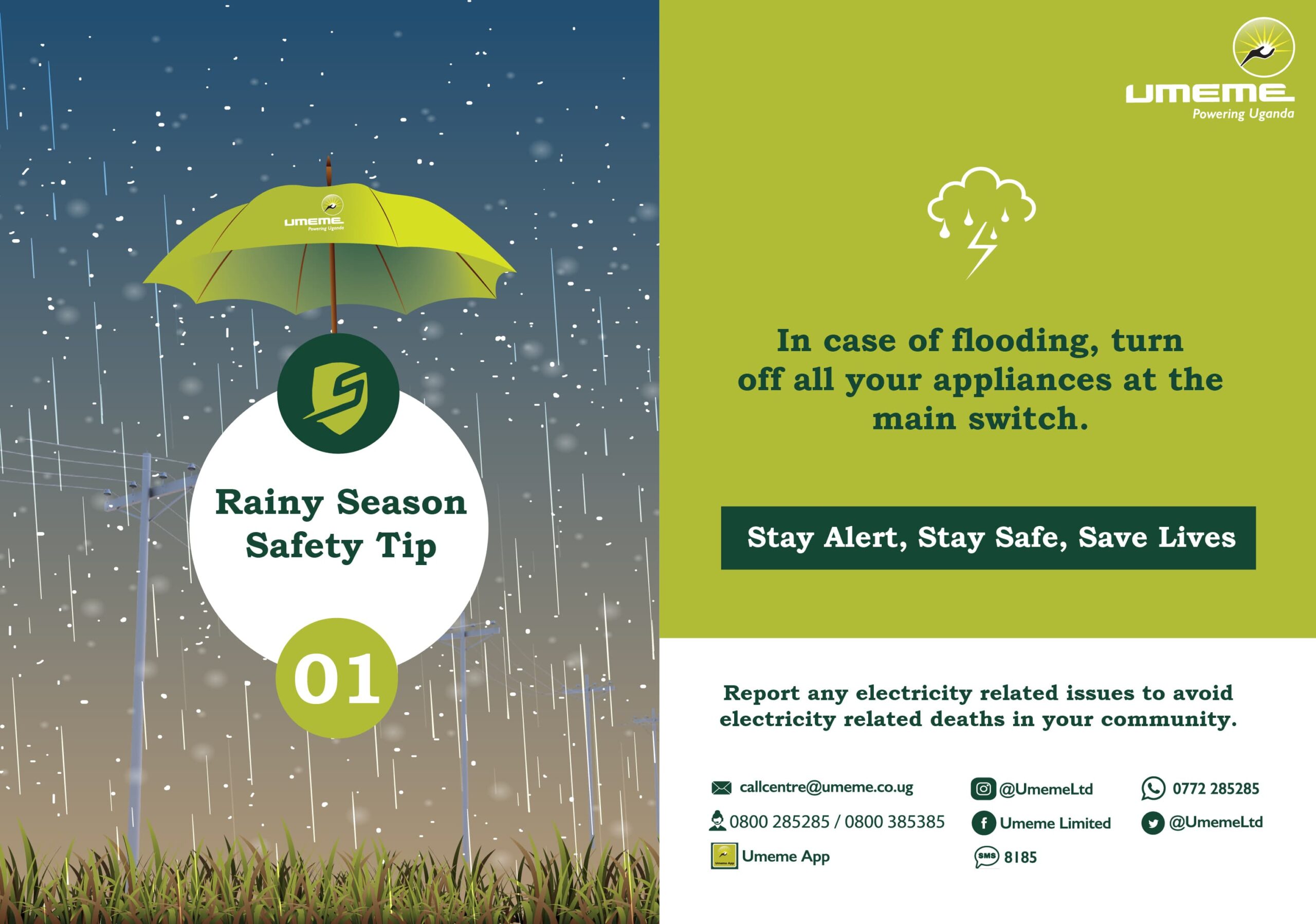 The Commission has since Monday August 10th been issuing out the forms to interested individuals to go make consultations and collect signatures from not less that 100 registered voters in their support.
"The aspirants will use the supporter forms to collect signatures indicating the support of not less than one hundred (100) registered voters in each of at least two thirds (2/3) of all the districts of Uganda,"  the EC chairman Justice Simon Byabakama recently said.
"Aspiring presidential candidates are encouraged to submit the lists of supporters to the Electoral Commission for verification at least two (2) weeks before the nomination dates."

The exercise is now in the third week.
See full list of those who have shown interest
1. Matsiko Dan
2. Bbaale Charles Ecological Party of Uganda (EPU)
3. Christopher Rugaba
4. Mwesigye Fred
5. Joseph Mwambazi
6. Nuwasiima Harold
7. Eric Bunnet Kiisa
8. Katumba John
9. Joshua Isingoma Mugisha
10. Akileng Bob
11. Nkangabwa John Habert
12. Lugudde-Katwe Elizabeth
13. Ssekimpi Joel
14. Kafeero Charles Mutaasa
15. Niyonzima Edward
16. Godfrey Sempebwa Batuwadde
17. Aainebyona
18. Ebetu Simon
19. Kyagulanyi Robert, National Unity Platform (NUP)
20. Mutyaba Talemwa Misusera
21.Kaweesa Hillary Humphrey
22. Simon Peter Serunjogi
23. Alibankooha Christopher
24. Maureen Kyalya
25. Sserunjogi Henry
26. Ssentongo Paul Kato
27. Mugerwa William
28. Kironde Mugerwa
29. Deo Lukyamuzi Kizito
30. Lutaaya Umar
31. Nancy Kalembe
32. Mbaziira Emmanuel
33. Aturinda Derrick
34. Sseninde Ben Israel
35. Gregory Mugisha Muntu, Alliance for National Transformation (ANT)
36. Charles Rwomushana
37. Makooma Yosamu Tunawoza
38. Wamono Joel
39 Makmot Moses
40. Okello Dan
41. Onono Patrick
42. Mirembe Fhiona
43. Ssebadduka Ivan
44 Mitala K Julius
45. Byamugisha Moses
46. Aine Christopher Kato
47. Mayambala Willy
48. Kyomukama Ambrose
49. Kabuleta Joseph Kiiza, ROCK
50. Tegike Karim
51. Ssemwogerere Vicent
52. Japian Opondo Julius
53. Balla Billy Charles Oryem
54. Katushemererwe Brenda
55. Watamba Moses
56. Mbulambago Robert Mutono
57. Drileba Rogers
58. Tumukunde Henry