The Inspector General of Police Martin Okoth Ochola has ordered for the closure of police headquarters and the National Security command in Naguru,  a leafy Kampala suburb over the surging Covid19 cases and deaths in the country.
This information was revealed by police spokesperson CP Fred Enanga who intimated to the press on Monday at Media Center that all headquarters offices were to be closed off for three days to allow ministry of health officials to do decontamination, fumigation and testing of all workers.
This order comes after Police Chief Political Commissar AIGP Asan Kasingye who normally chairs meetings at headquarters tested positive for Covid-19.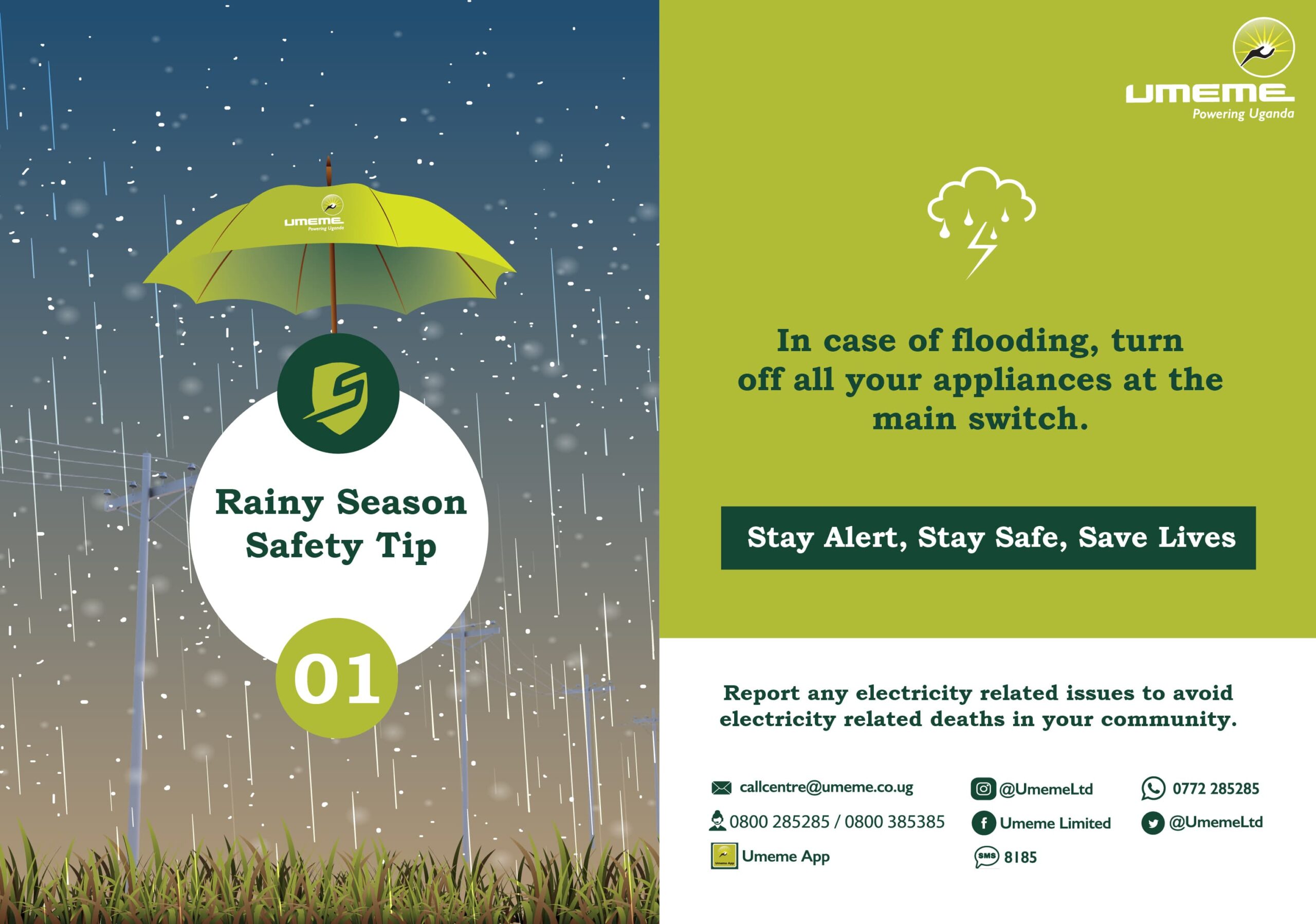 AIGP Kasigye currently, is in self isolation treating this deadly disease in Entebbe .
Mr. Enanga said that all police officers and civilian staff who work at police headquarters will for mandatory Covid tests.
"All members of the general public will not be allowed to access police premises  until further notice " he said.

He added that police leadership is planning  to carry out a nation wide testing of all Police officers to determine their covid-19 status.