Private school teachers have expressed uncertainty about the funding availed by the government through the Microfinance Support Centre, to help them overcome the challenges they are facing amidst the ongoing closure of schools.
The government has availed 22 billion Shillings to be injected in several Savings and Credit Cooperatives across the country to enable teachers to invest in income-generating activates. The money will be given out in form loans at an interest rate of not more than 12 per cent per annum.
However, many teachers are sceptical that the proposed loan scheme might not benefit them because many of them are struggling to meet basic needs. Gyaviira Tamale, a mathematics teacher, notes that the government has told them to use the money and establish income-generating activities.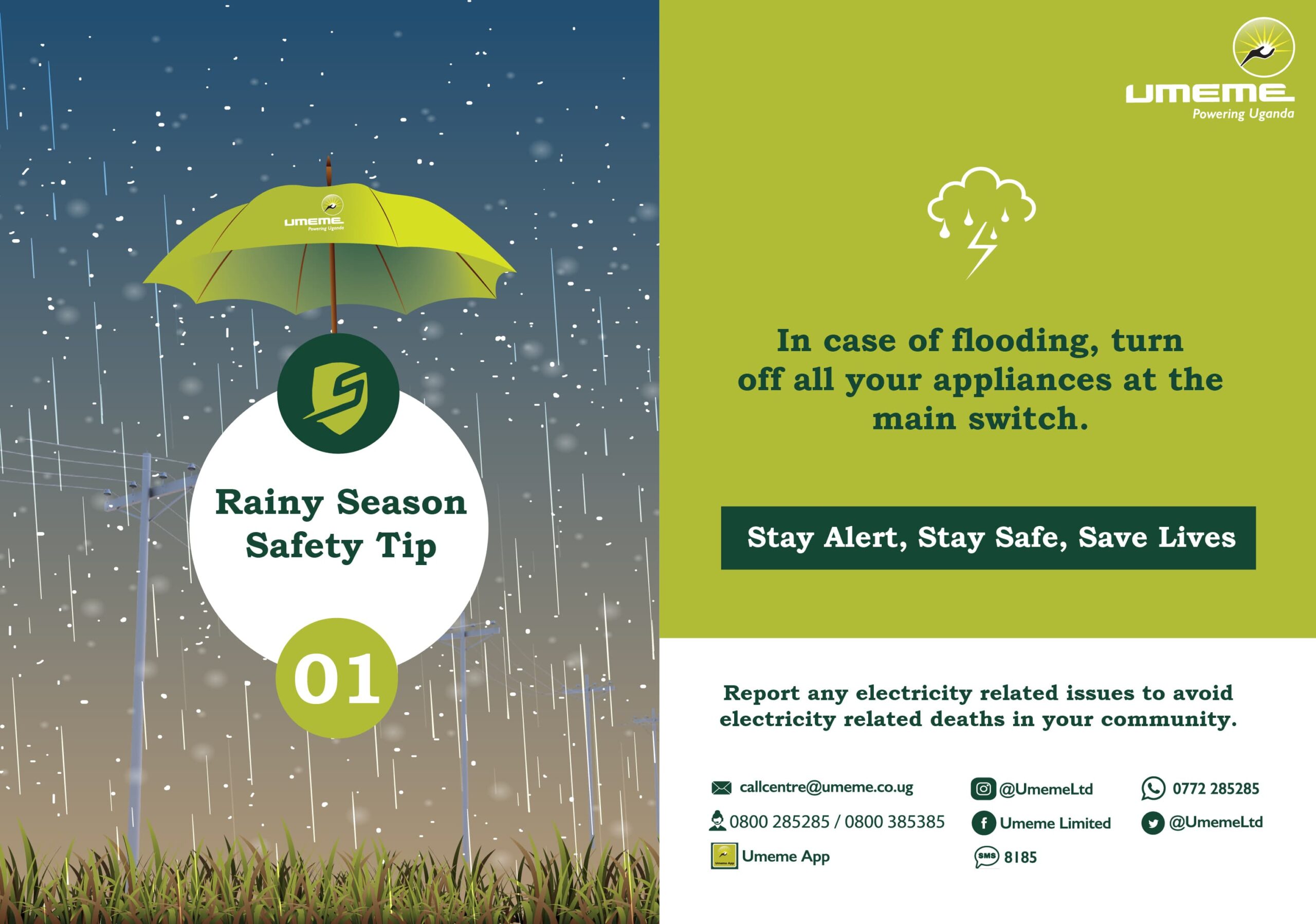 But, to him, this is not practical because it is difficult to start up a business for the first time using a loan and expect results. Tamale adds that if teachers are to start a business, much of the money might end up in wasted as many teachers have no skills on how to run businesses.
John Galambi, the former Director of Studies at the defunct Najjeera Primary School notes with the number of challenges they are facing, loans might just worsen their stress. He notes that currently, their priority is focusing on their daily survival which implies that chances of investing the money upon getting it are very